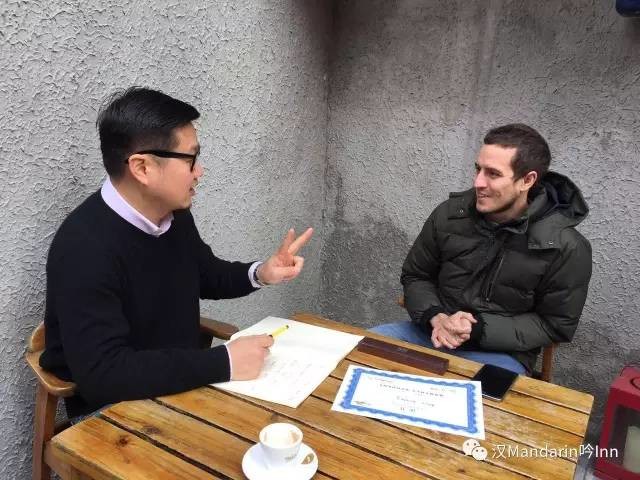 A: Arvin (interviewer)
M: Marc (interviewee)
A: Actually I think the lifestyle in China is changing. Cycling, you know 20-30 years ago China was the bicycle kingdom. But right now it's more like a healthy thing.
A: 事实上,我认为中国的生活方式正在改变。二十到三十年前中国是自行车王国。但现在它更多的是代表着一种健康的生活方式。
M: Yes, True.
M: 是的,的确如此。
A: So how do you think the change in China in the 5 years when you are here?
A: 那么对你来说,你待在这里五年了,中国发生了什么样的变化?
M: Well, I always knew Shanghai was a big bustling city, there's a lot of traffic congestion on the road. I know it's important. There are more cars on the road. People can purchase cars now. It's a choice. Leisure activities are more popular. Sobiking is better for the environment.
M: 我知道上海是一个繁华的城市,道路上有很多交通拥堵。我知道这很重要,路上也会有更多的汽车,而且人们现在可以随时购买汽车,不过,这只是一种选择。我觉得休闲活动以后将更受欢迎,因为对于环境而言,骑自行车是个更好的选择。