Sure you know the difference between 好的hǎode (just normal answer, like OK), 好吧 hǎoba (when you are not satisfied with something, but you cannot do something with it, and you only can accept this situation) and 好啦 hǎola (the answer, when you are happy or excited, when you feel some positive emotions).
But do you know what does 好滴mean? Nowadays, people mostly young people use this answer a lot, and not just in the Internet, in life, as well. The meaning very similar to 好啦, but more informal and cute way to say it. Just try to pronounce it. 好的 sounds absolutely plain, but when you pronounce 好滴, it really sounds cute.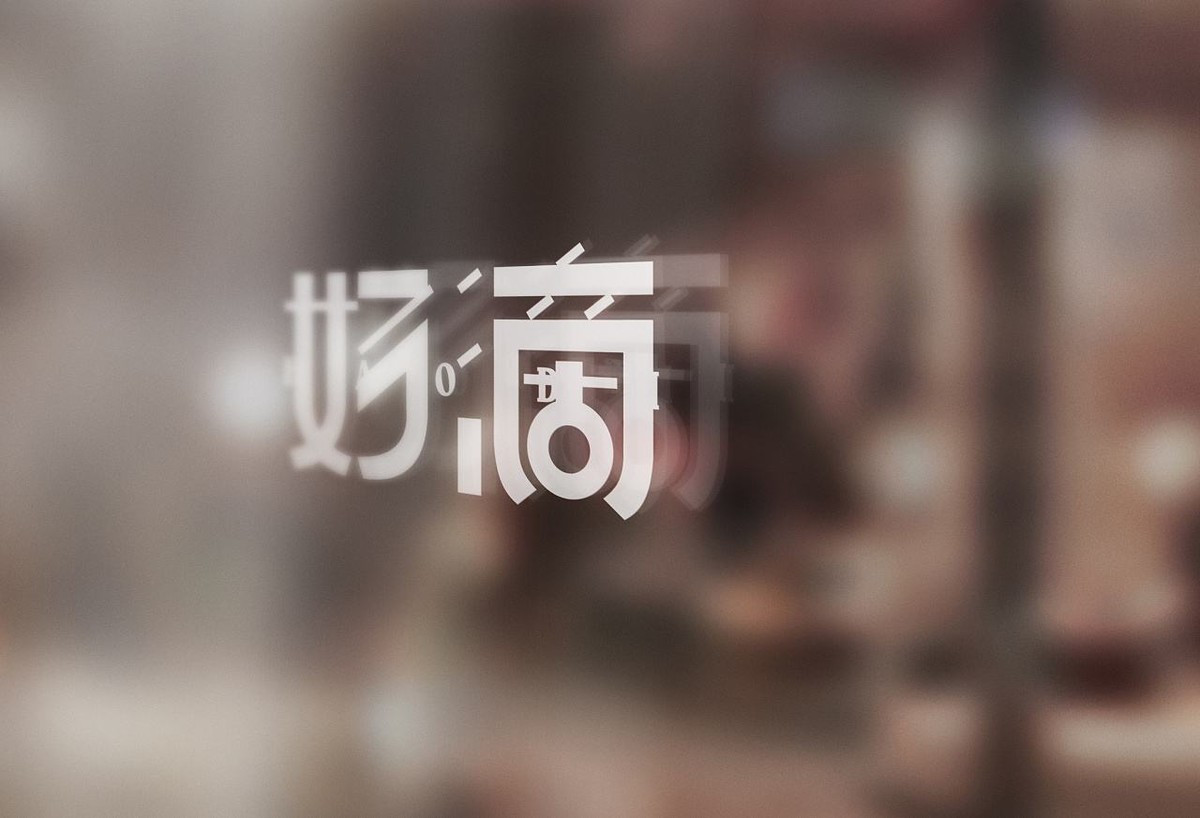 Have you seen this article title in the Chinese internet or on Wechat? Here "pick" means choose or like. So then the whole question means "Who do you like?" or "Who do you choose?"
So, when there is a choice of favourite singers, music bands, actors, whatever (about people), you can ask 你"pick"谁?
This phrase came from the song title "pick me" from one popular boys band. You can listen to this song and you will understand why people like using "你"pick"谁". The song is really catchy.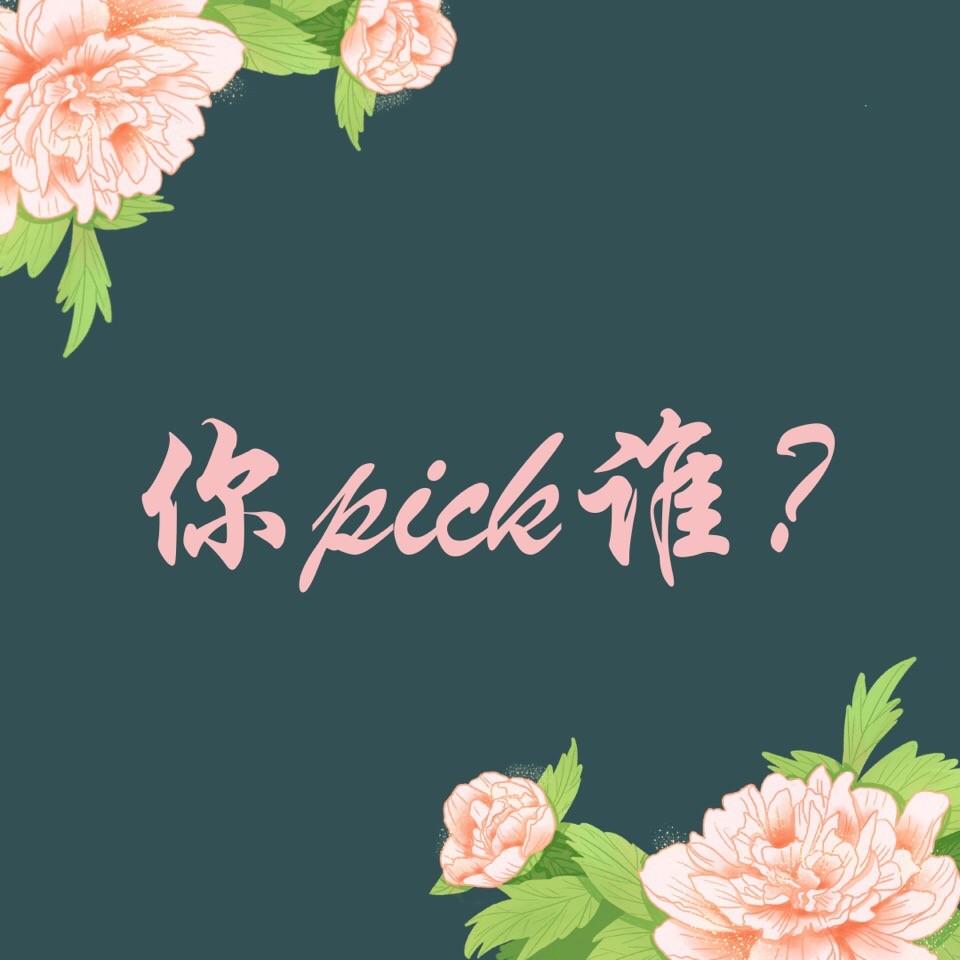 3. 这是什么鬼?zhè shì shí me guǐ?
Let's talk about one more frequently used question. Basically it means "What's going on?", but the word 鬼gives more emotional colouring to the question. Every time when you see, hear, try something weird or strange, you have no idea what it is, and you also can be a bit surprised because of, this question is well suited to the situation.
You can also say 这是什么鬼东西? zhè shì shí me guǐ dōng xī?
Compare
这是什么鬼东西? (What the hell is this?) and 这是什么东西? (What is this?)
This is also one of the frequently used phrase. Means 你落伍了nǐ luòwǔle – You're out of style. When you ask somebody about something that is now in a trend or popular, and this person has no clue what it is. You can definitely use 你out了 as an answer.
For example,
你已经看过了这部电影? nǐ yǐ jīng kàn guò liǎo zhè bù diàn yǐng? – Have you already watched this movie?
其实,我从来没听过这部电影的名字。qí shí , wǒ cóng lái méi tīng guò zhè bù diàn yǐng dí míng zì. – To be honest, it's my first time hearing the name of this movie.
真的吗?你out了。zhēn dí má ? nǐ out le. – Really? You are really out of style.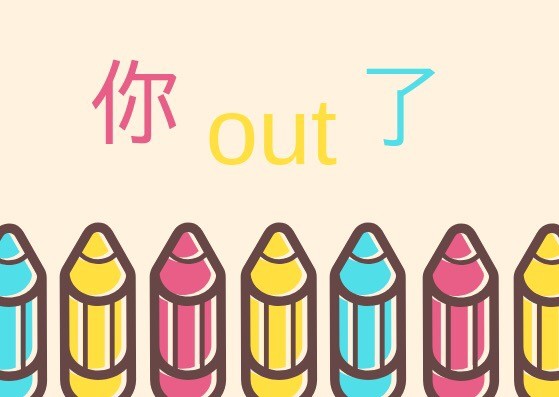 5. 海龟 haǐ guī
Originally it is the word 海归hǎiguī . It describes somebody who has come back to China after gaining overseas experience, someone who has returned to China after a period of study or work overseas.