Return to site
The Ghosts No One Talks about in China: Zhongyuan Festival
By Vivi Lu, Freshman at Shanghai Business School and Mandarin Inn Intern
Have you seen Pixar's film "Coco"? I recommend you to take a look, at least at the trailer. The story is about a 12-year-old boy named Miguel, who is accidentally transported to the Land of the Dead to help his great-great-grandfather, a deceased musician, return to be among the living family. I was really impressed and moved to tears when Miguel sang the song "Remember me" to his great-great-grandma Coco. The concept for the film is drawn from the "Day of the Dead" celebration in Mexico and it got me thinking, China has a couple holidays with similar concepts. However, before I get into the differences between each festival, we have to cover how and why ghosts appear in Chinese culture, traditions and holidays.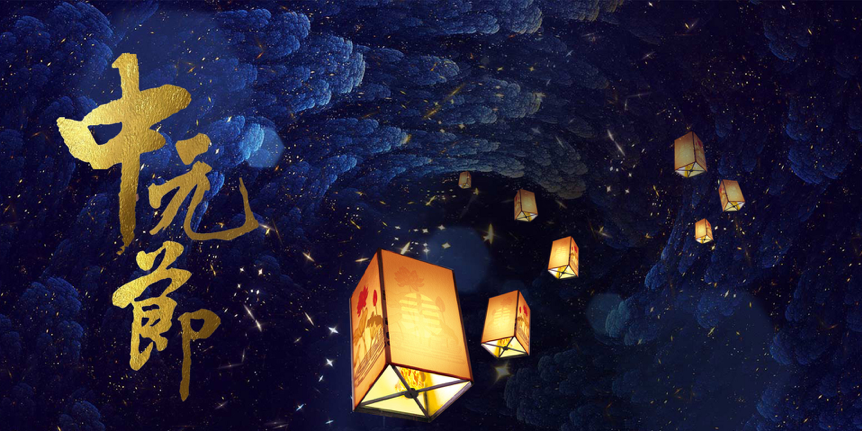 Ghosts, but not the "BOO" kind… in a nutshell.
We recognize a variety of ghosts or spirits in China. The traditional belief is that people become ghosts when they die. Then they will go to the underworld and be judged whether they are kind and good. If they are judged to be guilty, they will be sent to the eighteen levels of hell and suffer punishment as well as tortures forever. There's a lot more to ghosts and spirits in Chinese folklore, but for simplicity's sake, I'll share three of the most widely recognized of them all:
1. "orphaned ghosts,"(孤鬼)who left no descendants to make offerings to them.
2. "vengeful ghosts,"(厉鬼) who have died in an accident and want to seek revenge for an unnatural death.
3. "hungry ghosts,"(饿死鬼)who usually have huge mouths and are constantly hungry because they can never get enough food to satisfy them.
How does China recognize the dead?
We have three Ghost Festivals here and each of them is unique. Tomorrow, August 25th (the 15th day of the seventh lunar month) is Zhongyuan Festival, but I prefer to go in order of when they happen, so let's start with Qingming.
Qingming Festival… aka respect our ancestors' day
Qingming Festival is just like Mexico's Day of the Dead holiday