Return to site
10 Most Frequently-used Chinese Measure Words
By Sharon Wang, Math Major at Reed College AND Mandarin Inn Marketing Intern
When I was trying to speak English for the first time in primary school, I stumbled over the first sentence. I was trying to say: "There is a girl", but I stopped at "There is a……". I didn't really understand what was going on in my mind at the time. After so many years of English language training, now, I know. As a Chinese English-language-learner, I was trying to find a measure word subconsciously. Few English nouns require measure words, and literally every Mandarin noun needs a measure word. The convention is that every Chinese noun should be matched up with a specific measure word, and this convention causes many Mandarin-learners to stumble through their learning the same way I did in primary school.
The rules for measure words in Mandarin are pretty simple. Follow along for my complete guide to the 10 most used Chinese measure words.
Measure words have nothing to do with Math, they can instead, more accurately be called classifiers, or words that precede a noun and specify the type of noun. They suggest whether the noun is about an animal, an object, a person or a metaphysical concept. For this reason, specific nouns in Mandarin require specific measure words.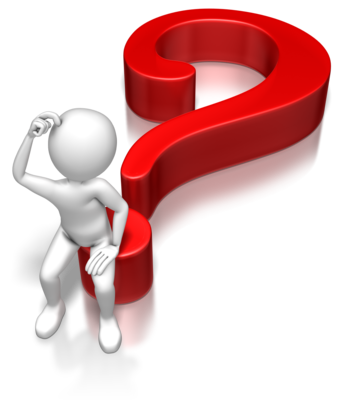 One major rule for choosing a "Measure word":
When you're pairing up measure words and nouns, remember to picture the things you're saying and feel the words with your whole heart. Yes, I realize this i