Return to site
5 Interesting Places to Stay in Shanghai - Advice from a Local
By Vivi Lu, Freshman at Shanghai Business School and Mandarin Inn Intern
Like many, I love traveling, but I prefer to figure things out on my own and leave the tour buses for another time. The freedom and flexibility to stay in a new city longer than planned and the chance to have more genuine connections with locals, are a few of the reasons I prefer to travel on my own. That said, the preparation before traveling this way is cumbersome. Booking the flight tickets, making a (fluid) itinerary and choosing accommodations etc. Which brings me to your next trip to Shanghai and where you plan on staying.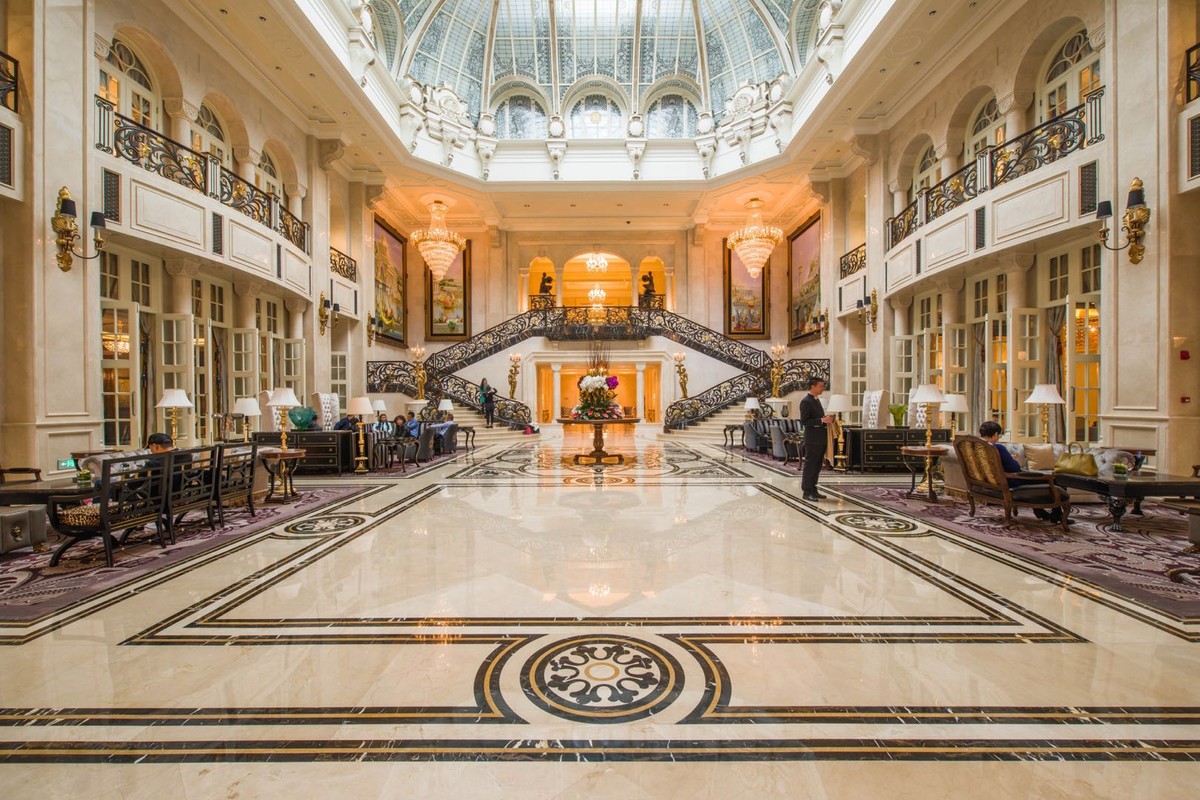 I've dug into the accommodation scene in my city and chosen 5 places I would send my best of friends to stay in. They are unique, locally run and will definitely add character to your visit here.
We all know Shanghai has some very expensive and luxurious hotels, read on for a local's guide to the better and more budget-friendly accommodations in town!
Address: No.20 East Nanjing Road, Shanghai
Price: ¥1800~¥92000
If you ask anyone on the streets what is the most prestigious hotel in Shanghai, the only answer will definitely be THE "Peace Hotel"(和平饭店). Undoubtedly, Peace Hotel is one of the icons of Shanghai, because it has witnessed the great changes in Shanghai. As an ancient architecture with a profound history that can be traced back to World War II, it features vintage interio