If you've ever spent late June or early July in Shanghai, you know that going out without getting wet is almost impossible. At this time of the year, Shanghai is humid and rainy and while sunny days are rare, we do get a few. Locals tend to keep umbrellas nearby in case of sudden thundershowers. When it's not raining, it's very muggy and humid. Dehumidifiers are essential to keep your apartments from molding and I've even heard of expats returning from weekends away to find mushrooms in their washrooms.
Why are June and July so wet and humid in Shanghai?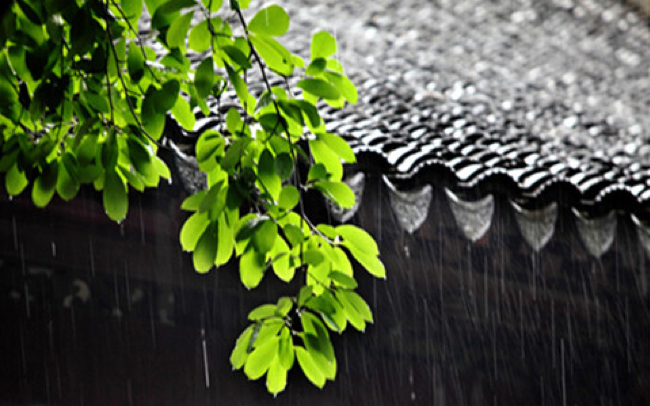 You might think rain season in Shanghai is like any other rain seasons in the world, but in fact, this rain season from late June to early July is a unique thing for Yangtze Plain, Taiwan, south Japan and South Korean. In China, it is called "the Plum Rain Season" ("梅雨季节" in Mandarin). A kind of fruit, plums ("梅" in Mandarin), is ready for harvest at this time in the Yangtze Plain area (which includes Shanghai, Jiangsu, Zhejiang and so on). Thus, our rainy season derives a distinguishable name from the fruit plum and is called "the plum rain season". Humidity, heat and rain are the perfect weather for plums, but not so great for clothing, furniture and food. Due to this risk of mold, people also call the plum rain season "the moldy rain season". Also of note, in Chinese, "mold" ("霉") and "plum" ("梅") share the same pronunciation. The end of the plum rain season signals the start of the scorching summer of Shanghai. As you can tell today, plum rain season is about finished, and our scorching hot August is ready for us.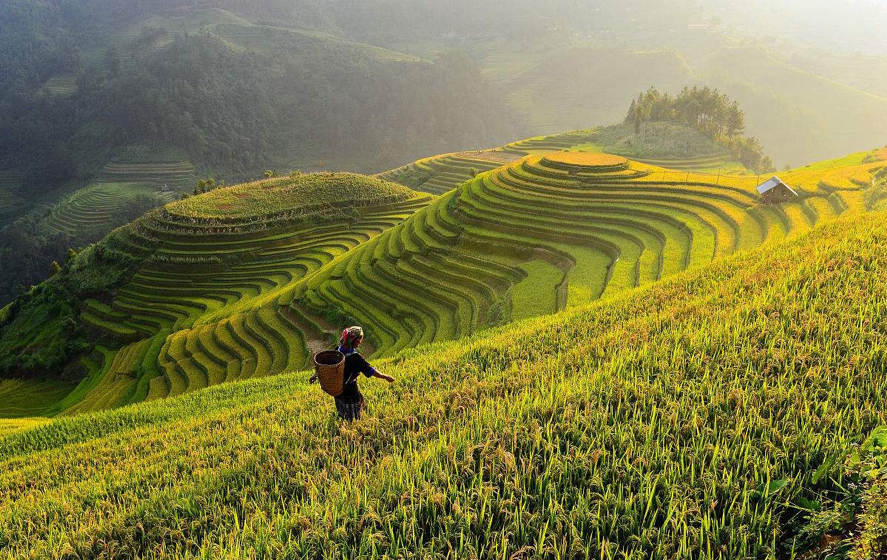 Let's get back to… what causes the plum rain season in the Yangtze Plain?
From late April to early May, cold air from the north of China and warm air from the south confluent in the south of China, causing a south China quasi-stationary weather front to form. In late May, hot weather near the equator strengthens the warm air in south China and moves the weather front to the Yangtze-Huaihe region, which is a little further north. South China quasi-stationary weather front grows to become Jiang Huai quasi-stationary weather front (also called "the plum rain weather front"). Since warm air from the south carries a great amount of rain with it, it triggers convection effects when encountering cold air from the north. Cold air and warm air are equal in power, and this keeps the weather front to stay in Jiang Huai area, which causes the Yangtze Plain to have constant rainy weather.
Now for the lunar explanation:
Normally, the starting point of the plum rain season is "入梅", which is the first "丙日" (the 3rd, 13th, 23rd of a month in solar calendar) after "芒种" ("Grain in Ear", one of the 24 solar terms); the end of the plum rain season is "出梅", which is the first "末日" (every 12th day of a month in solar calendar) after "小暑" ("Slight Heat", another solar terms). However, sometimes, the plum rain season just won't follow the calendar.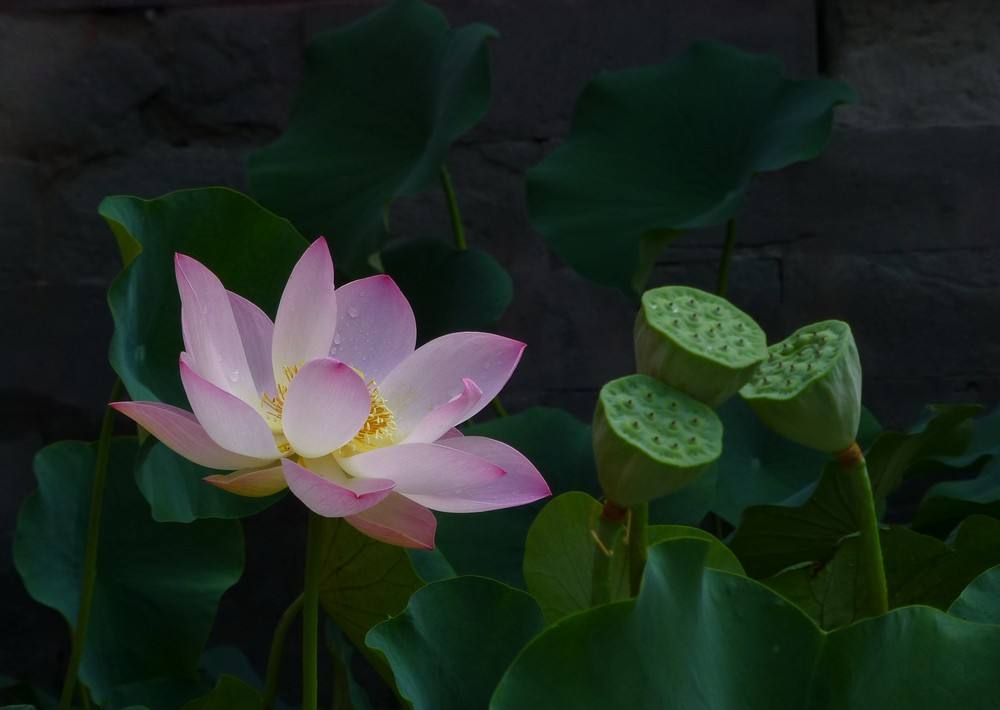 The plums we speak of in Shanghai are more closely related to what a westerner would call Chinese bayberries. They are a native fruit in Asia, mainly in south-central China. They are super delicious, and I suggest you try. But that's not the only fruit to try here in Shanghai during the plum rain season.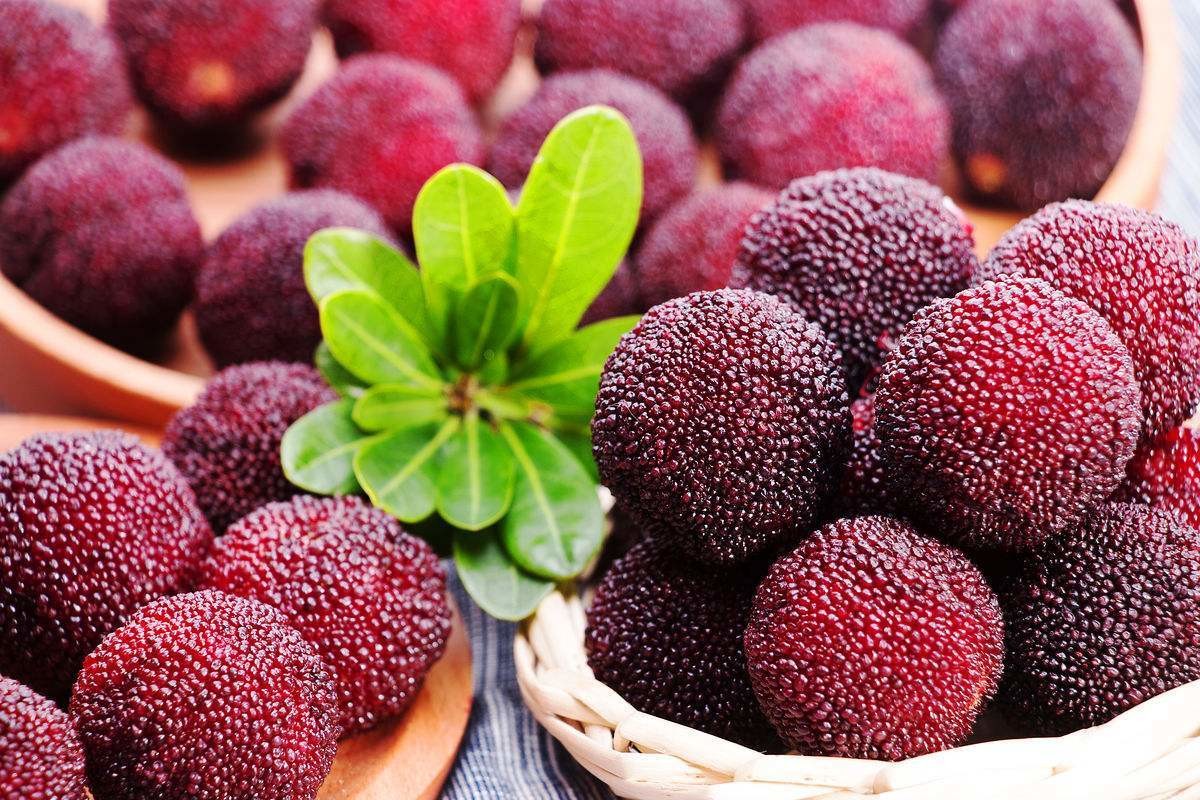 Another kind of seasonal fruits in May and June is apricot. Before they are fully ripened, they are green and sour, and some places will cover them in sugar as a sweet and sour snack. Fruits shops are very common in Shanghai. You can easily find bayberries and apricots in the street, and they are definitely worth a try.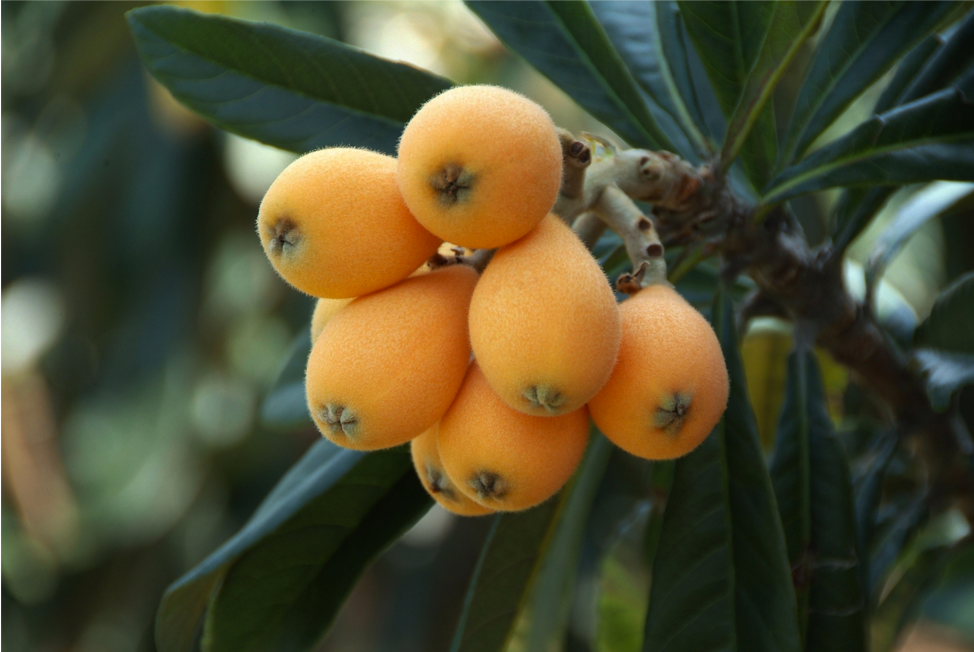 Plum Rain Season is unpredictable, but here are the different types we have seen:
Early Plum Rain - In some years, the plum rain season comes early. Generally, we call any plum rain season which comes before "芒种" ("Grain in Ear") "early plum rain". Early plum rain would bring cold weather to the south, causing a cool spring. Also, early plum rain seasons are not humid.
Late Plum Rain - We call plum rain that starts in July "late plum rain". Late plum rain is a lot more common than early plum rain. Since it is quite hot in July, air convection is quite intense, thus sudden thundershowers are common in late plum rain season.
Long Plum Rain Season - In 1954, a super long plum rain season flooded Yangtze Plain. This extended plum rain season ended in early August. This is a rare case of long plum rain season.
Short Plum Rain Season, or None At All - In some years, plum rain seasons are short. Consequently, monthly precipitation is little. Some years don't even have plum rain seasons (wouldn't that be awesome?!)
Returned Plum Rain Season - Sometimes, plum rain seasons return in summertime. There is a common saying in Mandarin: "小暑一声雷,黄梅倒转来。", which means "A thunder in Slight Heat returns the plum rain season".
What will you do next Plum Rain Season?
Plum rain is no stranger to the locals, but expats are usually quite surprised by it. When you hear folks complaining, mention to them that while this season is short, it's super important to our precious plums.
Want to stay dry? Remember to keep an umbrella at arms-reach or consider travelling elsewhere to skip the rain, but remember, don't travel to Japan or South Korean, since they are also experiencing plum rain.
Or stay put and get a little wet. After all, feeling the humidity in the air and jumping through puddles is all a part of living in this incredible city. I'm sure you won't melt!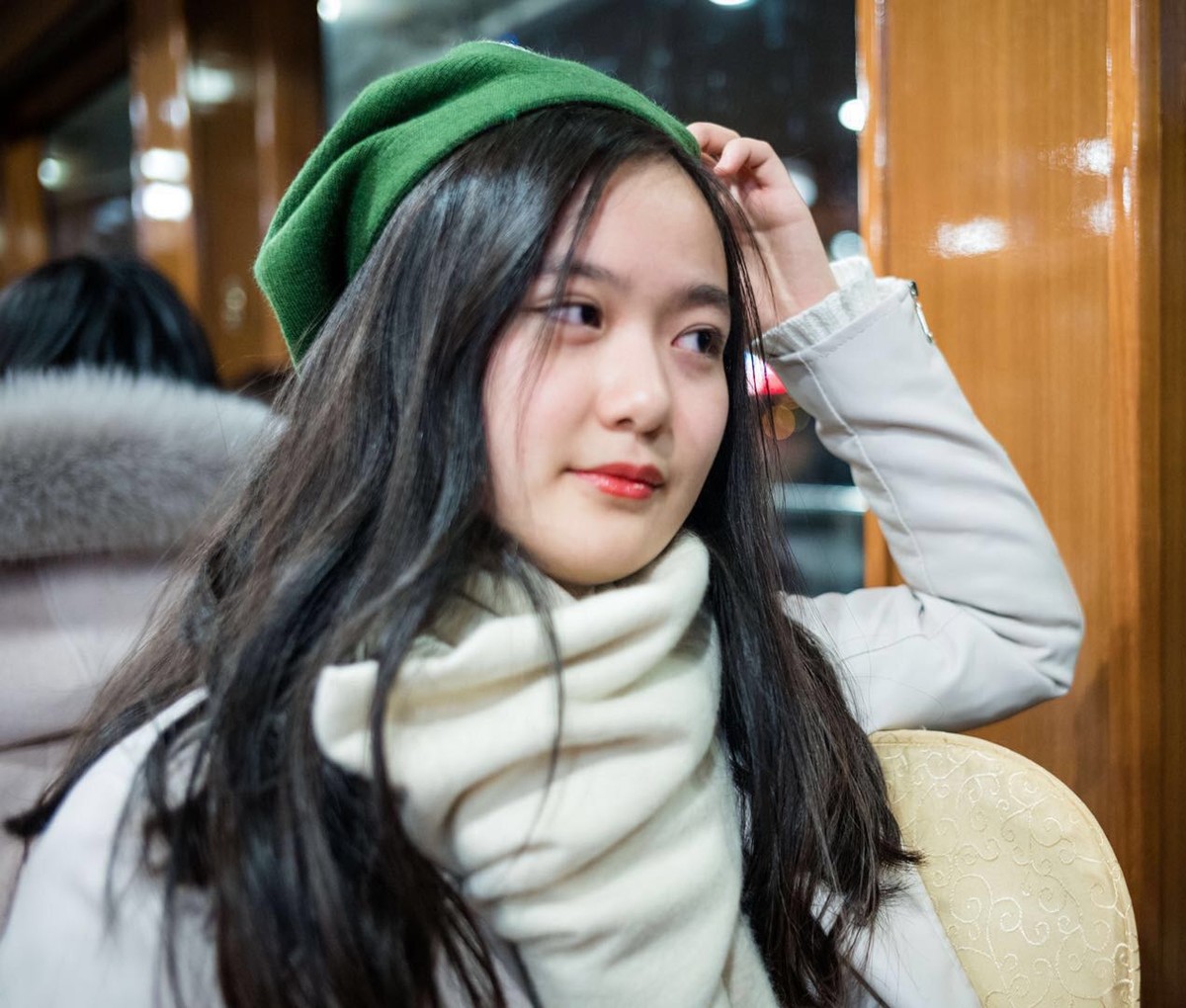 About the blogger:
Sharon Wang is attending Reed college in Portland, OR. Shanghainese born and raised, she's returned home for the summer to blog, take over our Instagram and to learn about running a Mandarin school. She's passionate about math and marketing and is exploring ways to improve our marketing activities with math. If you see her around Mandarin Inn, ask where to eat nearby - she's a total foodie.