Nowadays there are so many school, courses and programs where you can learn Chinese, but how to choose the right one? And what is so unique about Mandarin Inn School?
First of all, all of courses are based on student's needs, at the same time aim to improve all your language skills. How does it work? Let's see. When a new student comes to our school, from the very beginning he will be asked what goals he has in studying Chinese, he needs language for work, life communication or for taking HSK. For example, if he came here for selling coffee, for him it is not enough just to learn one basic word 咖啡 as we all know, so based on his needs teachers will teach him specific vocabulary. At the same time teacher will try to improve all of your language skills, for example, if you need to pass HSK, teacher will spend more time on grammar points and writing skill, but also help with improving your speaking Chinese.
One special thing about classes – they are not only in the classroom! You can also go to the café, shopping mall and learn how to use Chinese in real life with your teacher!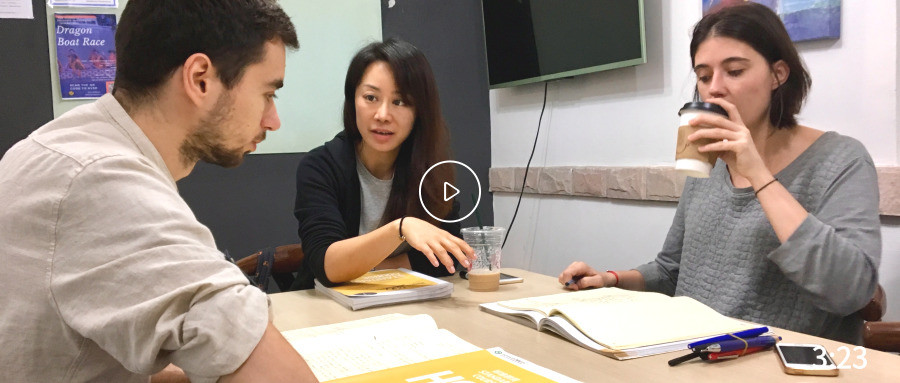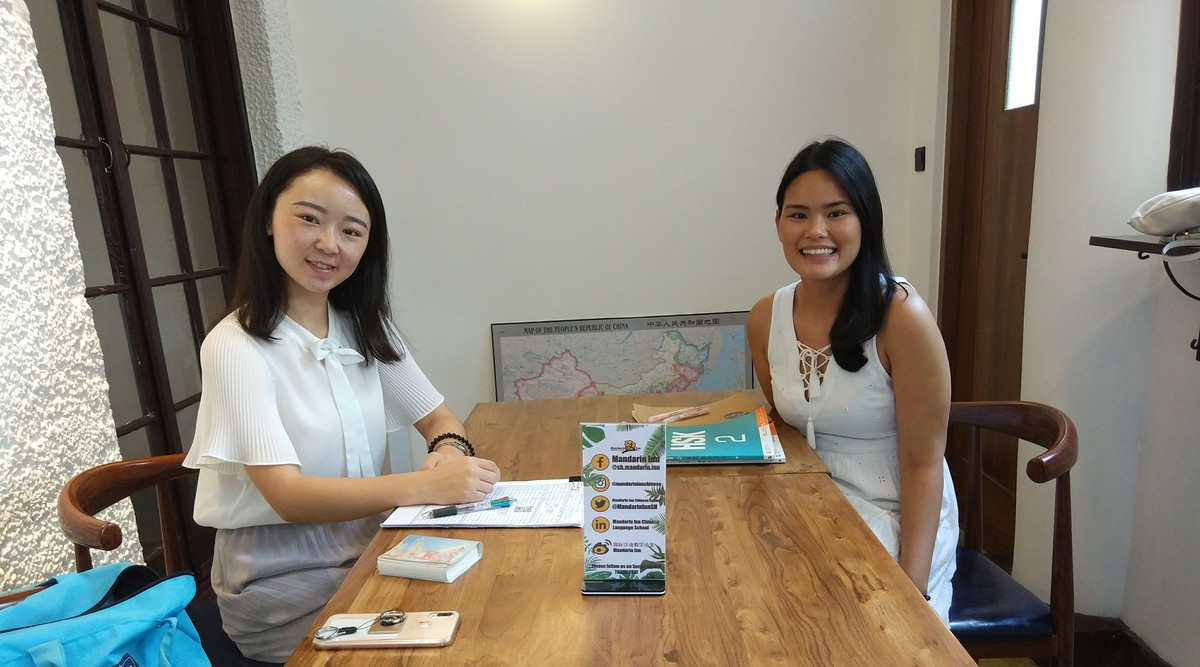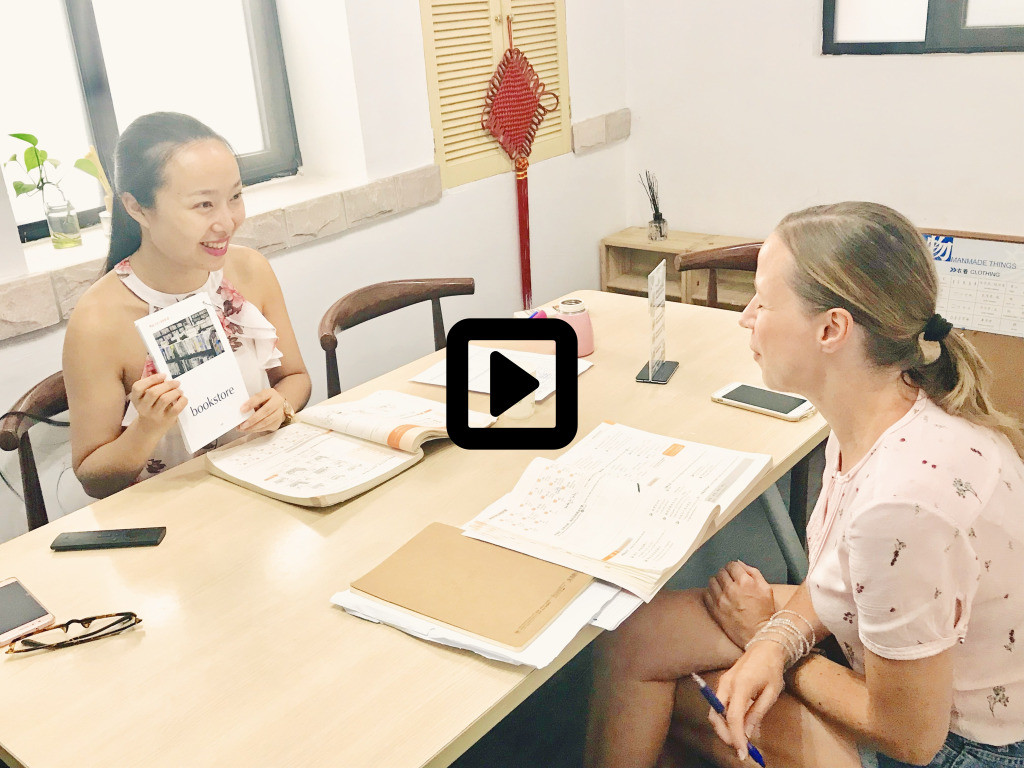 Secondly, only the best teacher work in Mandarin Inn School. Requirements for teachers are very high, before being accepted all candidates pass a strict selection. Moreover, teacher's personalities are as important as their professional skills. So, teachers who are working here are positive, patient, responsible and responsive, open to communication, the most important – they love their job. With that attitude toward job, teacher always make a comfortable atmosphere at the classroom and students don't feel exhausted after class, on the contrary, they feel surge of strength.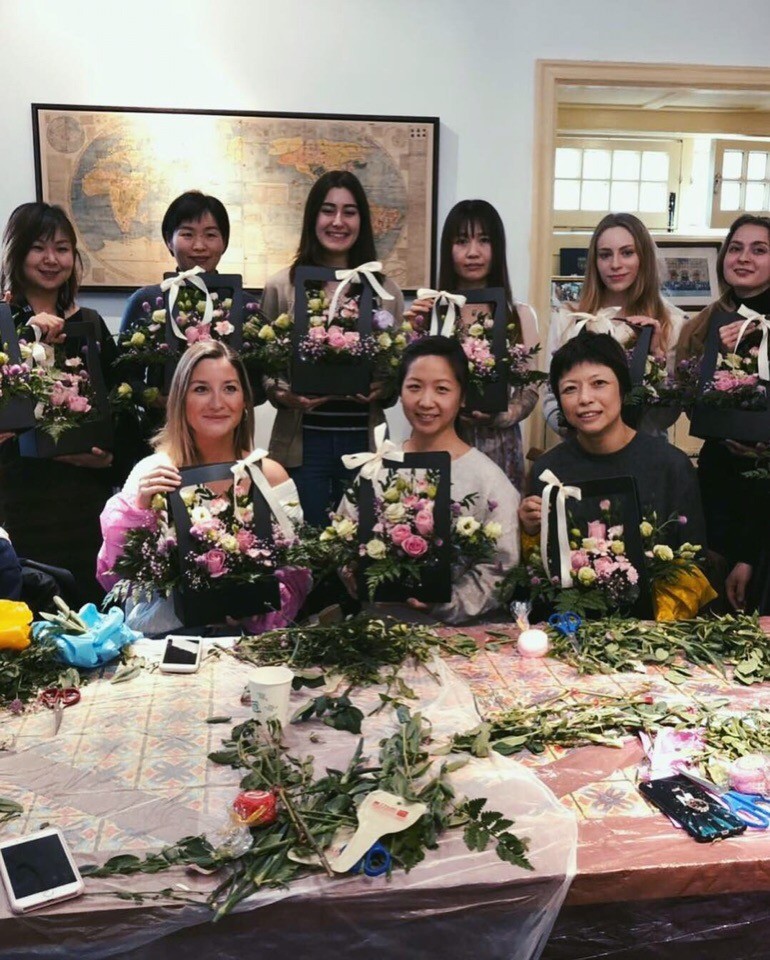 Thirdly, a studying at 100-year-old historical building which located in the centre of Shanghai next to several metro lines, immediately distinguishes Mandarin Inn School from other schools. It is bringing a unique atmosphere to the classroom. Have you ever seen a pomelo tree in the city centre? Even if you are not planning study the language, it is just interesting to come and have a look here, our school is always welcome for everyone. Moreover, the school located in the French concession, so, surroundings are also very beautiful here.