Yunnan is a province located in the south-western part of China. The capital city of Yunnan is Kunming. But to be honest, the most famous city of Yunnan is not Kunming, but Dali or Lijiang.
The reason for me to choose a total province but not one city of Yunnan is that there are many excellent cities in Yunnan and only all these cities together is a complete Yunnan culture. So, it's hard for me to give up one of them or choose only one.
Yunnan is a province with the largest number of ethnic minorities in China. There are 25 ethnic minorities with a population of more than 5,000. These various ethnic minorities created unique culture which makes Yunnan attractive.
Maybe in many foreigners' eyes, most Chinese people are same. But in our eye's, Chinese people from different regions have many differences from eating habits, accent and even appearance. It caused by different regional culture, weather, environment etc.
However, in Yunnan province, even in the same region, people have many differences such as clothing, eating habits, buildings and so on.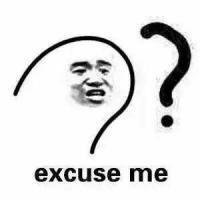 It's mainly caused by various ethnic minorities' culture.
And why there are too many ethnic minorities in Yunnan province?
There are many complex historic reasons if you're curious, you can search some information through internet.
What we are going to do today?
Let's appreciate some typical ethnic minorities' characteristics and explore their culture in their daily life.
Firstly, if you go to Yunnan, buildings cannot be missed definitely!
There are a few examples:
1. Lisu housing construction is basically a small building of wood structure, when the construction, to the foundation on dozens of piles as a foundation.
2. Dai bamboo house, thick bamboo do the skeleton of the house, bamboo strips do wall, floor or bamboo strips, or with wood, roof grass!
3. Wa housing is greatly influenced by the han nationality. It is usually a tree house with four walls on the ground. The structure and shape of most wa houses are similar to that of Dai houses, and the building materials are bamboo and thatch.
4. Zhuang village houses are mostly civil structure of the tile-roofed houses or straw houses with half-dry column type and the whole residential type.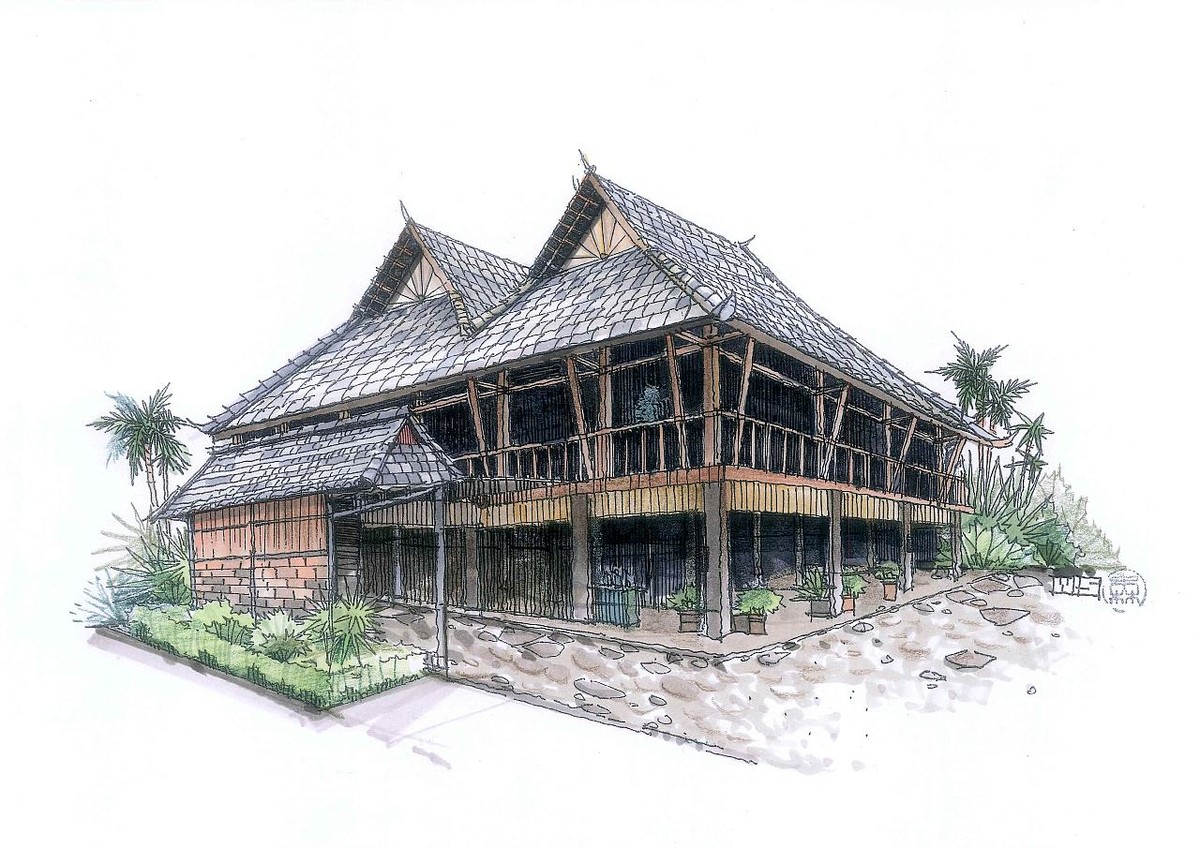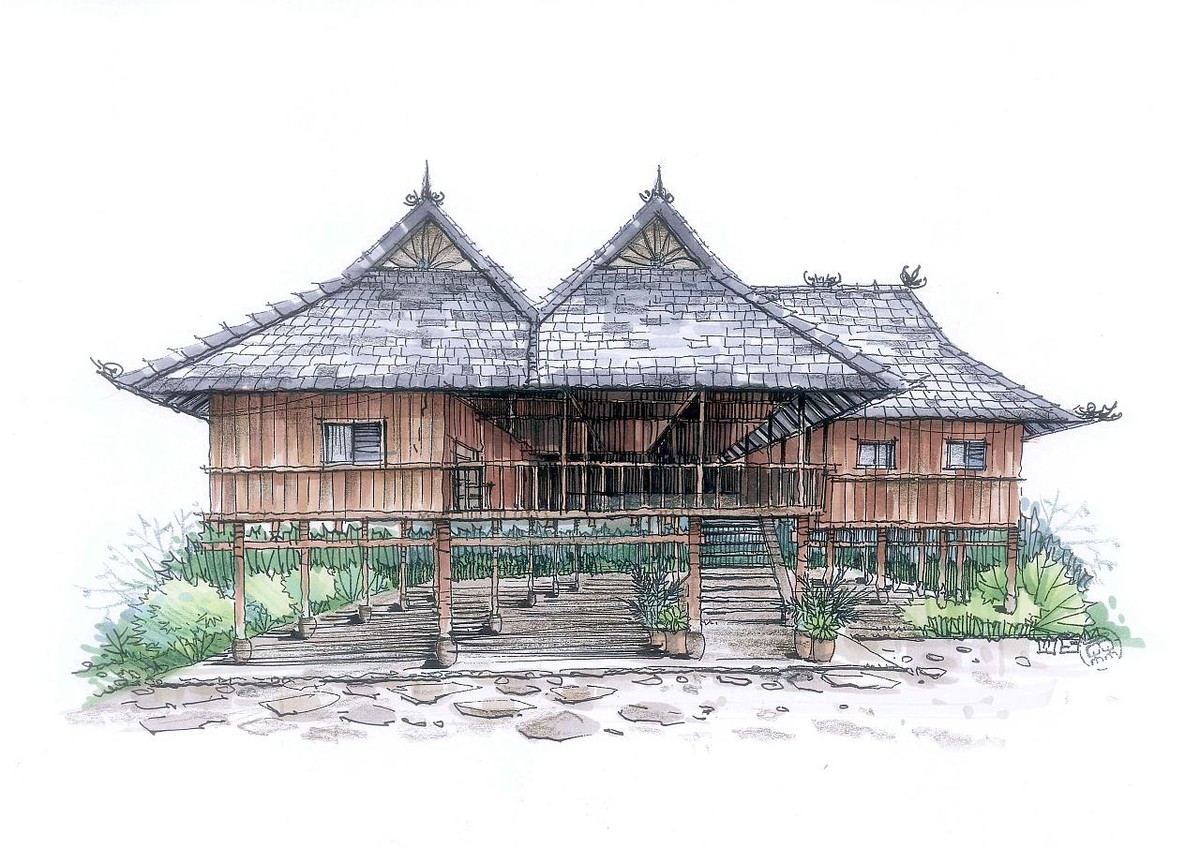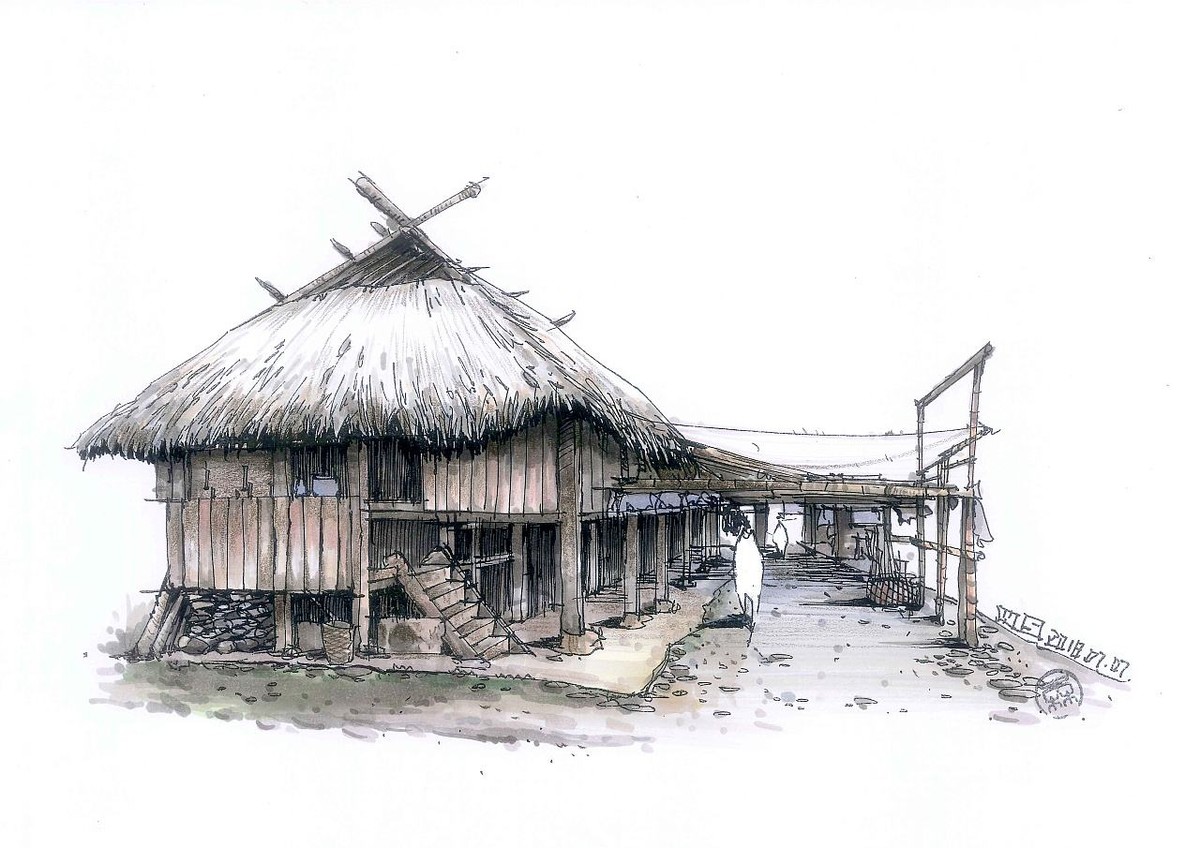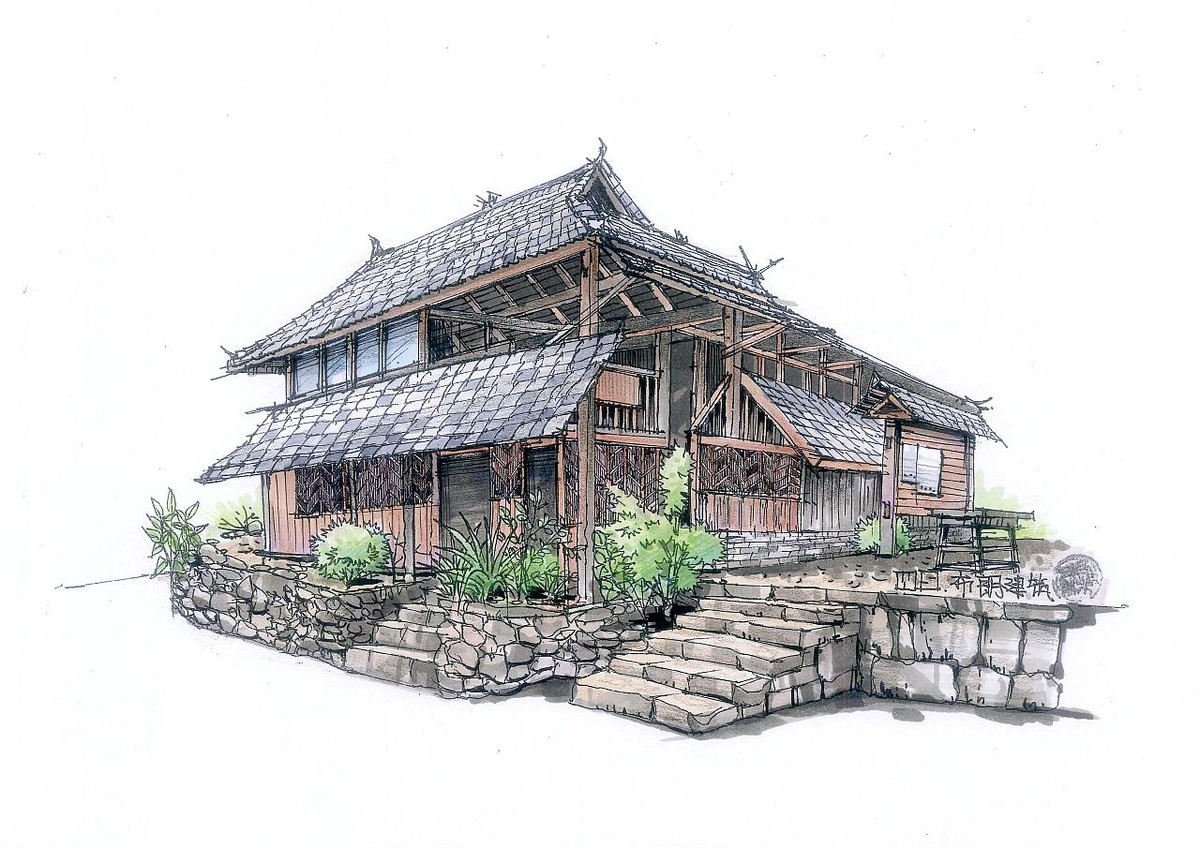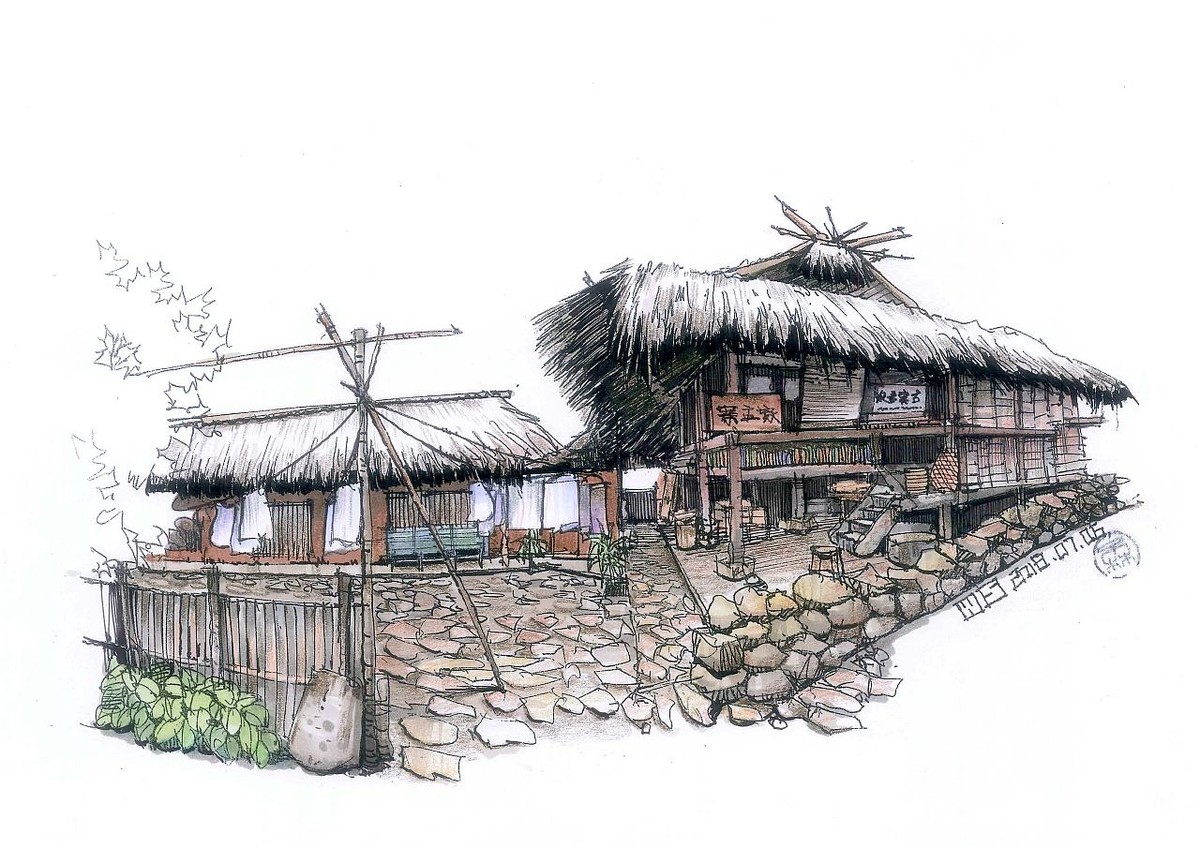 We are used to seeing modern buildings, cement and steel in the downtown.
So, it will be a new feeling when you see such distinctive and original ecological dwellings in Yunnan.
Yunnan is a place with potential fashionable elements.
All the ethnic minorities' clothing characteristics are different.
Yi people have a wide variety of clothes, which are colorful, unique in style and form.

Naxi people are bright, dignified and elegant

Dai clothing elegant and beautiful, both practical, and has a strong sense of decoration.

Hani people advocate black, and their clothes, whether male or female, are mainly black.

Miao people are dazzlingly colorful and gorgeous. Miao costume is the most gorgeous costume among all national costumes in China

…. Uncountable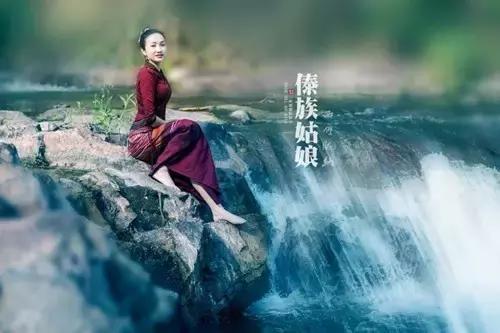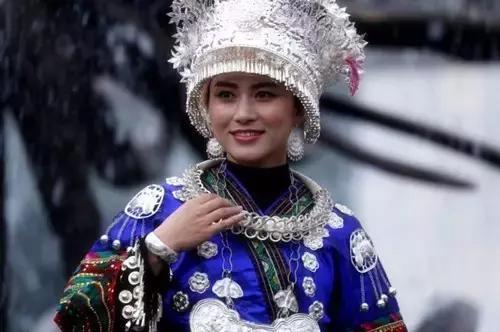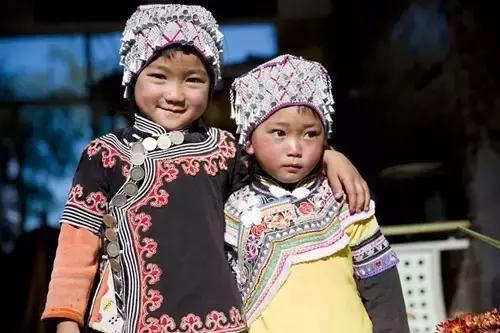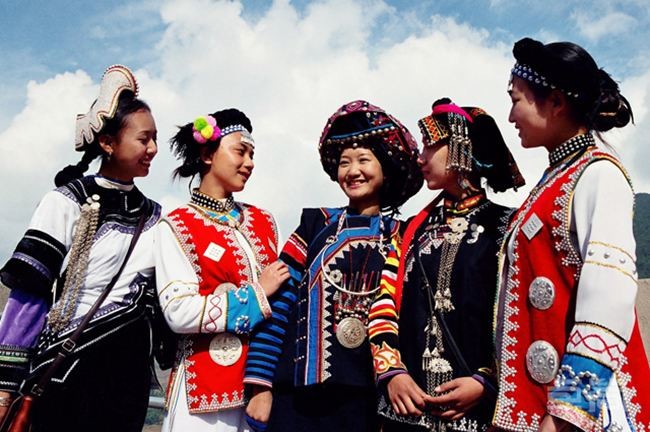 If you follow fashion shows a lot. You may notice many designers love using Chinese clothing ethic monitories' elements.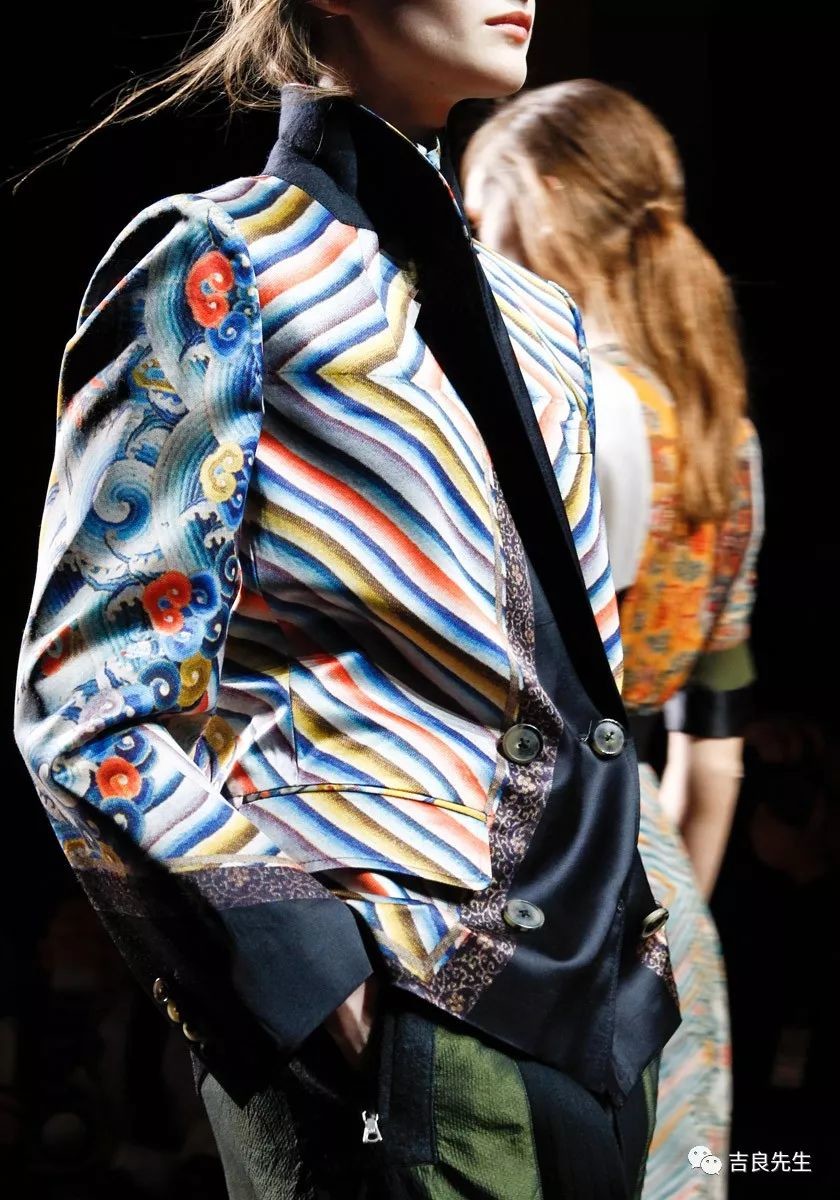 The patterns, colors and embroidery elements of Manchu costume are applied in the design.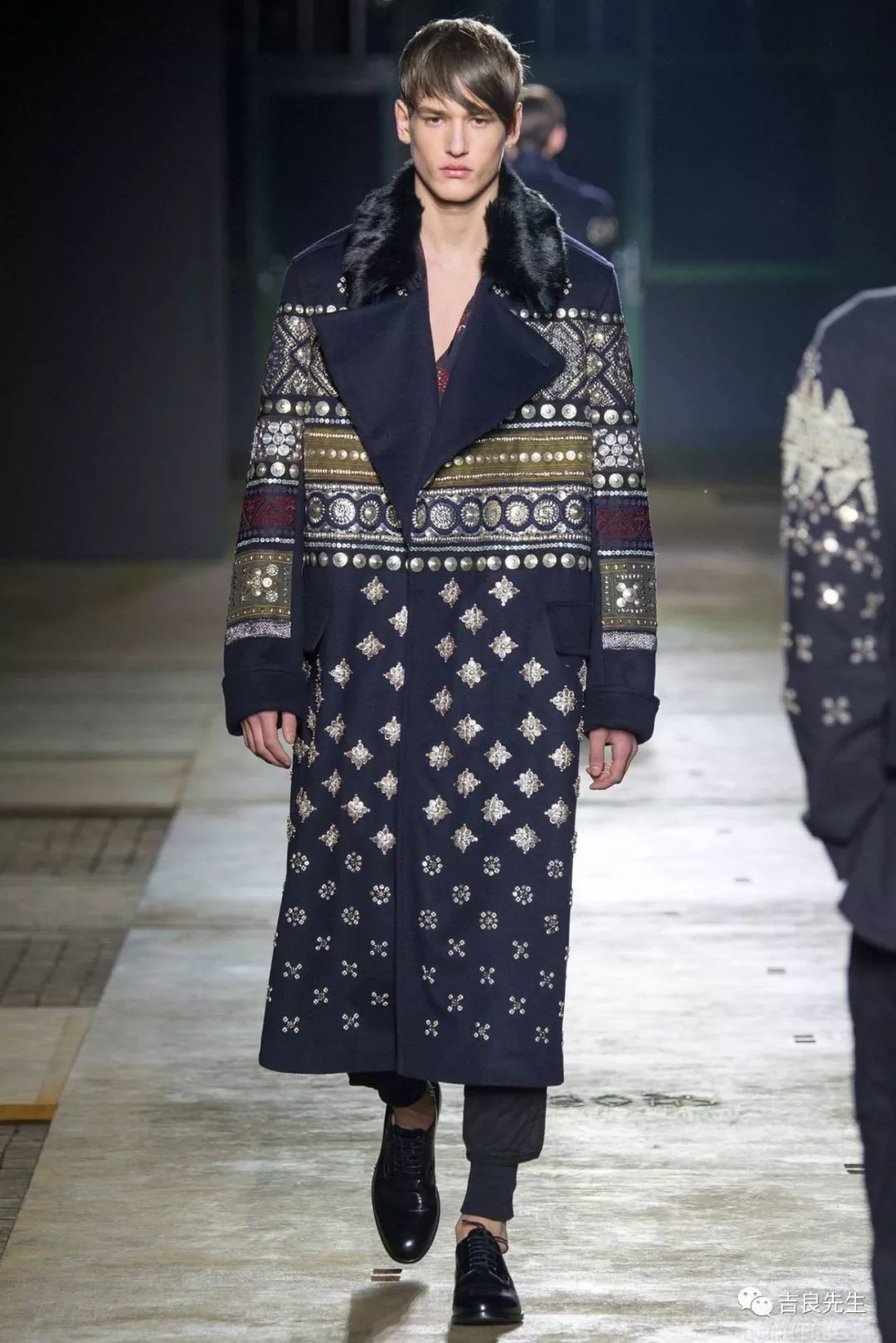 In addition to the Manchu elements, Dries Van Noten also incorporated traditional Miao silver into its menswear designs, perhaps as an exotic overcoat studded with silver, or as a decorative pattern hidden in the piping of a pair of shorts, or as a knitted pattern
It seems many designers prefer Miao silver.
They used to use Miao silver as decorative elements.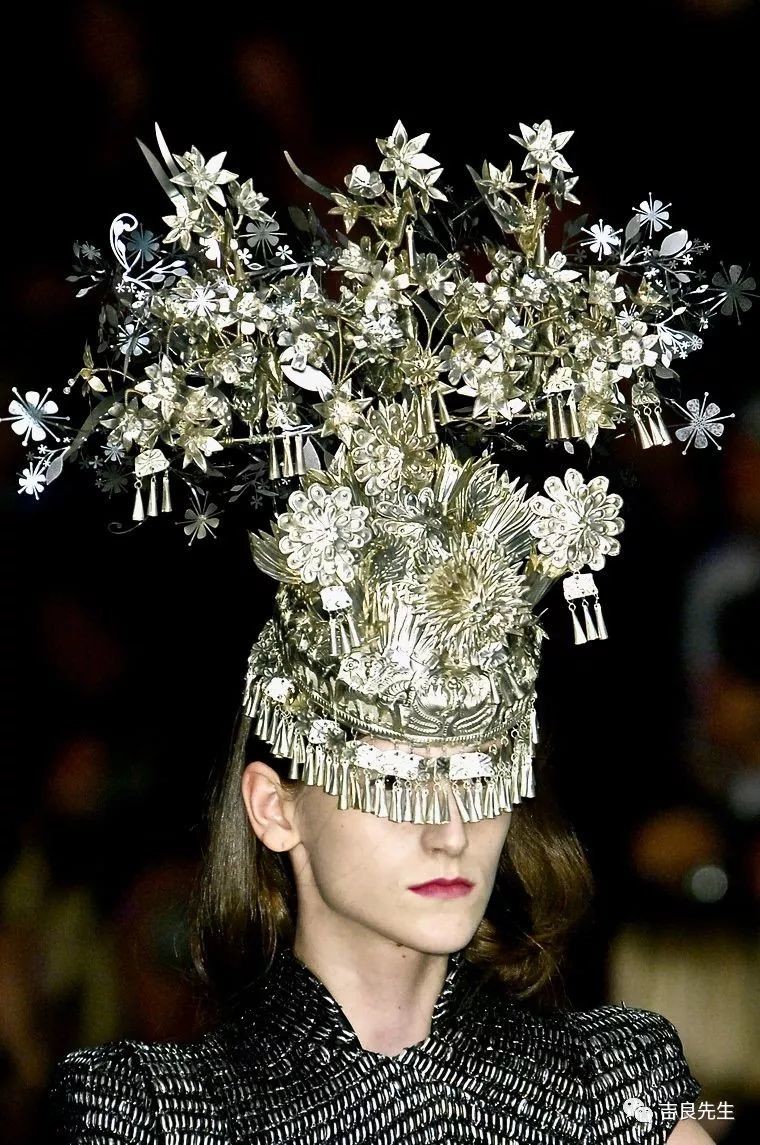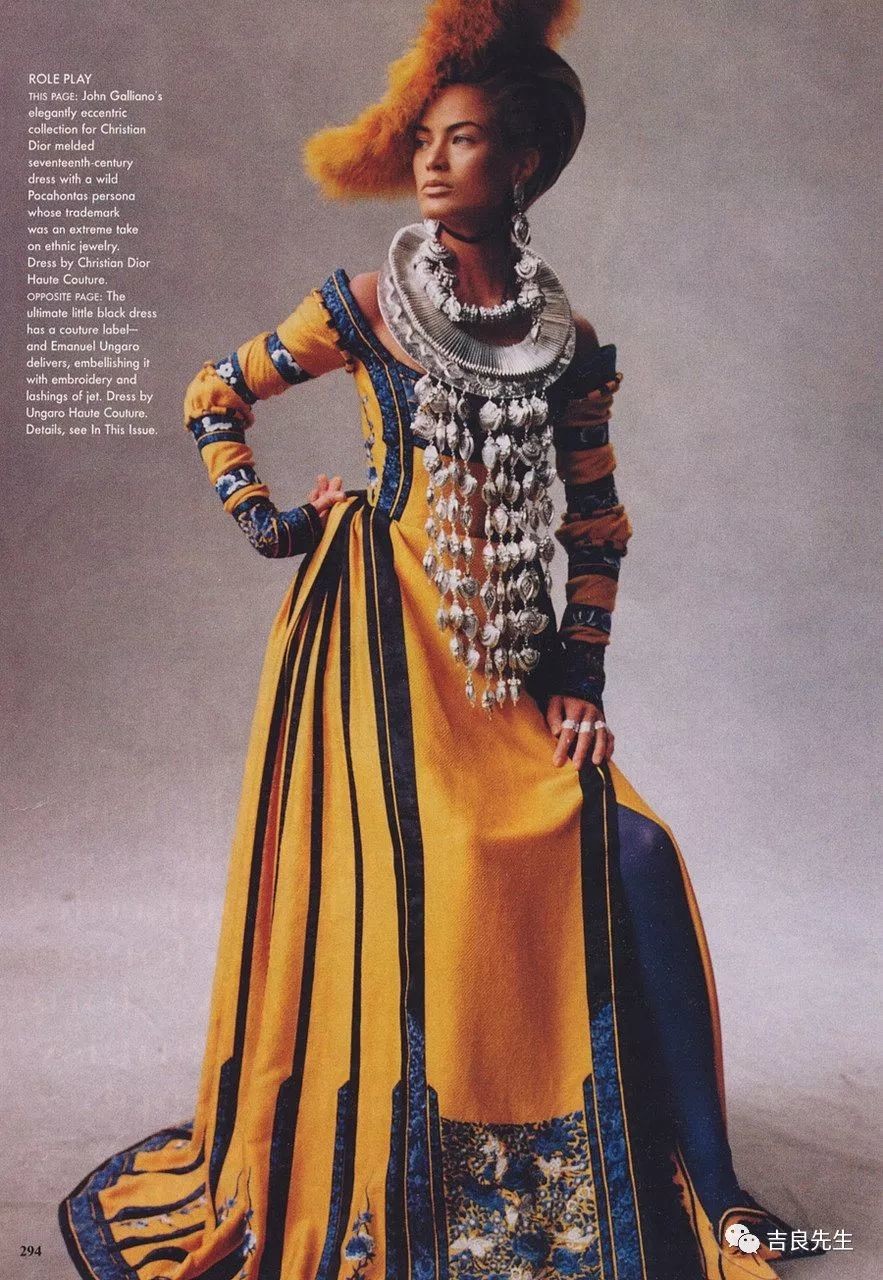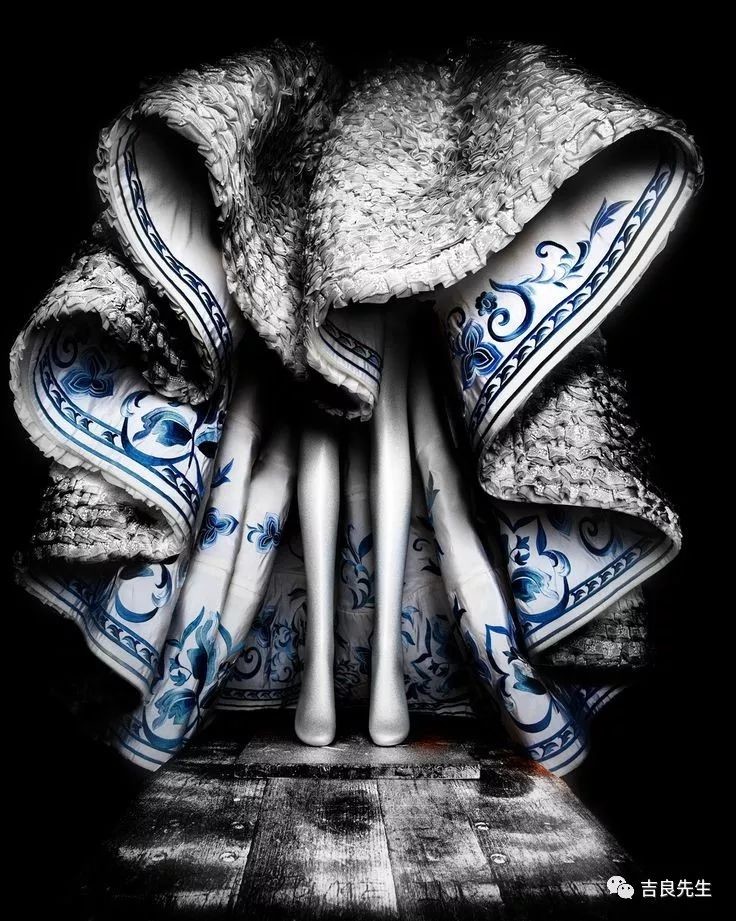 Chinese people all love festival, especially traditional festival in China. Because it means holiday is coming.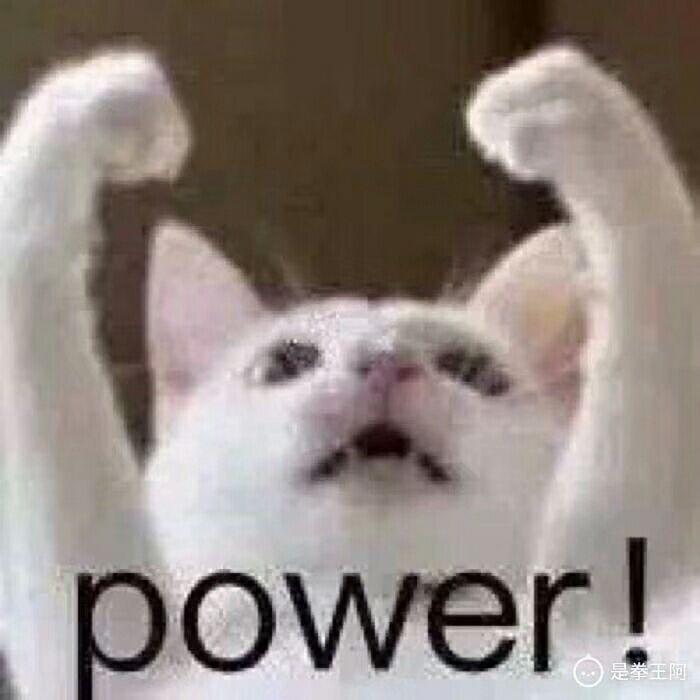 But today, we are not talking about common traditional festival in China but special festival of each ethic monitory.
Dai water festival: People use pure water to sprinkle each other, praying to wash away the past year's bad luck. Dai water festival is the dai New Year, equivalent to the mid-april of the Gregorian calendar, generally lasting 3 to 7 days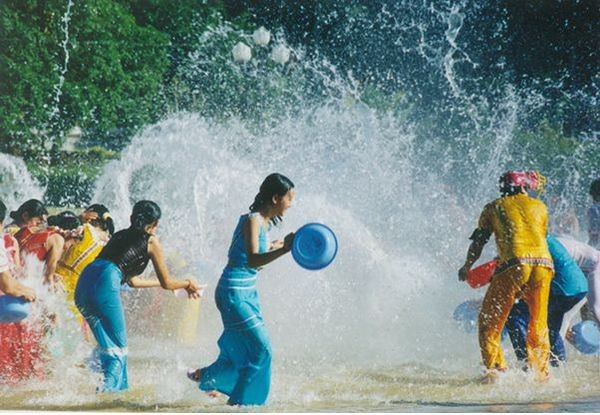 In the huashan festival of the Miao nationality, people gather in their costumes to the traditional tiechangping. Young men and women dance on the flower poles in the center of the festival. Young men also participate in pole climbing, horse racing, archery, singing, dancing, beauty pageants and other competitions.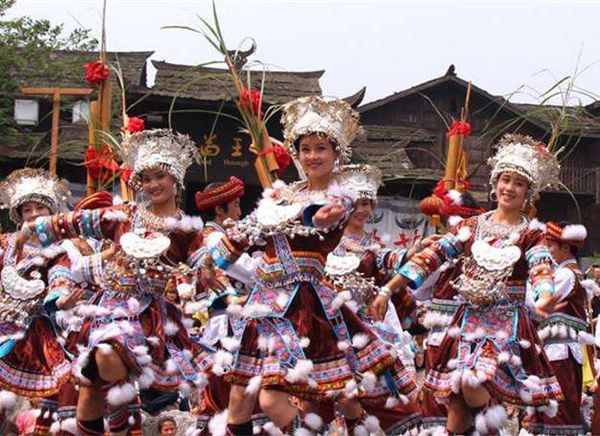 Depart of these festivals, Torch festival is very grand. Torch festival is an ancient traditional festival of Yi nationality, bai nationality, Naxi nationality, Jinuo nationality, lahu nationality and so on.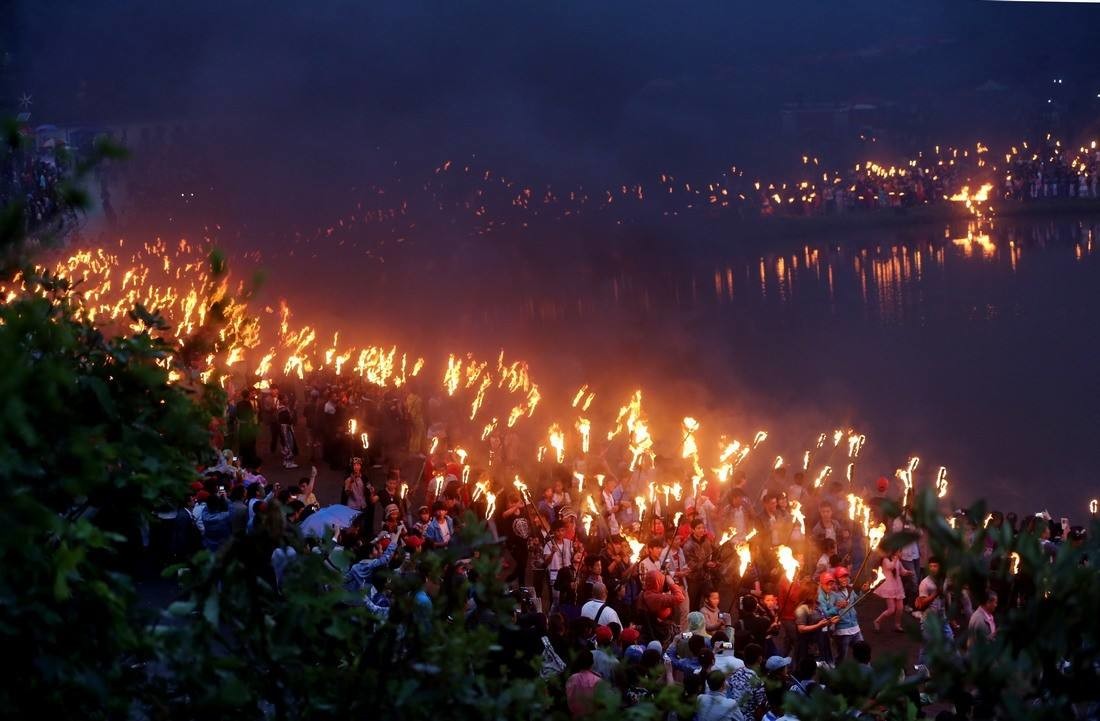 Anyway, when come to Yunnan, if you happen to meet them for festival. Don't hesitate to participate in.
I'm so happy to share with you this mysterious region. The culture of buildings, clothing and traditional festivals I mentioned before is a very small part compared the total ethic minority culture of Yunnan.
If you are interested in various ethic minorities' culture, I highly recommend you travel Yunnan Province by yourself.
This is an old but famous song, all most every Chinese people know this song.
This song describes the beautiful scenery of Yunnan. Hope you enjoy.