Sure, you know, 666 means that something or someone is really cool. It's one of the way to express your admiration.
But do you know why people use exact 6 for expressing "cool" meaning?
The answer is simple, just because Chinese language has lots of homophone.
6 is pronounced like liù which is homophone to 流 liú (meaning to let you slip from the troubles ) and 牛niú( wow, cool).
There are some examples how you can use 666~
– I can speak 4 languages.
– Wow, 666, that's awesome.
– My boyfriend gifted me a brilliant necklace!
– 666666, happy for you !
– Our teacher went for a business trip, so we don't have classes for whole next week.
 – 666, you are so lucky.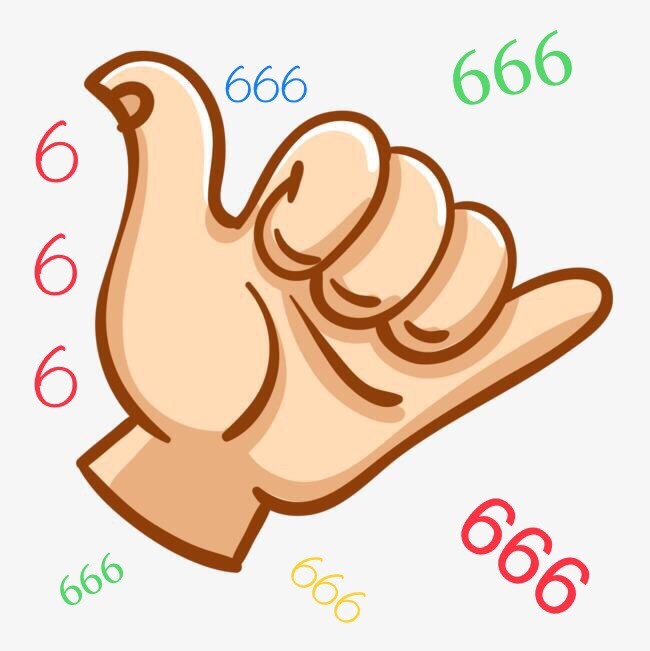 The pronunciation of 五(5) wǔ is same as 呜 wū( the sound of crying). It means that someone is crying very hard but in a humorous way. In fact , nothing really bad happened, kind of the way of complaining.
Example:
 555,好朋友居然把我的生日忘记了,555好伤心啊!(555, hǎo péngyǒu jūrán bǎ wǒ de shēngrì wàngjìle,555 hǎo shāngxīn a! ) – 555, A good friend actually forgot about my birthday, 555 it's so sad!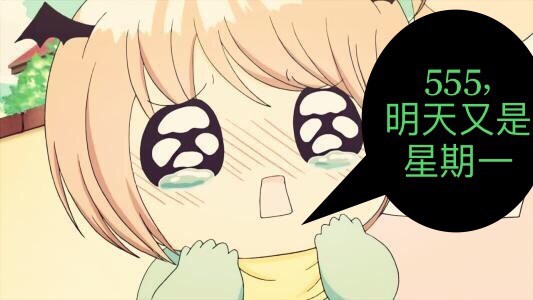 5月20号 wǔ yuè èrshí hào(May 20th)is a holiday for couples, on this day they arrange romantic dates, give each other gifts to show their love. Moreover, on this day many couples want to organize their wedding, they believe it's a special day and they can live happily with each other.
You can also say :
5201314 wǔ'èr líng yīsānyīsì = "我爱你一生一世" wǒ ài nǐ yīshēng yīshì = I will live you forever.