Thanksgiving... turkey, gravy, stretchy pants, oh my!
With so many expats living in Shanghai, there is no doubt the infamous turkey dinner will be roasting in (smaller than average) ovens all over the city come November 22nd.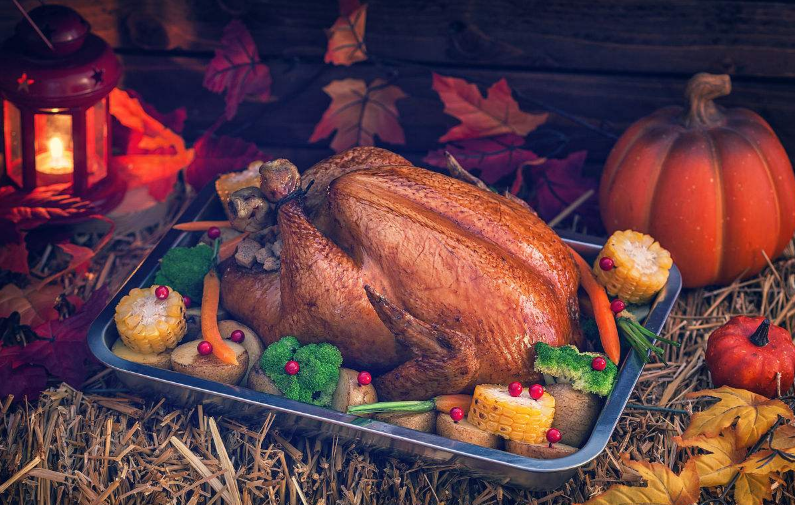 And while we really should be giving thanks on more than one day of the year, Thanksgiving is a great excuse to get together with friends and family, give gratitude for the good things in your life, enjoy each other's company... and eat until you can no longer breathe.
Although I'm not opposed to indulging once and awhile (it's all about balance!), it is entirely possible to have a delicious thanksgiving dinner without going into a food coma afterwards...
Hard to believe? Probably. But, for a meal that tends to revolve around some of the heaviest dishes out there, a few subtle changes to your thanksgiving routine can make a huge difference.
So, here are: 5 Tips for a Healthy Thanksgiving Celebration:
1. Start your day off right with a healthy breakfast.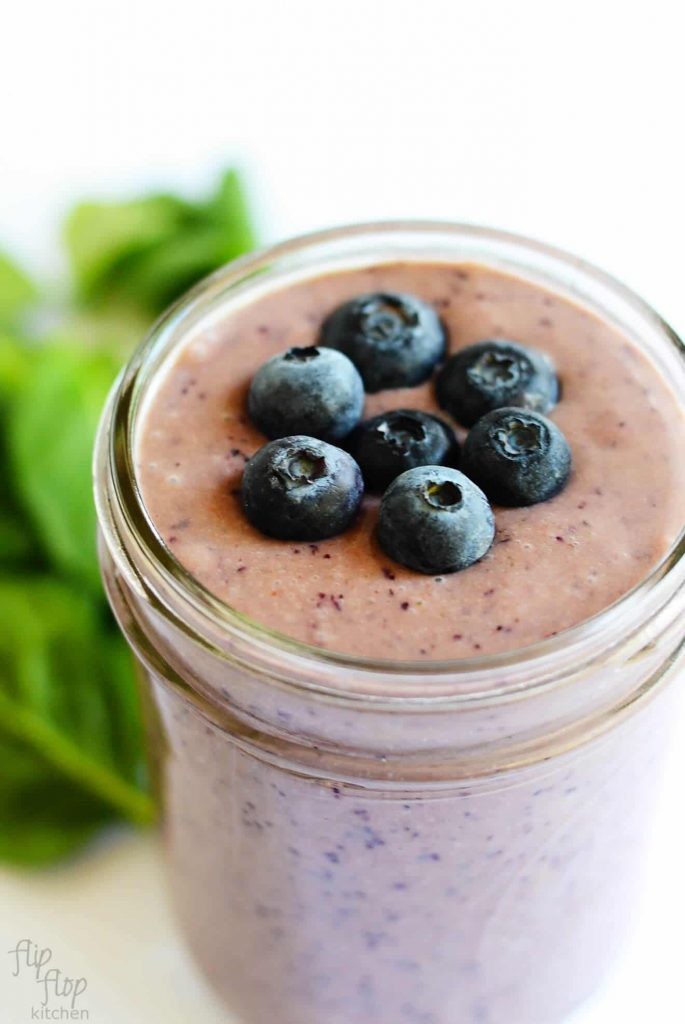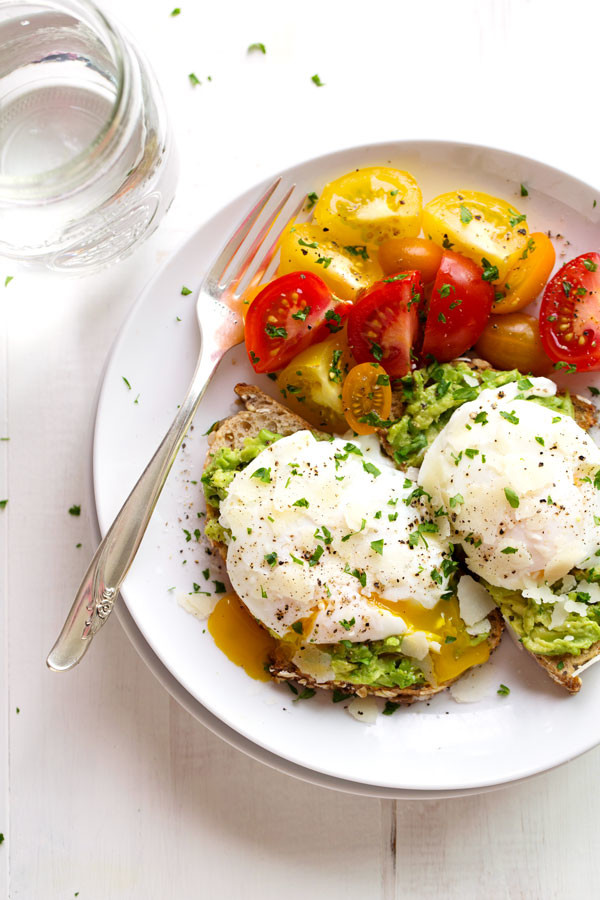 You may even be tempted to skip breakfast, however that will most likely lead to over-indulging.
Make sure to have something in the morning, even if it's small.
I always try to get a workout in before a big turkey dinner. Besides, food always tastes a little bit better when you've worked for it...
Do an exercise or yoga class, or if you're not a gym person and the weather is nice, go for a walk or jog on the Bund. There is a great running track along the water that is easier on the joints than running on concrete. (If you have a dog, you can also run with your dog on the leash, and then take them over to the West Bund dog park afterwards!)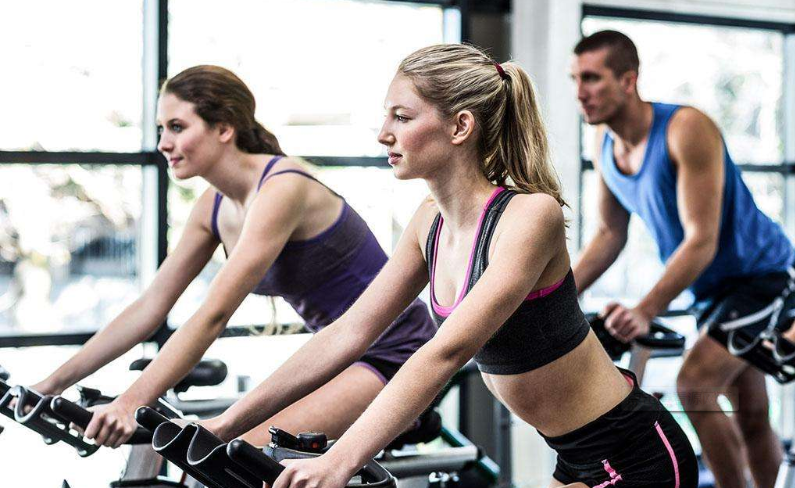 Here are some other ideas for a pre-turkey workout:
F45 has a free 2 week trial for new members (location in Jiashan Market and on Yanping Lu)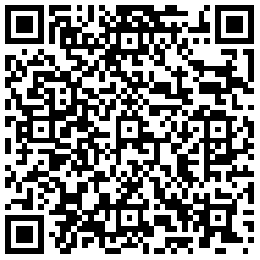 Pilates ProWorks - trial class for 99 rmb (Wuding Lu)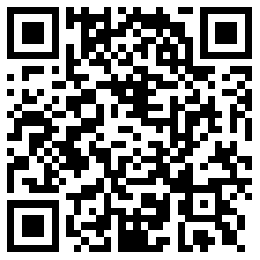 Y+yoga(Jiashan Lu and Jianguo Lu)(1st class is free)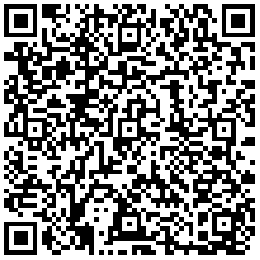 Coummunity Yoga with Linward's (Saturday and Sunday 50rmb, scan QR code for location and time)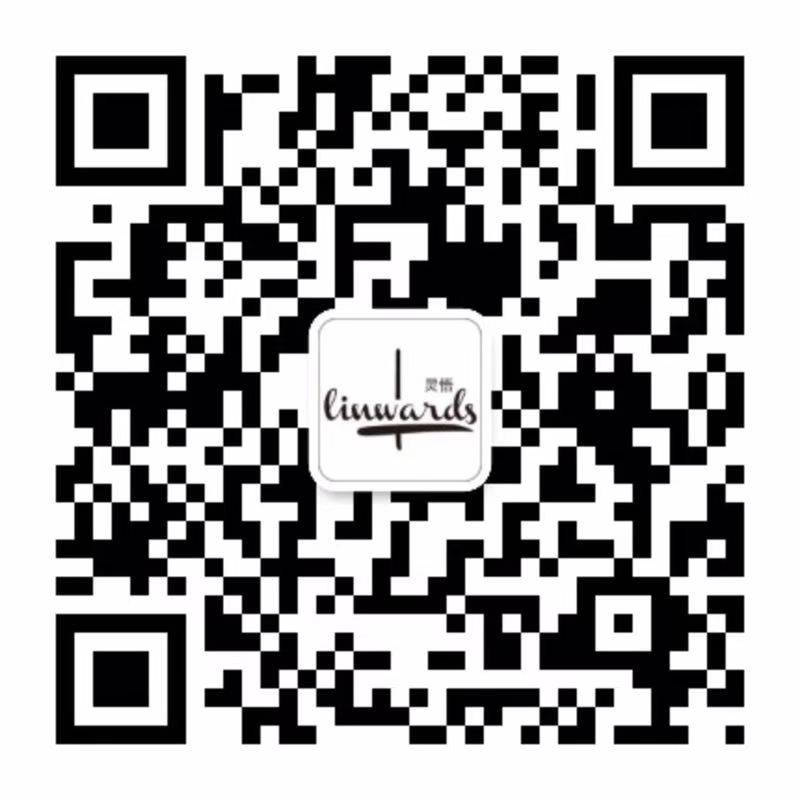 Reebok Crossfit - 1st week 3 free classes for new members (Huahai Lu)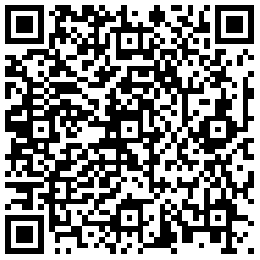 3. Minimize your drink intake
I know what you're thinking - you want me to drink less in Shanghai? For a city that thrives on drinking and eating out, it can be a challenge to break that routine.
But, if you're trying to stay healthy this holiday, sugary alcoholic drinks should be the first thing you cut.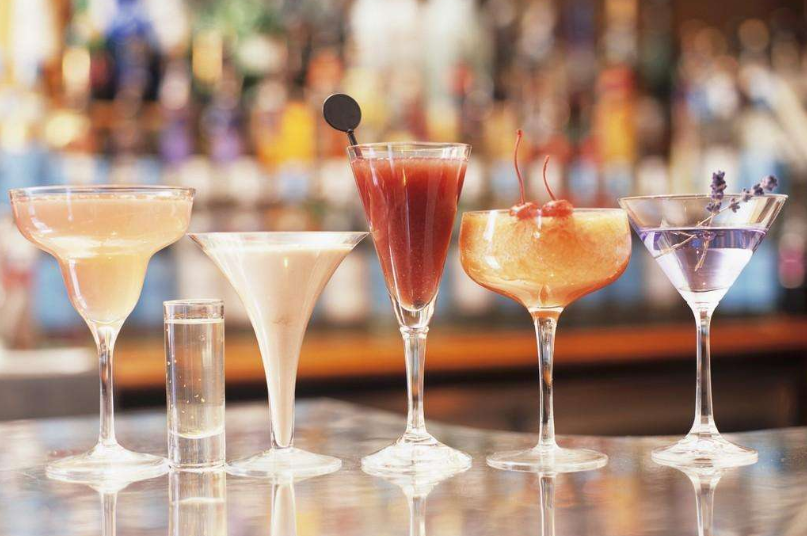 We don't always realize how much sugar is in our cocktails, but in reality one drink can take you up to 275 calories and 40 grams of sugar! Eeek.
The good news is that there are easy substitutes for high-calorie sugary drinks. Try opting for a lower calorie spirit like gin, vodka or tequila with soda and a twist of lemon, lime or rosemary.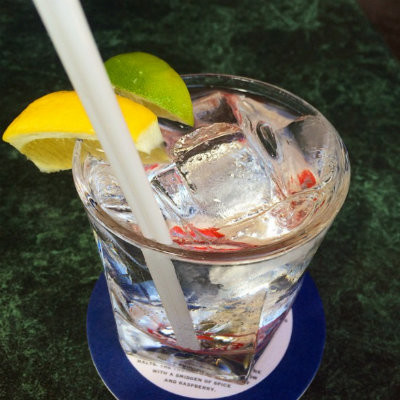 I repeat... portion control. This one is a big one, and is usually the one I struggle with the most! Being an athlete and trainer means I work out a lot... which means that I'm hungry a lot. (My boyfriend can attest to this).
Sometimes your eyes are really bigger than your stomach, especially on a day like this.
Here are 3 quick tips to help with portion control.
a. Drink water before you eat
b. Fill your plate with veggies first
c. Chew slowly
Just casually ask yourself if you really need that 3rd plate? I didn't say we weren't having dessert...
5. Delicious and healthy recipes!
You don't need to reinvent the Thanksgiving wheel, but there are TONS of healthy alternative recipes that can taste just as delicious (or even more so!) than the usual Thanksgiving line up. Here are a few delicious ones that we can't wait to try this year.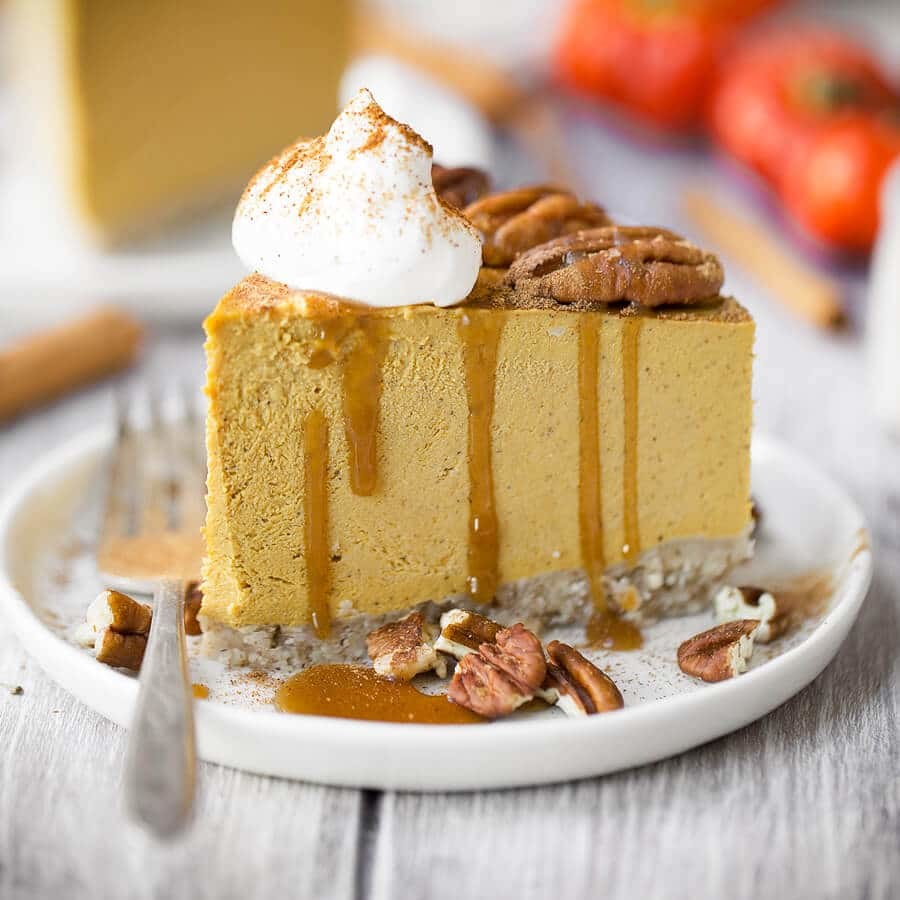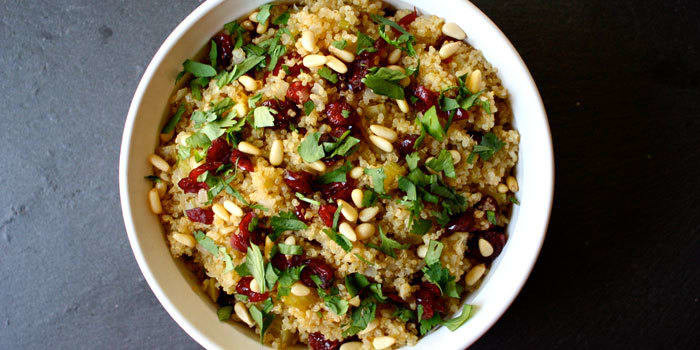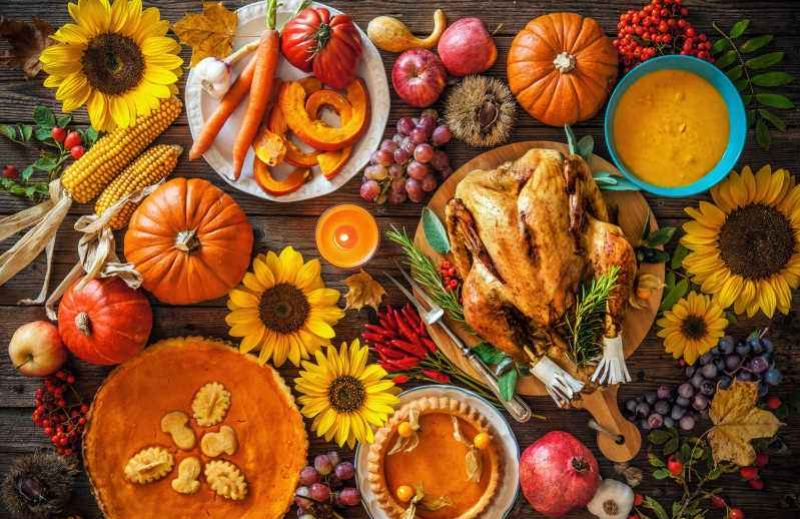 Let us know if you try any of these, and if your guests gobble them up (sorry for the pun).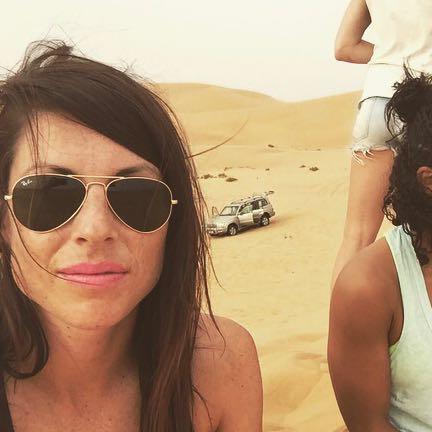 About the blogger:
Emily is a two-time Olympian and 2012 Olympic bronze medalist with the Canadian Women's Soccer Team. Since retiring from professional soccer, Emily has explored her other passions such as traveling, yoga, snowboarding, and eating her way through any new country she visits. Emily moved to Shanghai a few months ago with her boyfriend Taylor, and is now working as a fitness instructor and youth soccer coach. They live in the French Concession with their adorable adopted dog, Griffey.