As a Charity program, Mandarin Inn and APM(an official registered charity organization in China) use the sales revenue of second-hand books to help funding libraries in rural area China.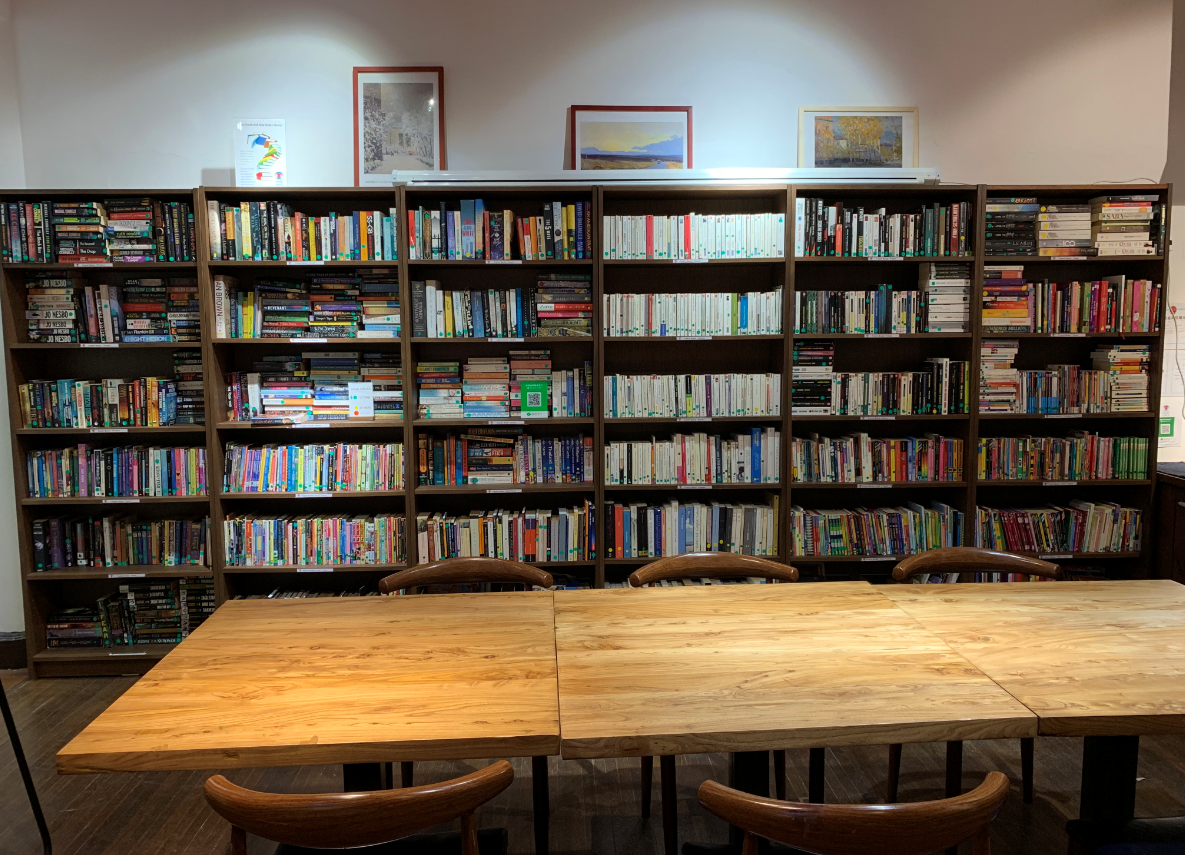 If you wish to help a child in a rural area, who is eager to read, and if you are also a book lover, welcome to read/buy/donate books in our lovely space.
Great place to spend an afternoon. Floor-to-ceiling used books and paintings on sale. Sit at a table upstairs and use the internet in the room. Enjoy the great coffee!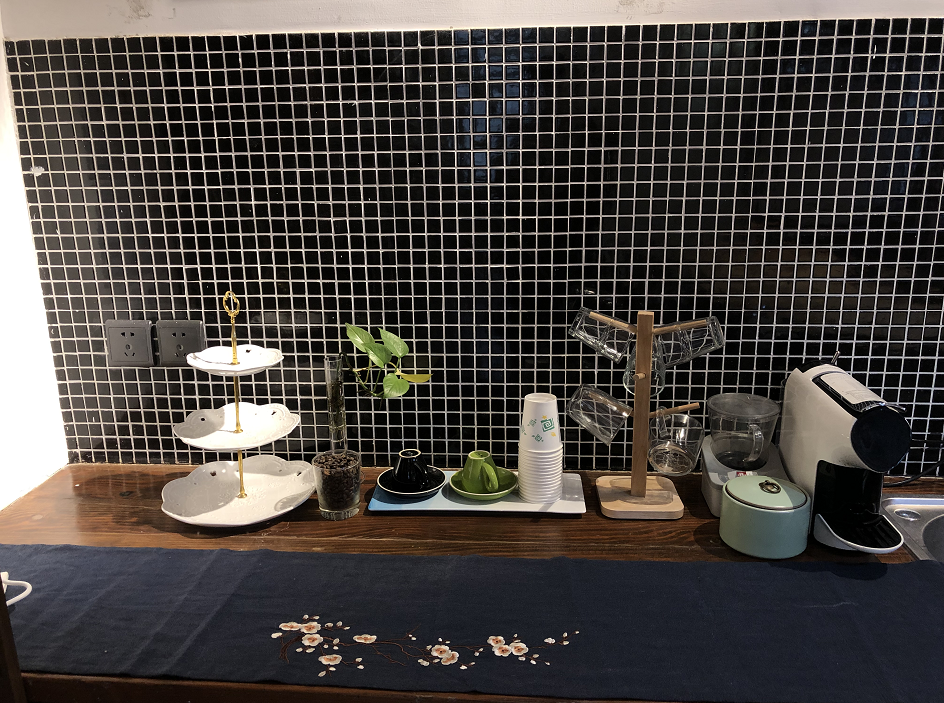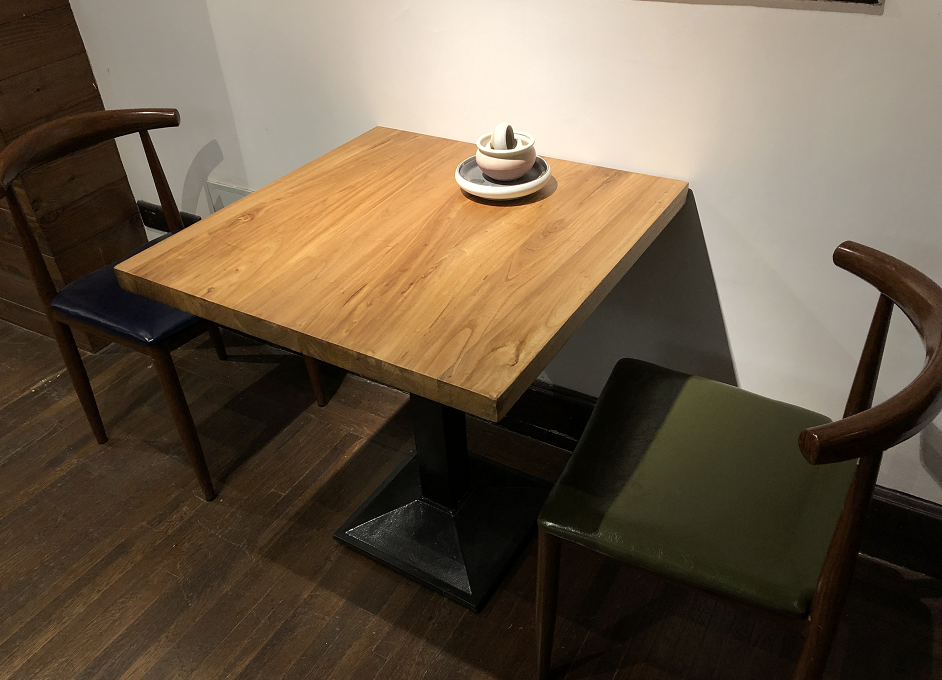 After class, you can review and preview in this newly open space. In this comfortable place, maybe you make a schedule how to review and make a timetable and plan following your situation. Only when you have a plan first, you have your things done better.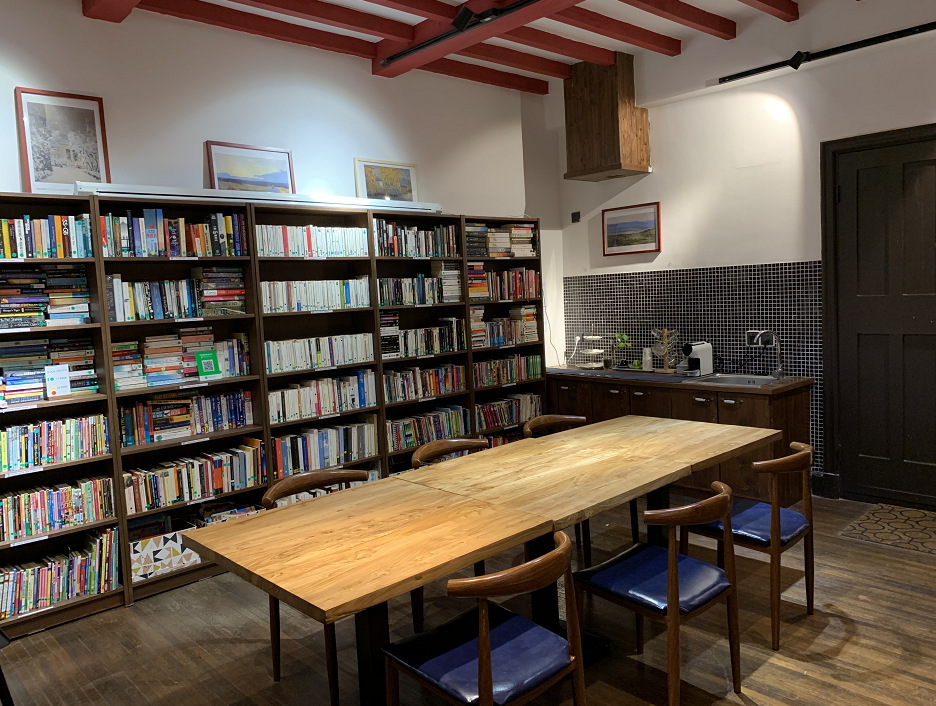 You can also communicate with your classmates and see how they review in this newly open space. Acquire their good ways and share your good one. Discuss more with them and make your study more dynamic. Of course, you may simply see it as a Cafe for meeting your own friends.
Welcome Every MI students come to our open space!
An enjoyable place for learning!