Are you curious about the meaning of "A Yi," or perhaps you spell it "I E", a term that you may have heard many times before?
If you have an "A Yi" who assists you with daily tasks and baby caring or if you are interested in learning more about this role, read on.

1.妈妈的姐妹-mā mā de jiě mèi(Mother's sister)
Generally speaking, we can use the word "阿 姨 ā yí " to refer to our mother's sisters. Of course, different places may also have different names, in some places we can also call them " 姨 妈 yí mā". But the term "阿姨 ā yí" may be more widely used. But if you have more than one "阿 姨 ā yí ", how do you address them? We will call them according to their seniority. For example, the oldest aunt is "大姨 dà yí". "二姨 èr yí" and "三姨 sān yí" can be used to call the rest of your aunts. But the youngest aunt has a special name "小姨 xiǎo yí" or "老姨 lǎo yí" in the northern dialect. So how many aunts do you have and how do you call them?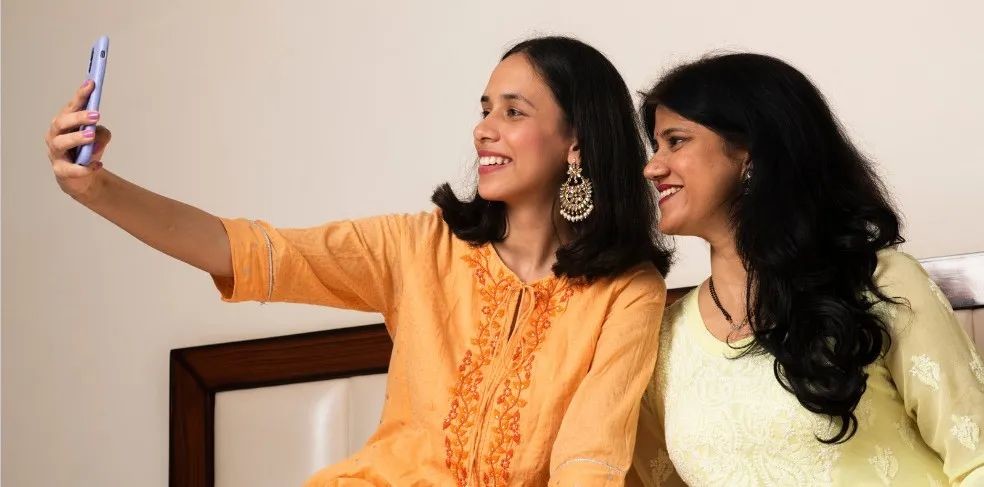 2.妈妈的朋友-mā mā de péng yǒu ( Mother's female friend )
When we meet our mother's female friends/ colleagues, we also call them "阿 姨 ā yí "and say "阿姨好 ā yí hǎo" However, we add their family names in front to differentiate. For example, "李阿姨 lǐ ā yí" means Aunt Li, and "王阿姨wáng ā yí" means Aunt Wang.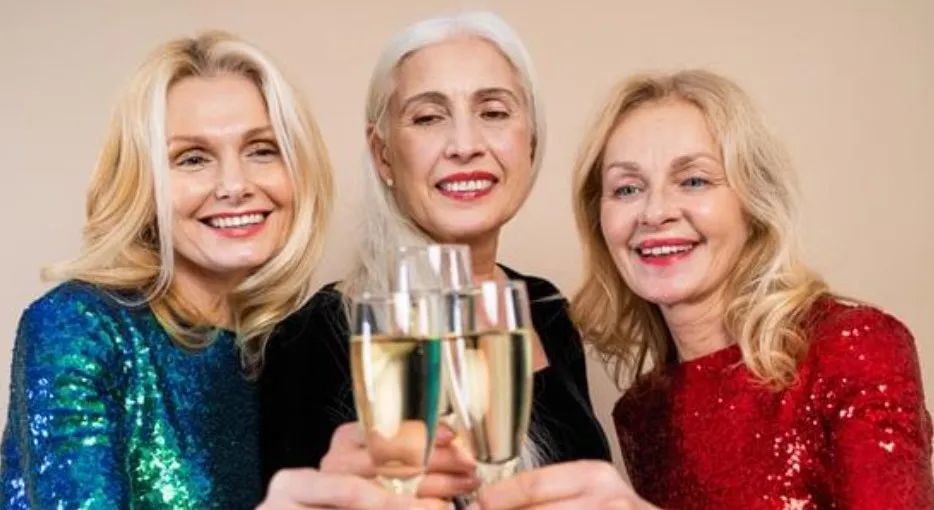 3.陌生的女性-mò shēng de nü xìng(Strange women)
In general, we use "阿 姨 ā yí " to call strange females when we greet them and ask for help. It is considered polite and respectful. However, it's not a suitable name for every lady. She has to be at a similar age as your mother or your aunt, otherwise, it is considered rude. For example, young ladies these days try to avoid being called "阿 姨 ā yí ". They prefer a younger name such as "姐姐 jiě jiě" which means older sister.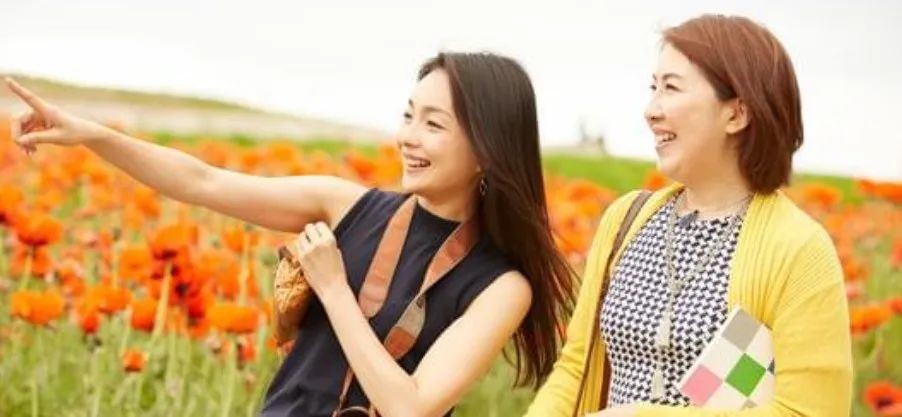 4.上海老阿姨-shàng hai lǎo ā yí(Shanghai old women)
"上海老阿姨 shàng hǎi lǎo ā yí" is a very special group of people who you will see in a beautiful park, at a fancy mall, or around Shanghai downtown and along the beautiful streets. These "lǎo ā yí" dress in colorful dresses and wear stylish accessories. They like to take photographs on a sunny day and enjoy the fun of life with their lovely friends. They are easy-going, optimistic, and always wear a nice smile. Have you ever spotted any "上海老阿姨 shàng hǎi lǎo ā yí" on your way to work?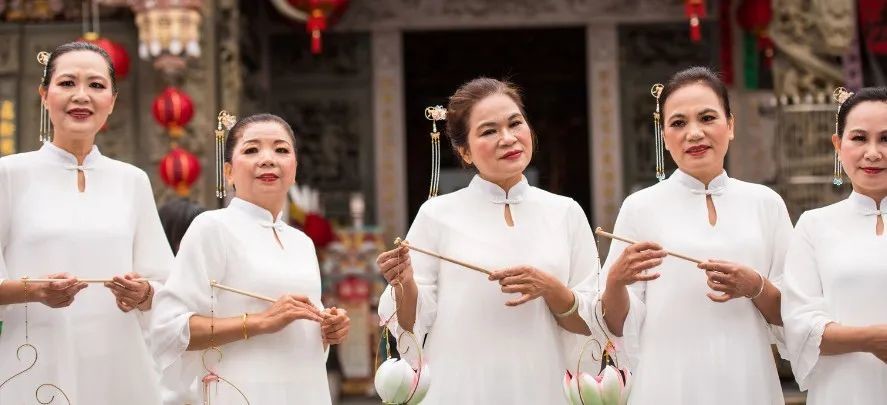 5. 保姆 bǎo mǔ (house maid)
Nowadays, in modern cities, "阿 姨 ā yí "has become a necessity. "阿 姨 ā yí "is a common name for a housemaid, baby-caring lady, house-kipping lady, or any female that helps with your life. Many of us feel impossible to balance our busy work and family without the help of "阿 姨 ā yí ". Many ex-pat families in China actually see the huge advantage of having a local "阿 姨 ā yí " at home with their children. The kids have a good Chinese-speaking environment and learn the language effortlessly.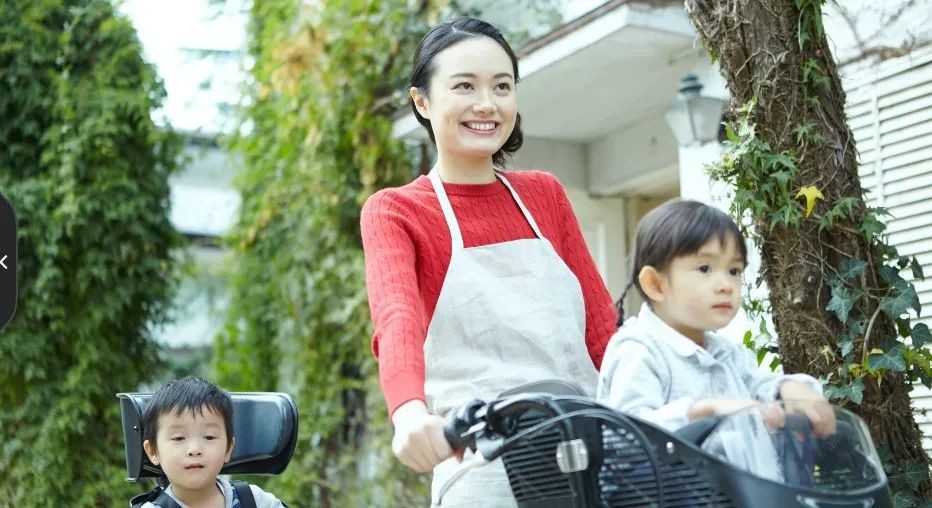 So do you have an "阿 姨 ā yí "in China? I hope you have learned more about this name and when to use this word accordingly.If you wish to learn more about Chinese culture or any common saying in Chinese, please leave a comment and we will get back to you real soon.