Nowadays, people are beginning to attach much more importance to their health these days than ever before. They begin to realize that good health is the most valuable possession a person can have.
Do you wanna have a healthy body? If you want to have a healthy body, you must have a good lifestyle. Such as: exercise, eat healthy food...
Students of Mandarin Inn asked some questions about staying healthy in Shanghai --- let's see how our teachers answer these questions. Below are some extracts:
Q1: "What are the best* tennis clubs in Shanghai? *best: good players and a nice atmosphere"
Q2: "Which area in Shanghai do you recommend for running? "
Q3: "Are there any bike tours in Shanghai? If yes, what's the most beautiful one? "

"Unfortunately I don't know any tennis places or if there are bike tours!I like to run on the Bund and through Fuxing Park.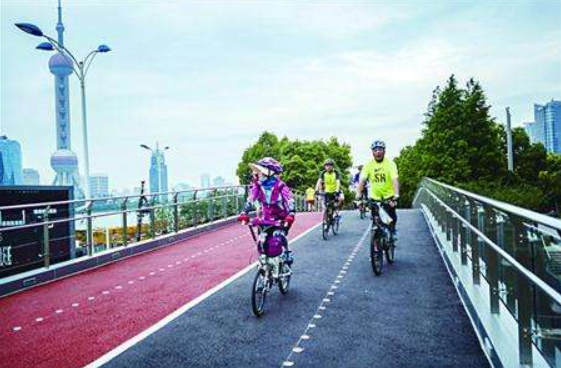 We usually bike to the Bund from our house, and then do 5-10 km along the river. It's a lovely view and there is a really nice running and walking track alongside the river.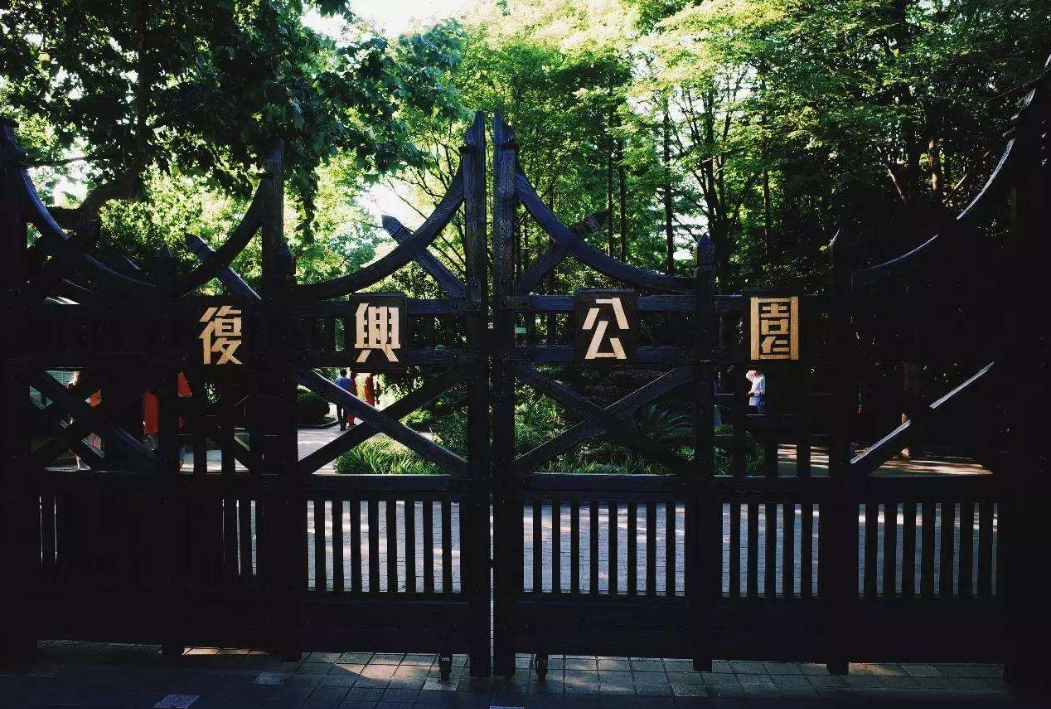 Fuxing Park is also a really pretty park that I like to run through in the French Concession."

Q4: "Where is a great pool in Shanghai?"
Q5: "What are some good healthy eating restaurants? Can I watch any competitive sports in Shanghai and where? "
Q6: "Can I watch any competitive sports in Shanghai and where? "
"About swimming and other related information, you can look at this website: www.familyfunshanghai.com, there is a lot of useful information, I believe you can find what you want.

豆苗工坊  1 floor, No181 Taicang road, Xintiandi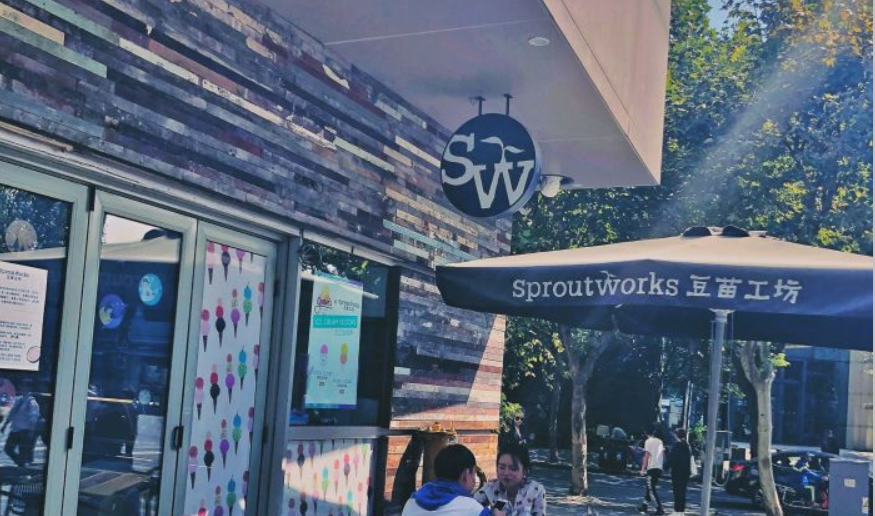 Green&Safe   No.6 Dongping road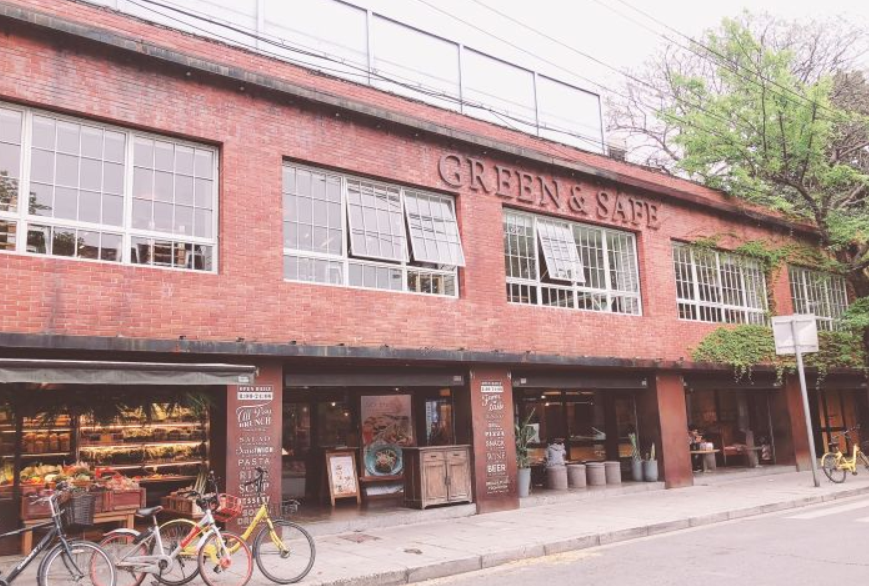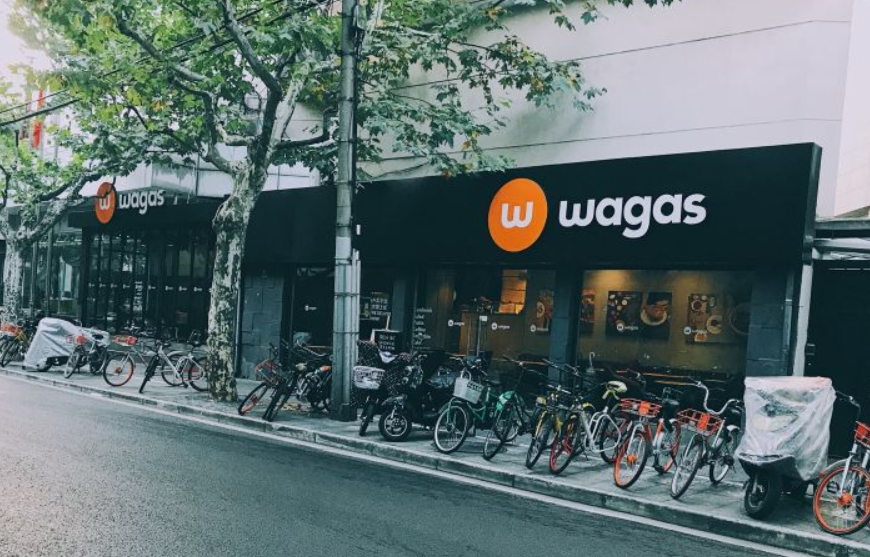 Odelice  No.208 Xinle road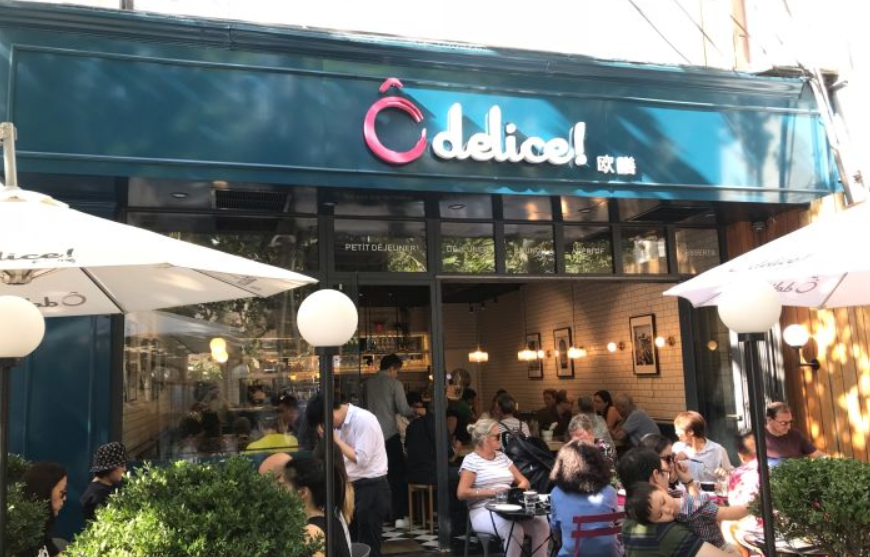 Thought for food by the Living Room No.357 Jianguo Road(west)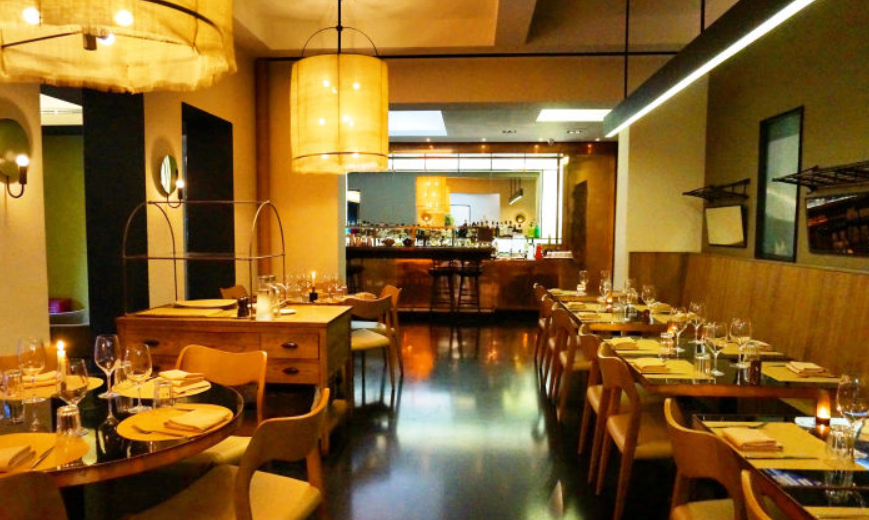 Boom Boom BAGELS No.39 Anfu road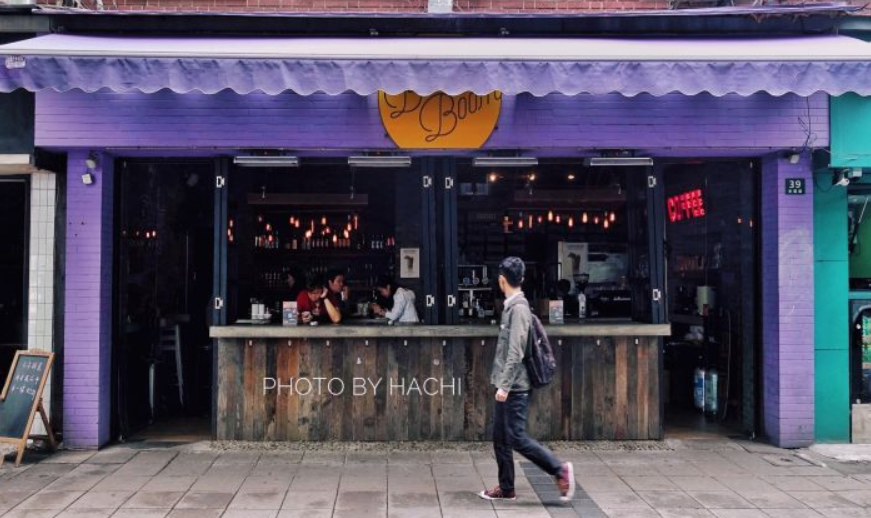 普素GreenVege1 3-301 Zheng da le cheng No.697 Zhongshan Nan Er road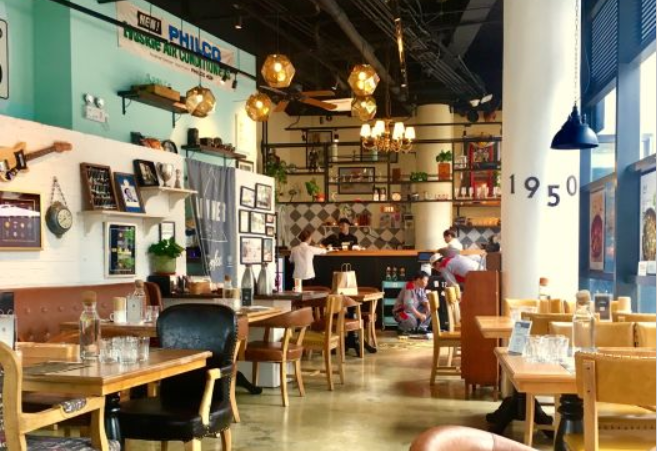 Gwen's jiang 88-1 Shanxi road (south)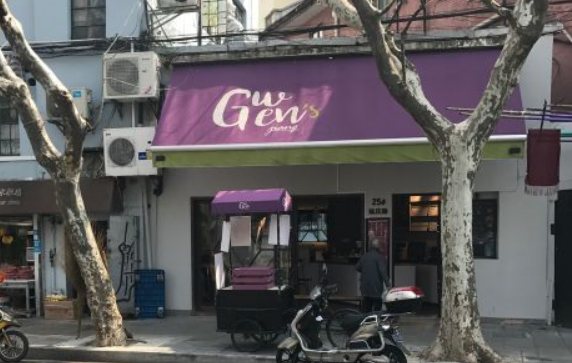 Tennis competition:
Shanghai Masters (right now)  Qizhong Tennis Center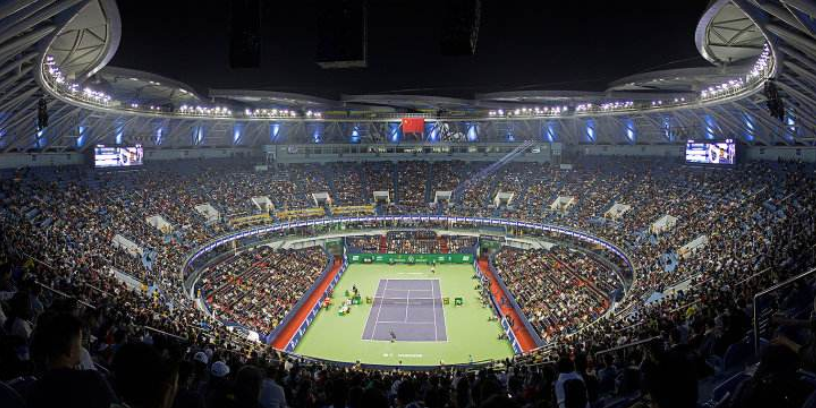 Football match:
Chinese Football Association Super League  
Shanghai Stadium / Hongkou Shanghai Stadium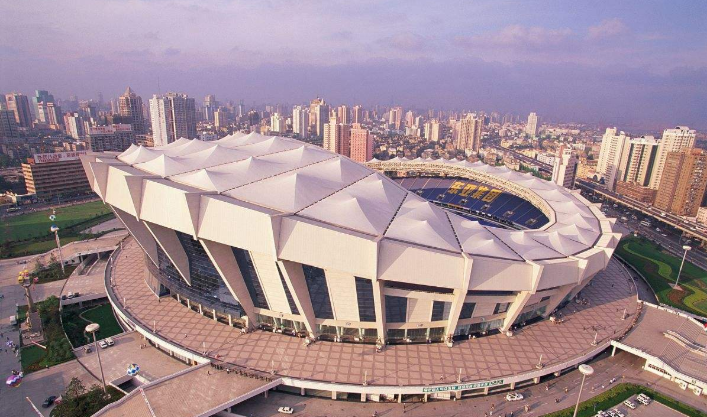 F1:
Formula 1 Chinese Grand Prix  Shanghai International circuit