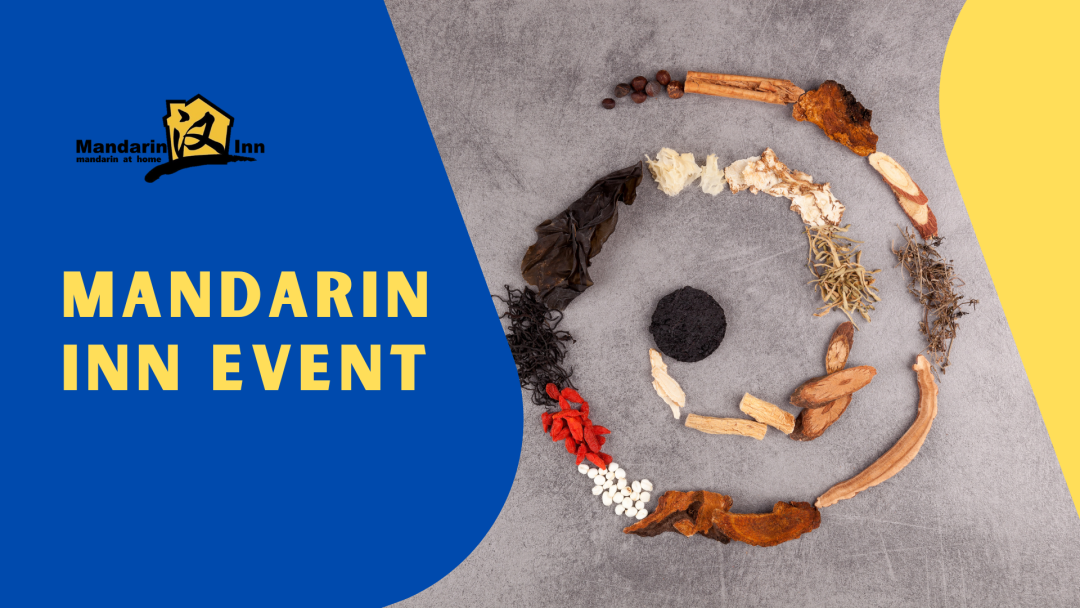 10月14日上午,Mandarin Inn联合Body&Soul Medical Clinic主办了一场以"Diet Therapy of TCM - Autumn Preparation"为主题的工作坊活动,本次讲座的主讲人是具有丰富中医理疗和治病经验的郑医生。郑医生为前来听讲的各位小伙伴详细讲解了中医食疗的基本原理,大家收获了很多关于预防身体疾病、提高生活质量的常识。
On the morning of October 14th, Mandarin Inn and Body&Soul Medical Clinic hosted a workshop activity with the theme of "Diet Therapy of TCM-autumn preparation". The main speaker of this lecture was Dr. Zheng with rich experience in TCM physiotherapy. Dr. Zheng explained in detail the basic principles of TCM dietotherapy for everyone who came to the lecture. All of us gained a lot of common sense about preventing various physical diseases and improving the quality of daily life.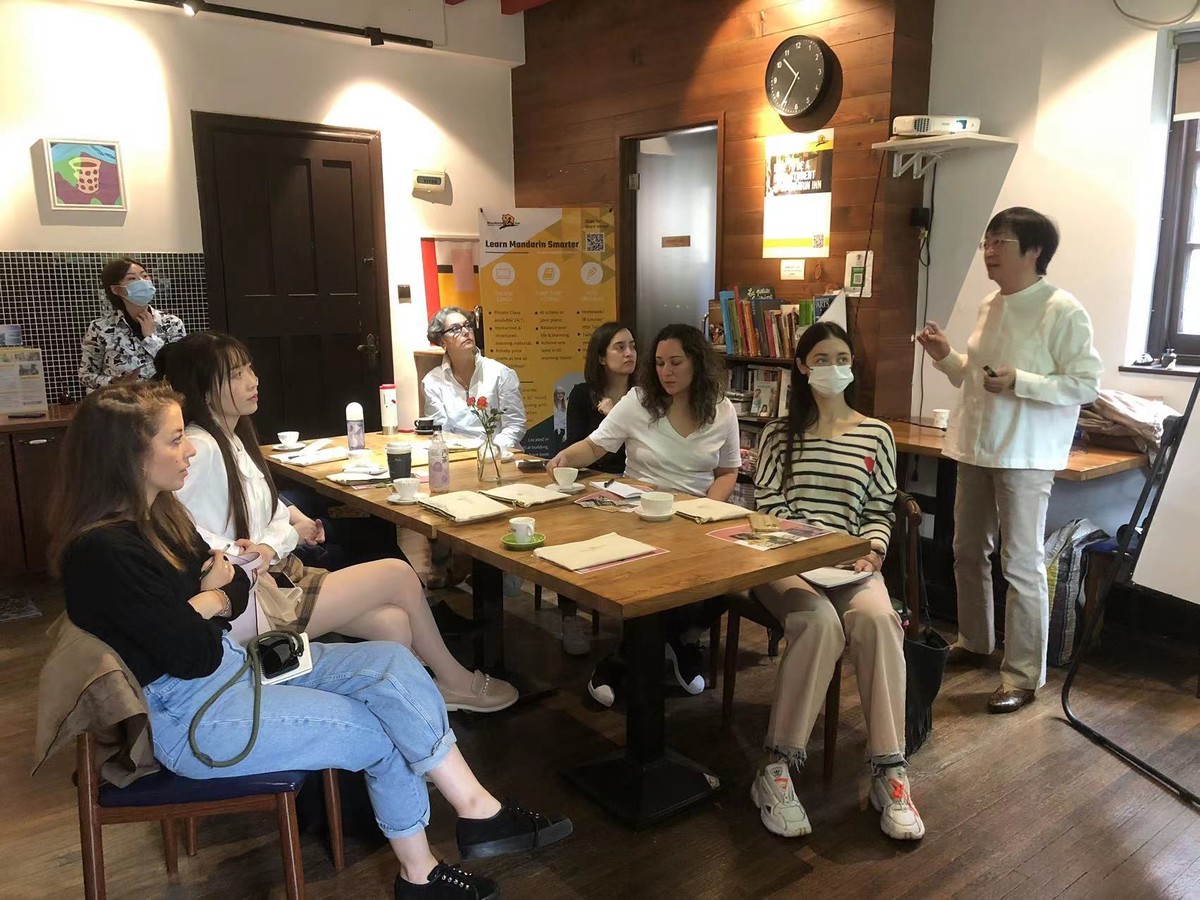 来参加本次讲座活动的有MI学员和非MI学员的数位小伙伴。大家在活动中积极地与郑医生互动,讨论与饮食养生有关的话题。通过这次活动,参与者了解了器官系统、食物和生活节奏,以优化在上海健康生活的品质。
Several MI students and non-MI students came and joined the lecture. Everyone actively interacted with Dr. Zheng during the workshop to learn and discuss topics related to diet and body health. Attendees in this workshop knew about the organ systems, the foods to eat, and the life rhythm to follow to optimize health and enjoy life in Shanghai even more.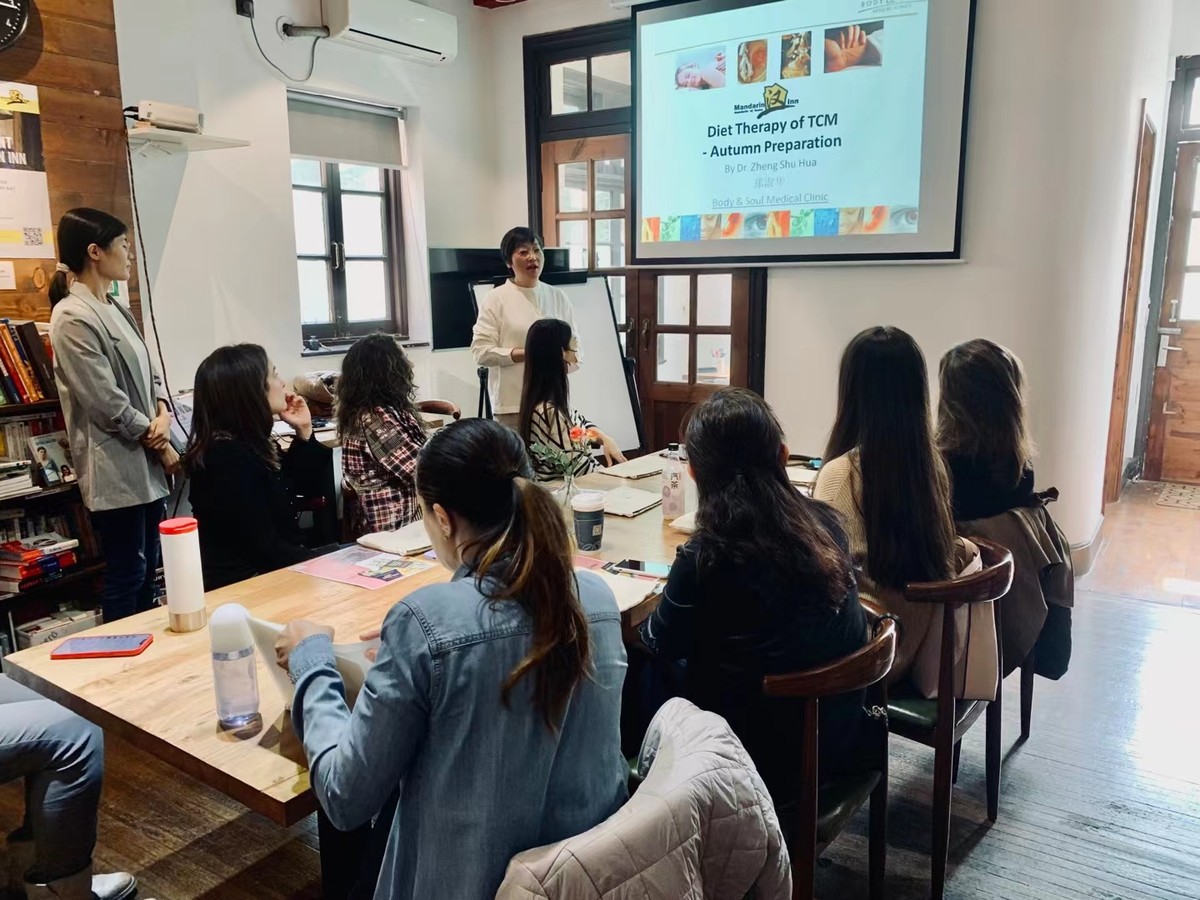 郑医生首先向大家介绍了中医饮食疗法的基本原则(食物如何作用于我们不同的生物过程和医学用途、季节性饮食、九种体质),通过简单直白的讲解,引导大家理解一些健康有效的饮食搭配。本次讲座中涉及的话题还有:如何在生活中排解和舒缓压力,如何更好地保持身心愉悦的状态,如何选择适合自己的生活方式和节奏,等等。
Dr. Zheng firstly introduced the basic principles of TCM diet therapy (how food works on our different biological processes and usage as medicine, seasonal eating, the nine body constitutions), and guided us to understand some healthy and effective diet collocation through simple and straightforward explanations. The topics involved in this lecture were: how to relieve stress in life, how to keep a happy state of body&soul, how to choose a lifestyle suitable for us, and so on.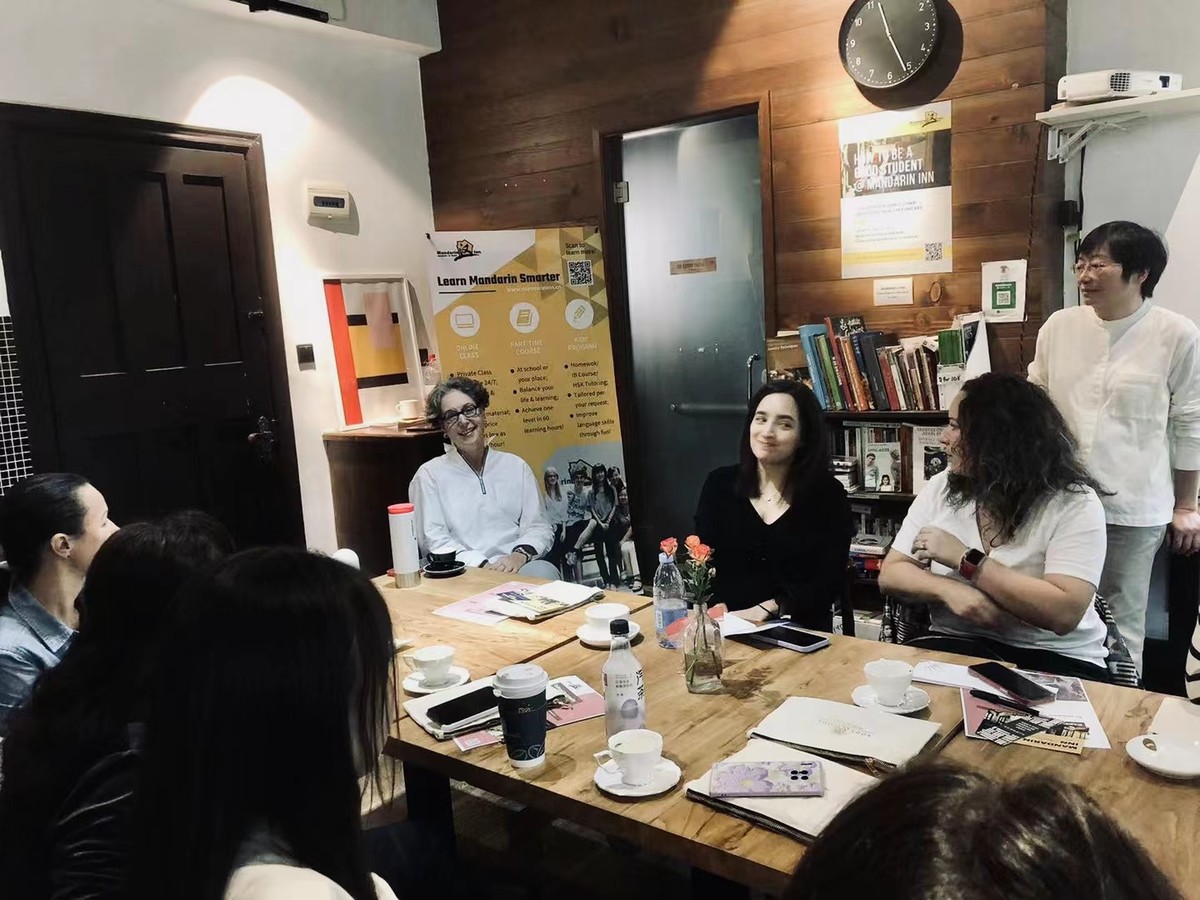 学习了一些中医常识和主要哲学理念后,如"阴阳平衡""四性""五味""五行"等,郑医生将讨论引入了大家熟悉的个人生活和工作领域,并和大家一起讨论了熬夜的危害和吃早餐的重要性,对比了油炸食品和水果蔬菜的成分养料,介绍了多种中国茶、中医药食材和健康饮食小贴士。
After learning some common sense and key philosophies of TCM, such as the concept of "the balance of Yin and Yang""Four Natures""Five Flavors""Five Elements", Dr. Zheng introduced the discussion into everyone's familiar personal daily life and work field, talked about the hazards of staying up late and the imortance of breakfast with everyone, compared the ingredients and nutrients of fried food, fruits and vegetables, and introduced a variety of Chinese tea, TCM ingredients and other tips for healthy eating.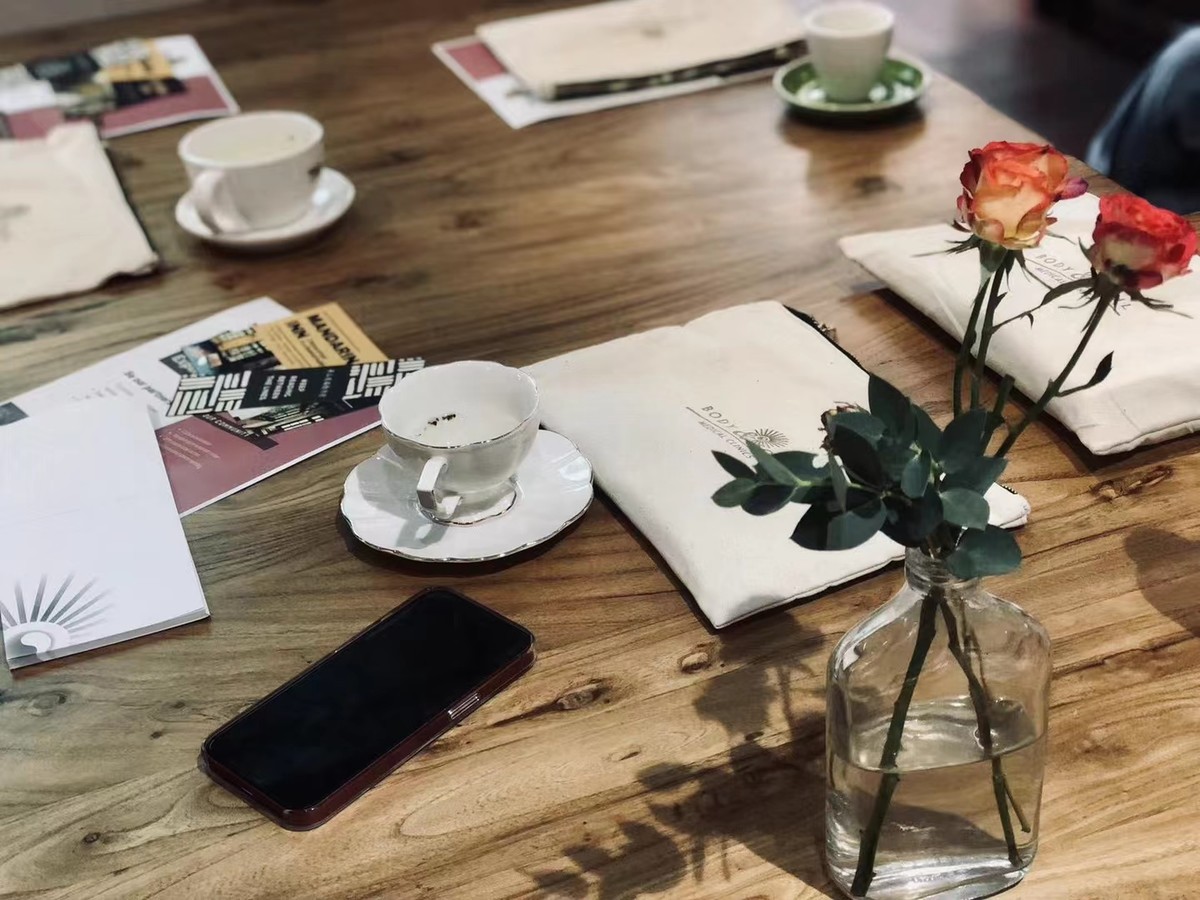 自由交流环节,大家在郑医生的带领下思考了如何将身体的毒素排出体内、如何保持身体每个部分的协调等问题。在座的各位都表达了自己对于中医的理解,对生活饮食等的看法,整个工作坊教室的讨论气氛浓烈、欢快。
In the free talking session, under the leadership of Dr. Zheng, everyone thought about how to expel toxins from the body and how to keep the coordination of every part in the body. Everyone here expressed their understanding of TCM, their views on life and diet. The discussion atmosphere in the whole workshop was relax and cheerful.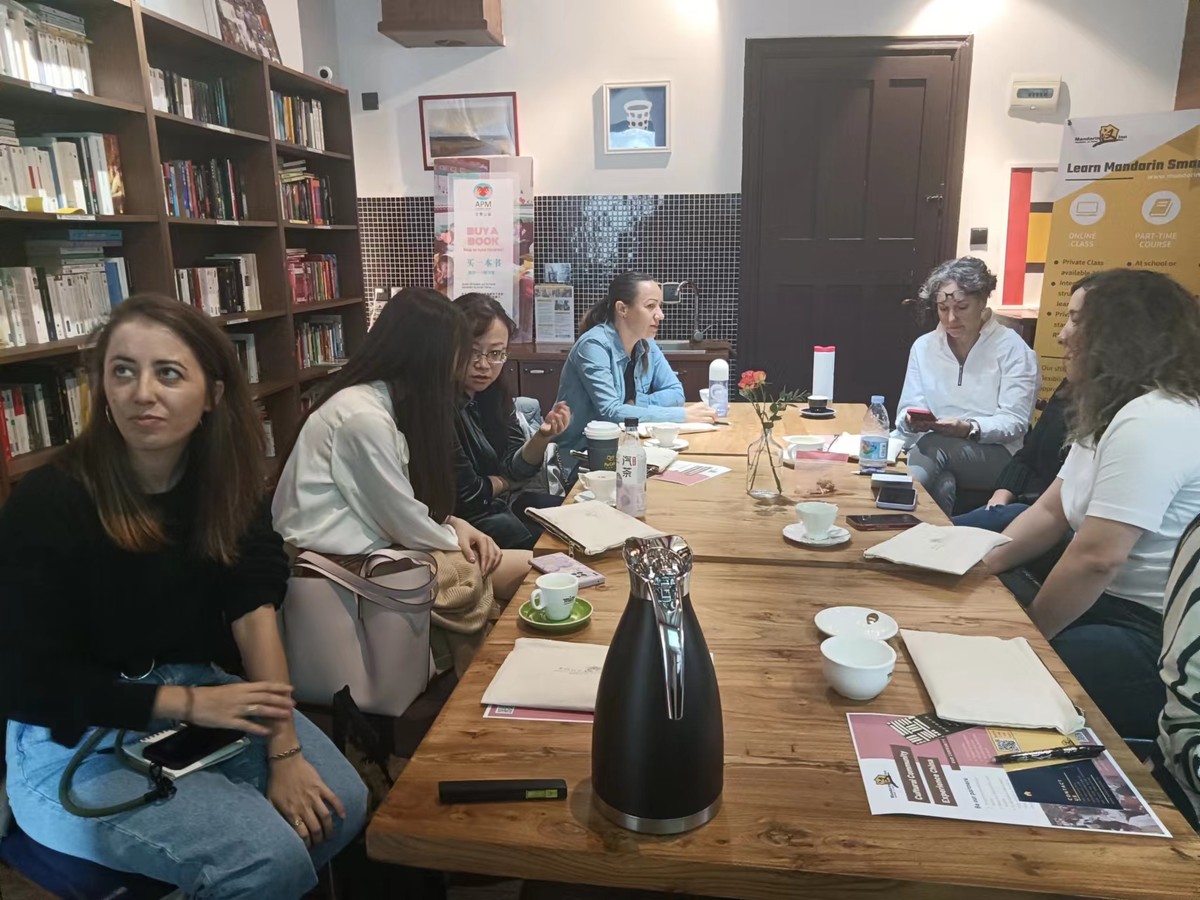 最后,郑医生询问了大家在日常生活中的饮食习惯和作息等,为大家依次进行指导。此外,在Q&A环节中,郑医生还耐心地解答了大家生活方面的各类问题,鼓励大家保持良好的作息习惯。
Finally, Dr. Zheng asked everyone about their daily eating, work and rest habits, etc. Dr. Zheng guided us one by one. Besides, in the Q&A session, Dr. Zheng patiently answered all kinds of questions about lifestyle, encouraged us to keep healthy habits.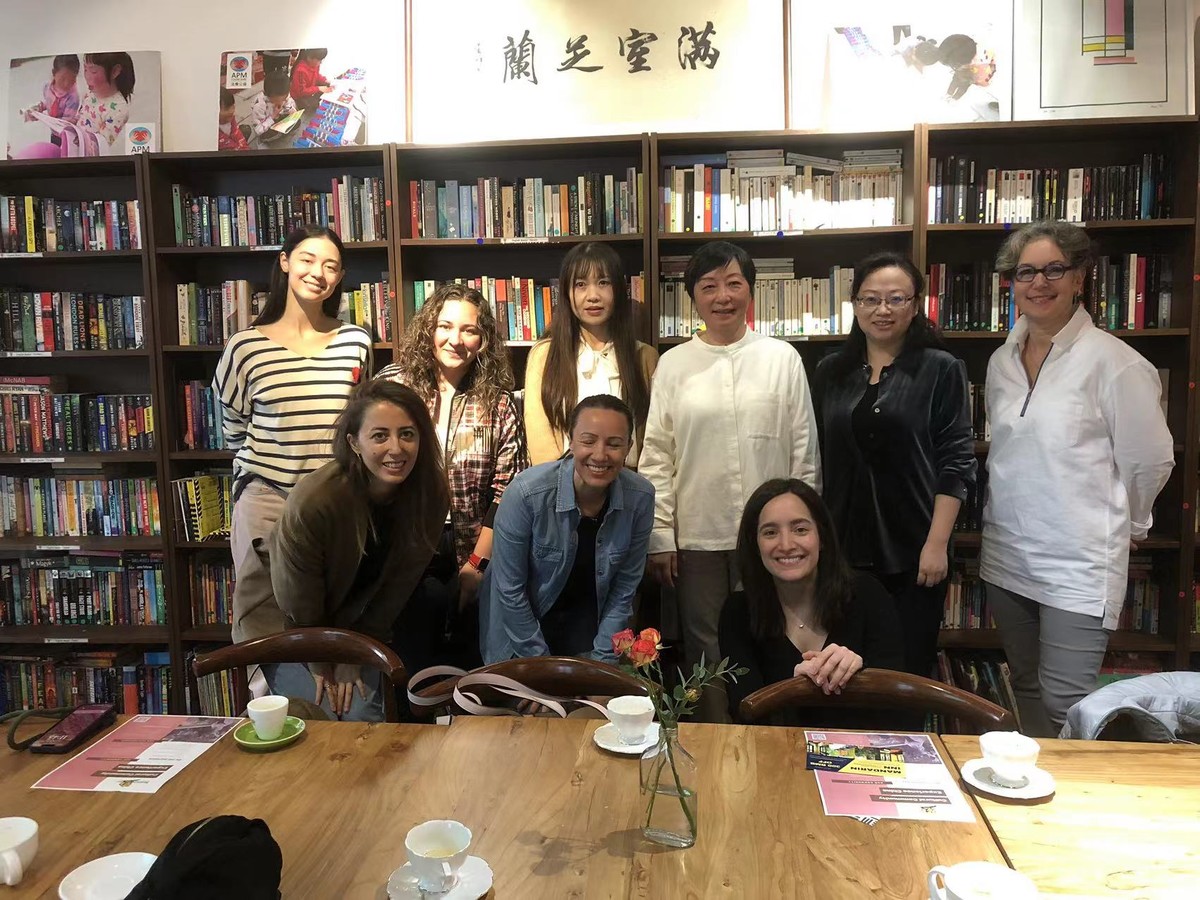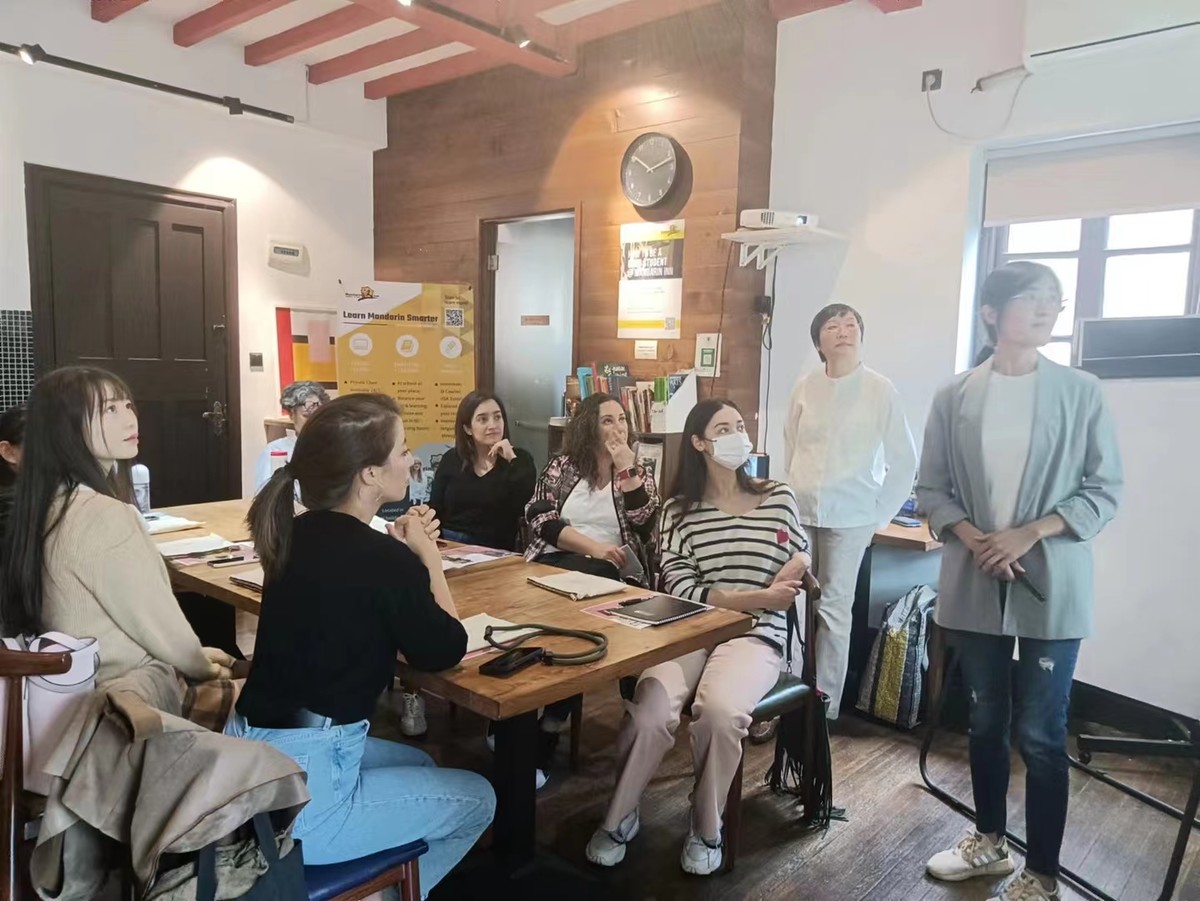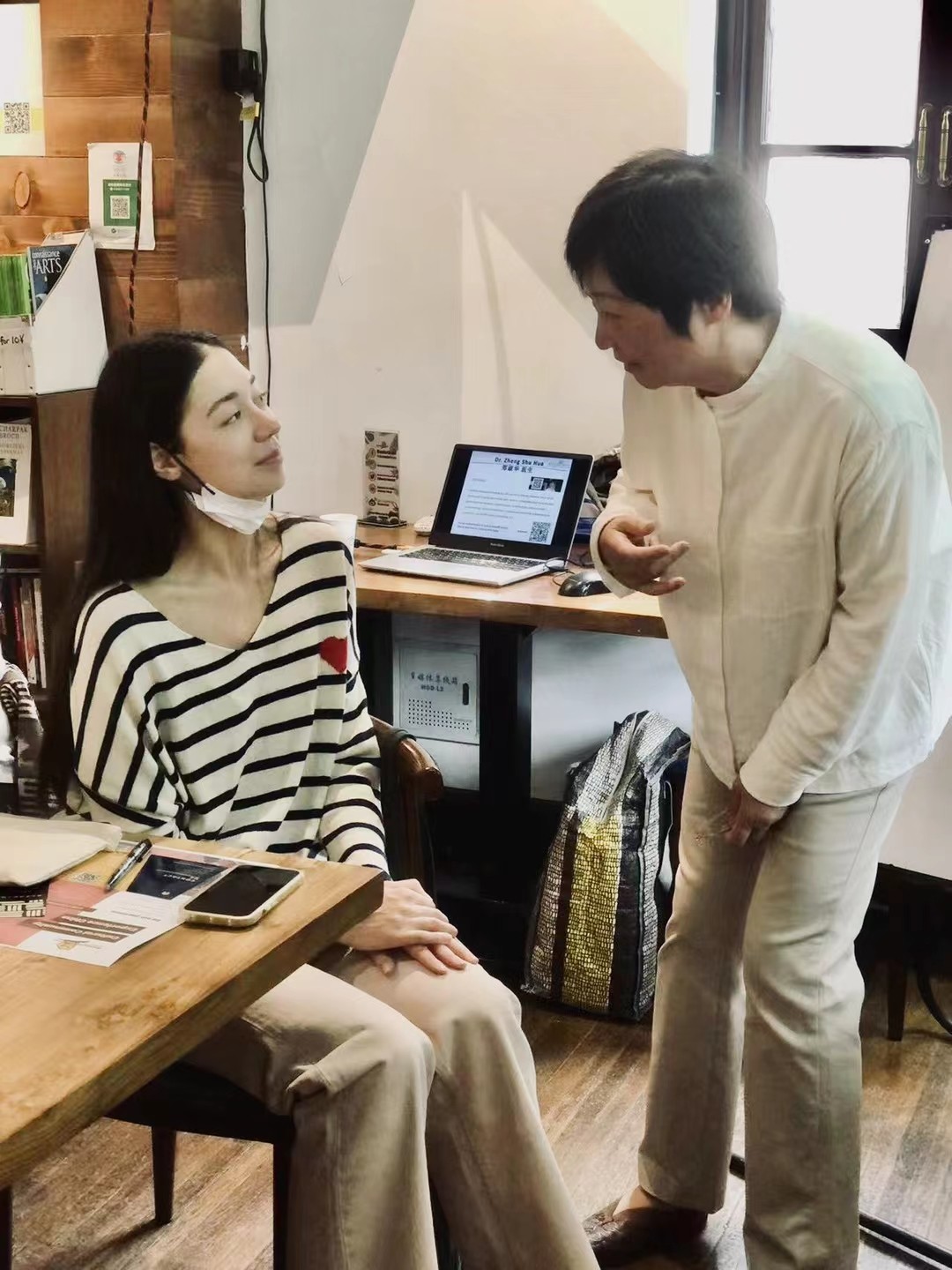 如果你对Mandarin Inn的汉语课程或者公开课活动感兴趣,欢迎关注、参与我们的后续活动!
If you are interested in our Chinese classes or open lessons, please follow us and join for further activities! Groups are available for a trial: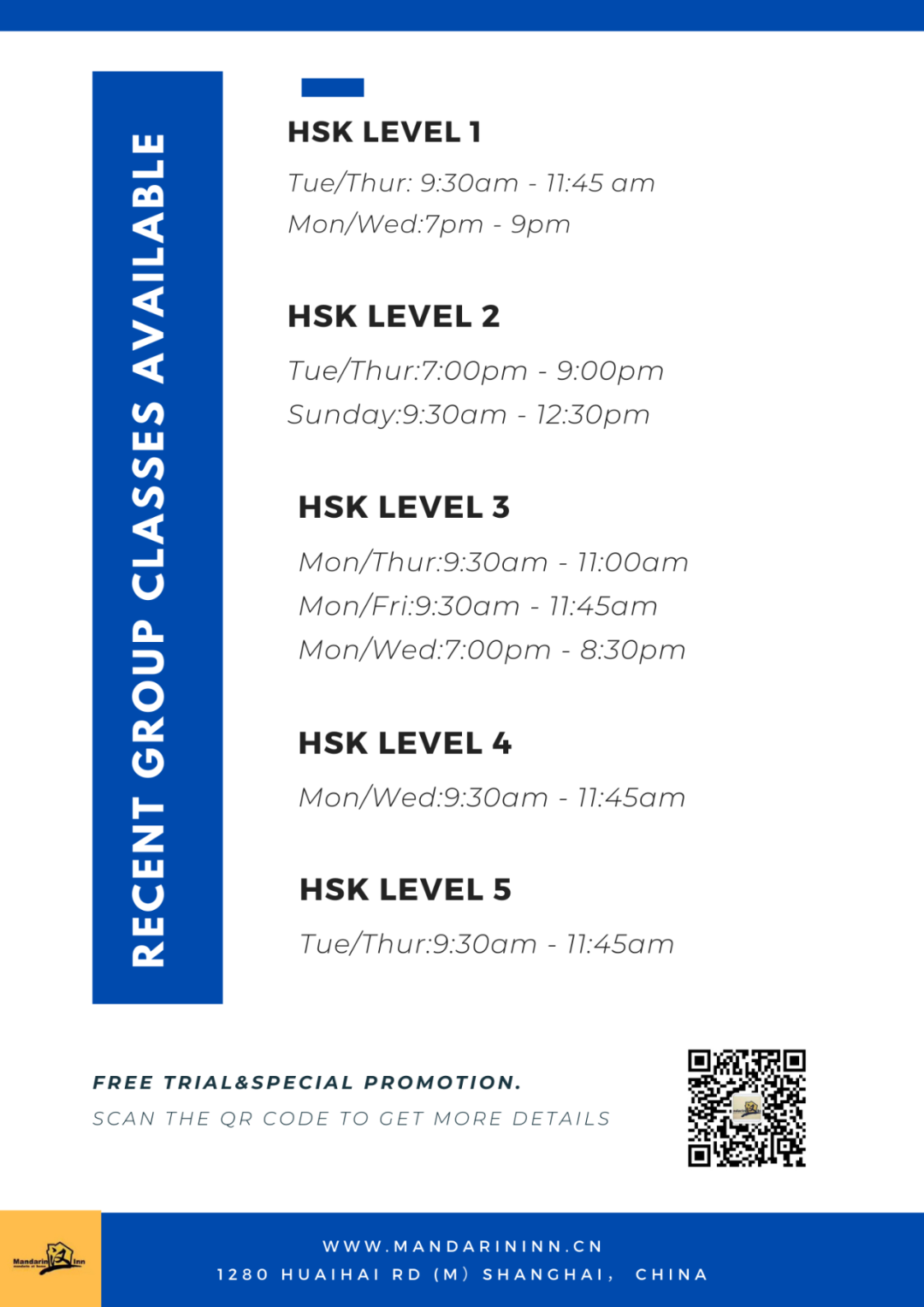 关注我们的微信公众号,每周都有国际汉语教学的最新资讯,以及近期课程优惠等: