11月24日,Mandarin Inn主办了一场饮食主题活动——"吃吃喝喝学中文",当天有8位德国女士参加,她们都来到中国不久,对中国的饮食及饮食文化很感兴趣,在Sophia老师的教学和引导下,她们在实际情境中学习中文并了解中国饮食文化,既享用了美食,也在交际中练习了口语。
On November 24th, Mandarin Inn hosted a food-themed event "Learn Chinese while Eating and Drinking". On that day, 8 German ladies participated. All of them are new in China and very interested in Chinese food and food culture. Through the teaching and guidance of Teacher Sophia, they learned Chinese and understood Chinese food culture in practical situations. They not only enjoyed delicious food, but also practiced oral Chinese in dining circumstances.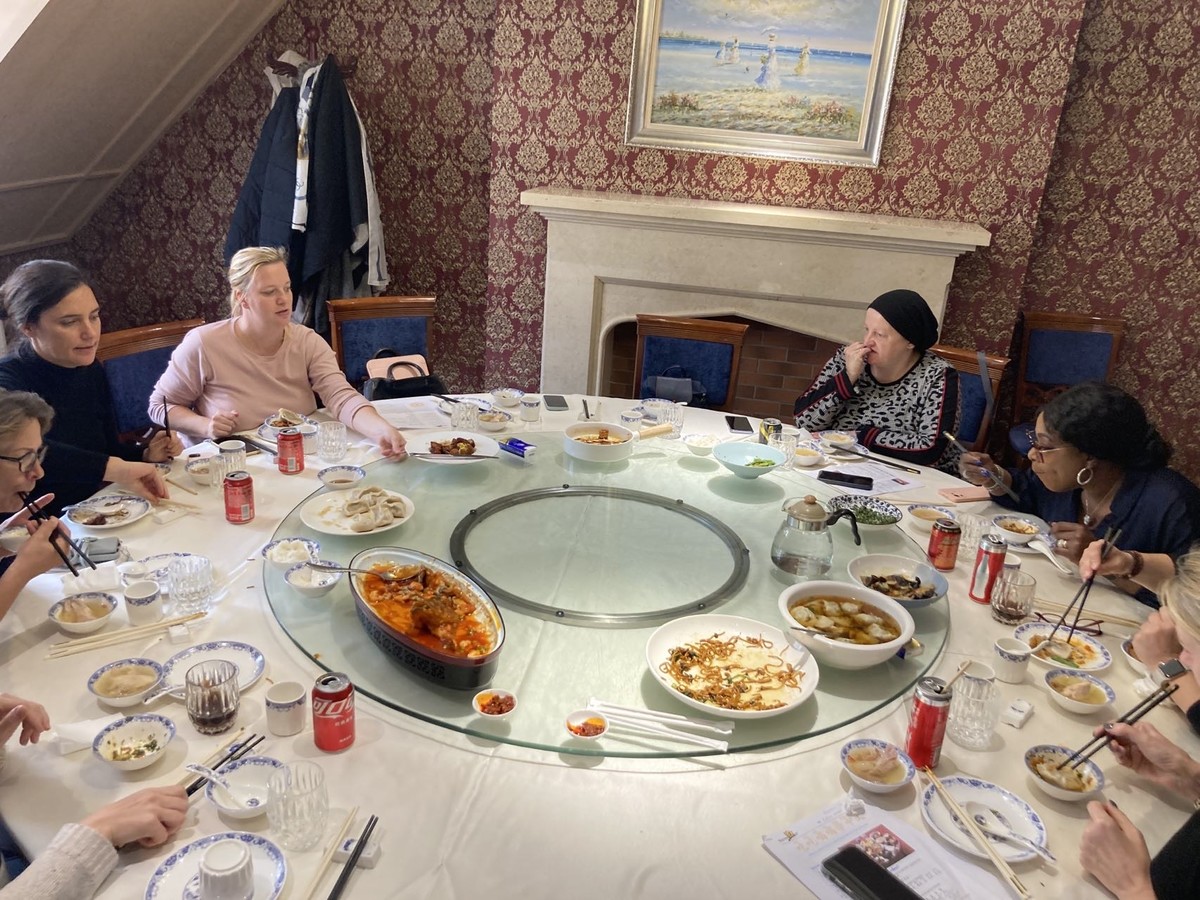 早上,大家来到 Mandarin Inn 汇合,收到了我们精心准备的双语菜单,Sophia老师以此为教学材料展开教学,生动具体地解释了很多基本词汇,大家都非常积极的互动和提问,在轻松的氛围下学习了如何描述菜肴的口味、烹饪的方法和一些与点菜相关的实用句型。
In the morning, everyone met at Mandarin Inn and received well prepared teaching materials, including a Chinese-English menu and a handout. Teacher Sophia vividly introduced some basic vocabularies and received many interesting questions from the audience. They learned how to describe the taste of dishes, cooking methods, and some practical sentences related to ordering.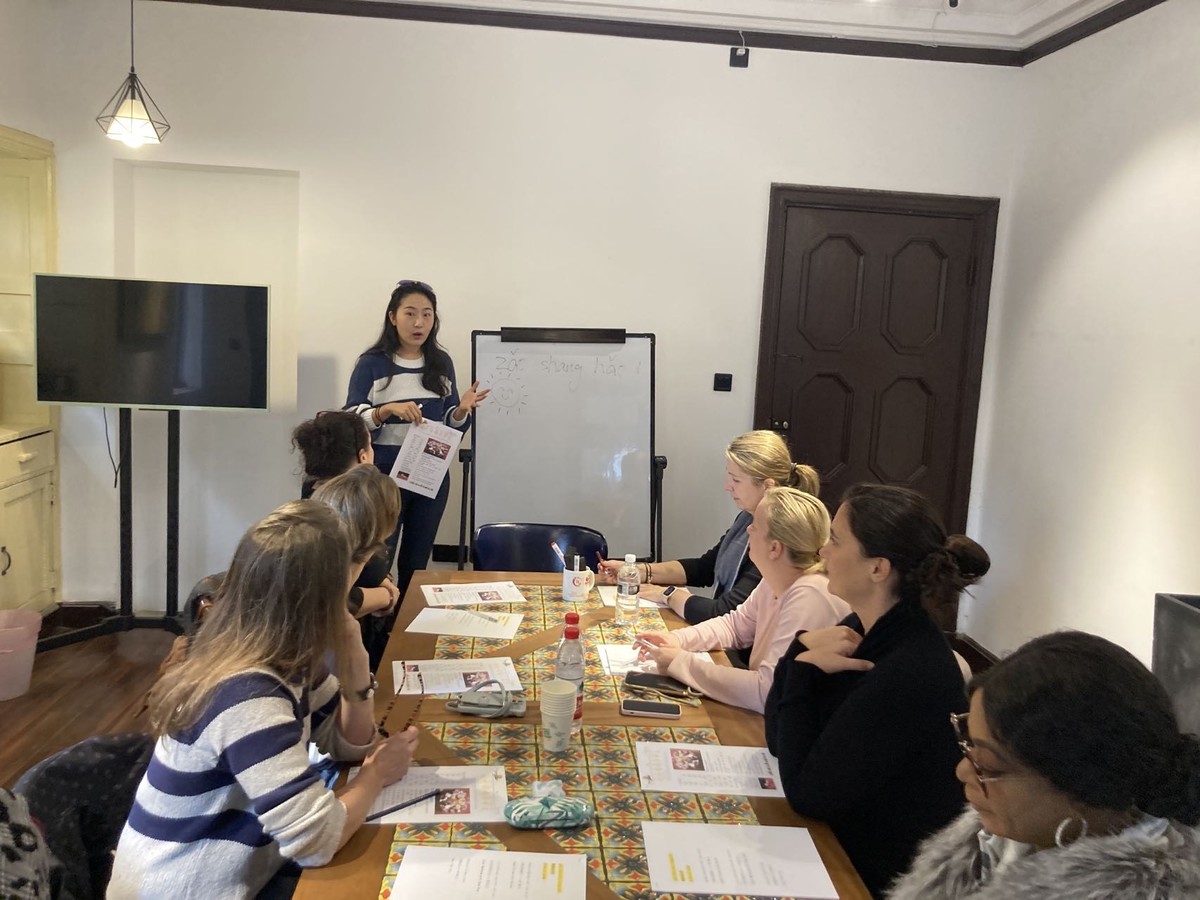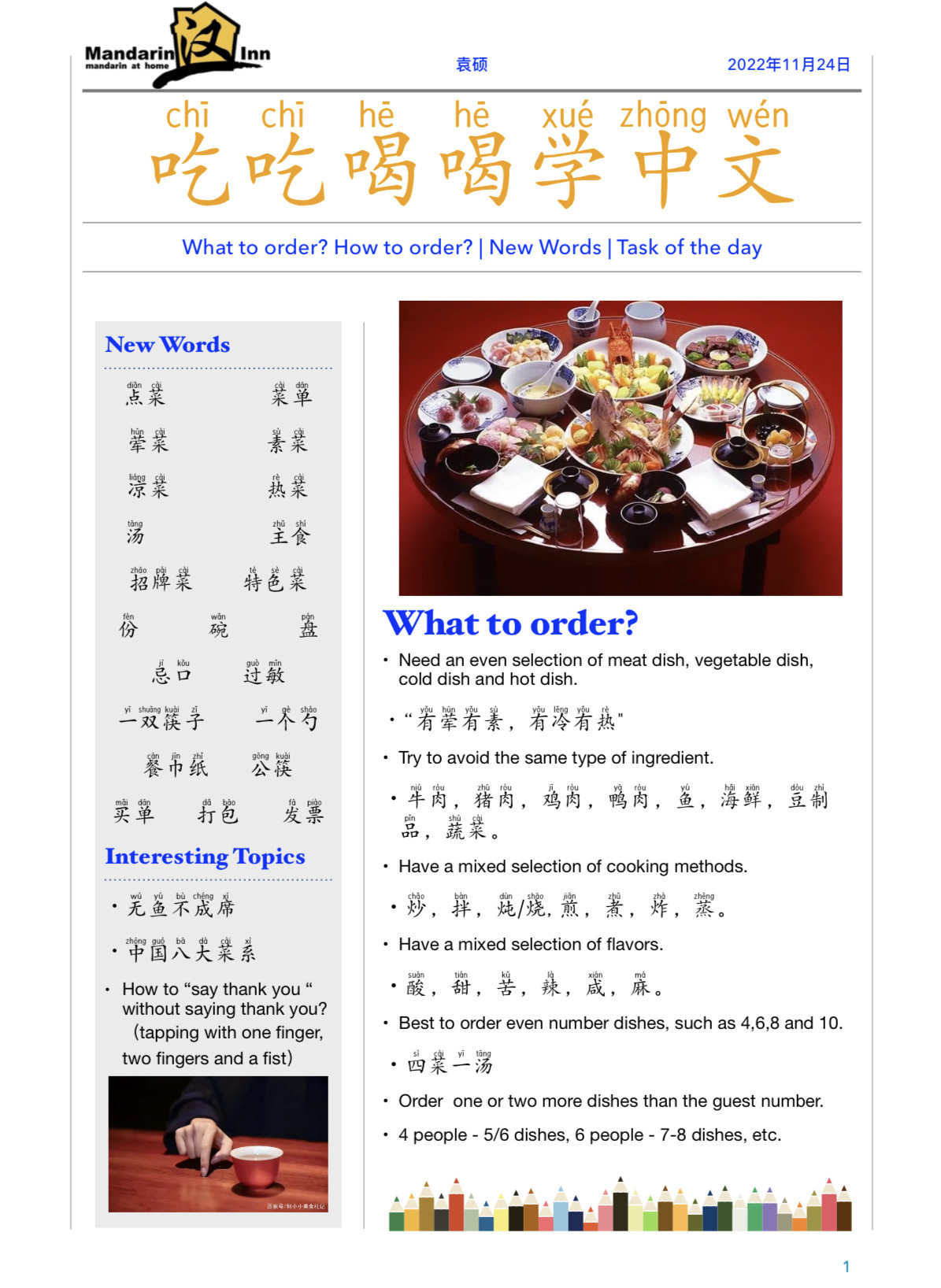 简单学习后,大家一起步行前往附近的一栋花园洋房,这就是接下来上课的"教室"——席家花园餐厅。在餐厅中,她们练习了用中文点餐,熟悉了一些点餐的规则,例如:如荤素搭配,不能有重复食材等。
After a brief study, everyone walked to a nearby garden house. Xijia garden restaurant is the "classroom" for the day. In the restaurant, they practiced ordering in Chinese and learned more about ordering rules, such as the combination of meat and vegetables, no repeated ingredients and so on.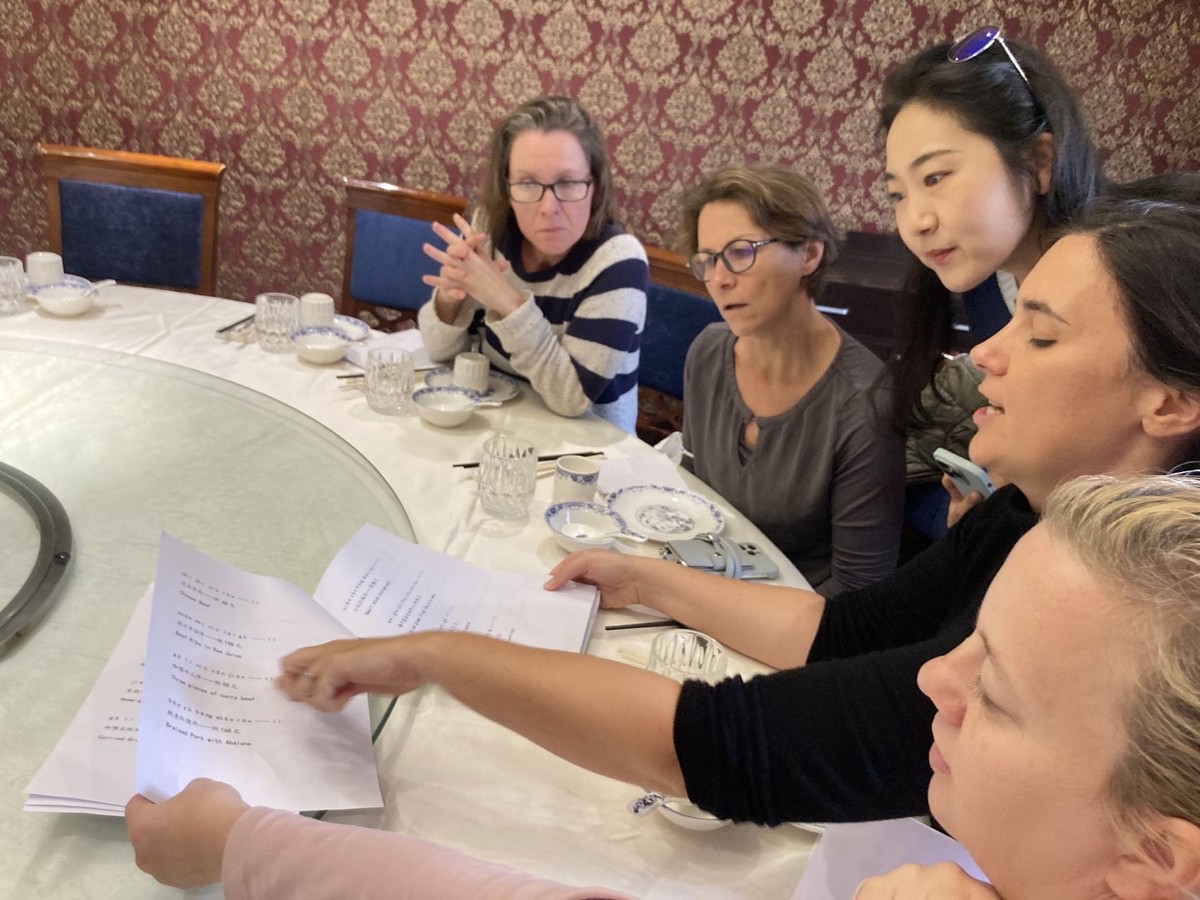 在用餐过程中,Sophia老师和Karen老师还向大家介绍了中国的用餐礼仪,例如筷子的禁忌,干杯的礼仪等。
During the meal, Teacher Sophia and Karen also introduced Chinese dining etiquette, such as the taboos of chopsticks and the etiquette of toasting.
大家一边享用美味的菜肴,一边学习和交流,整体的气氛非常放松,每个人都很享受这次的活动也很喜欢这样"在用中学,在学中用"的教学形式。
Everyone enjoyed the delicious dishes while learning and communicating. They all enjoyed this activity, the relaxing atmosphere and the fun learning experience .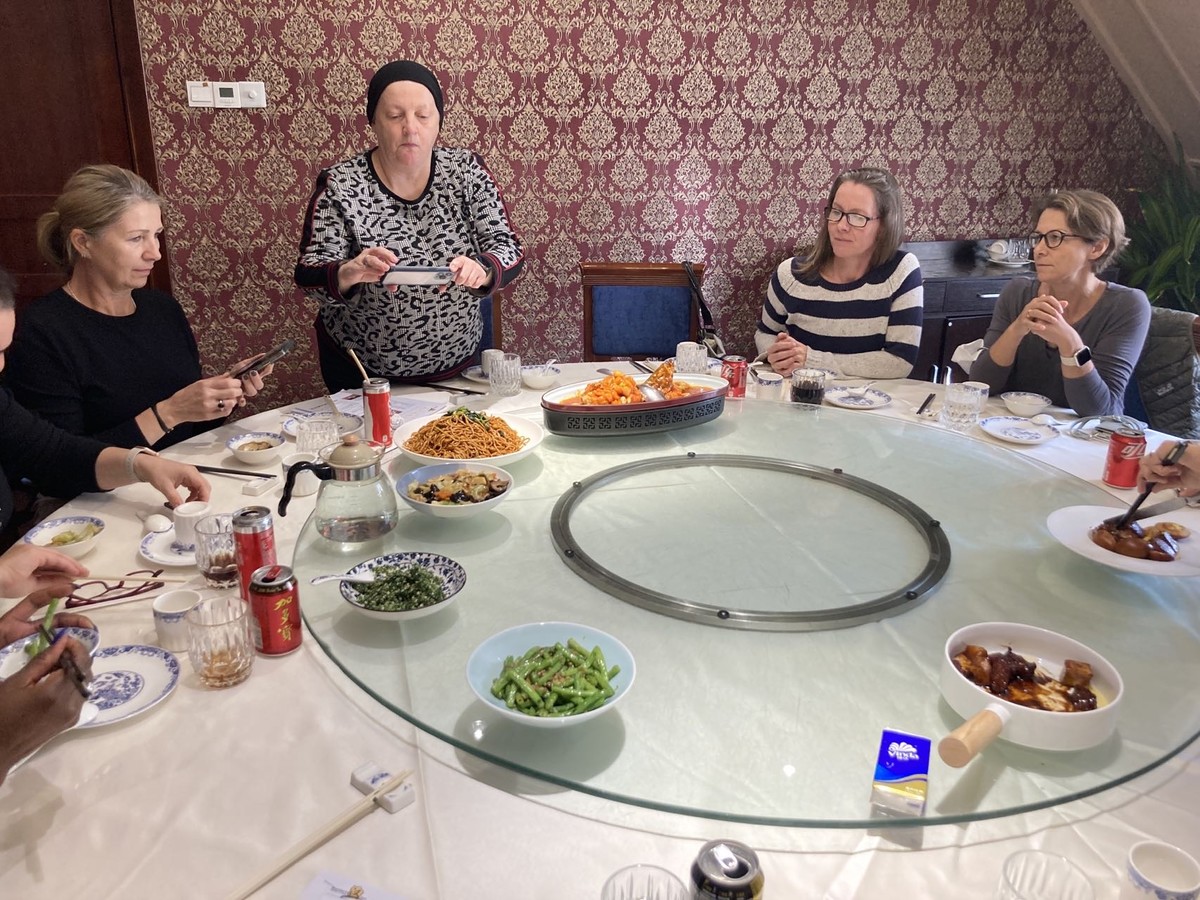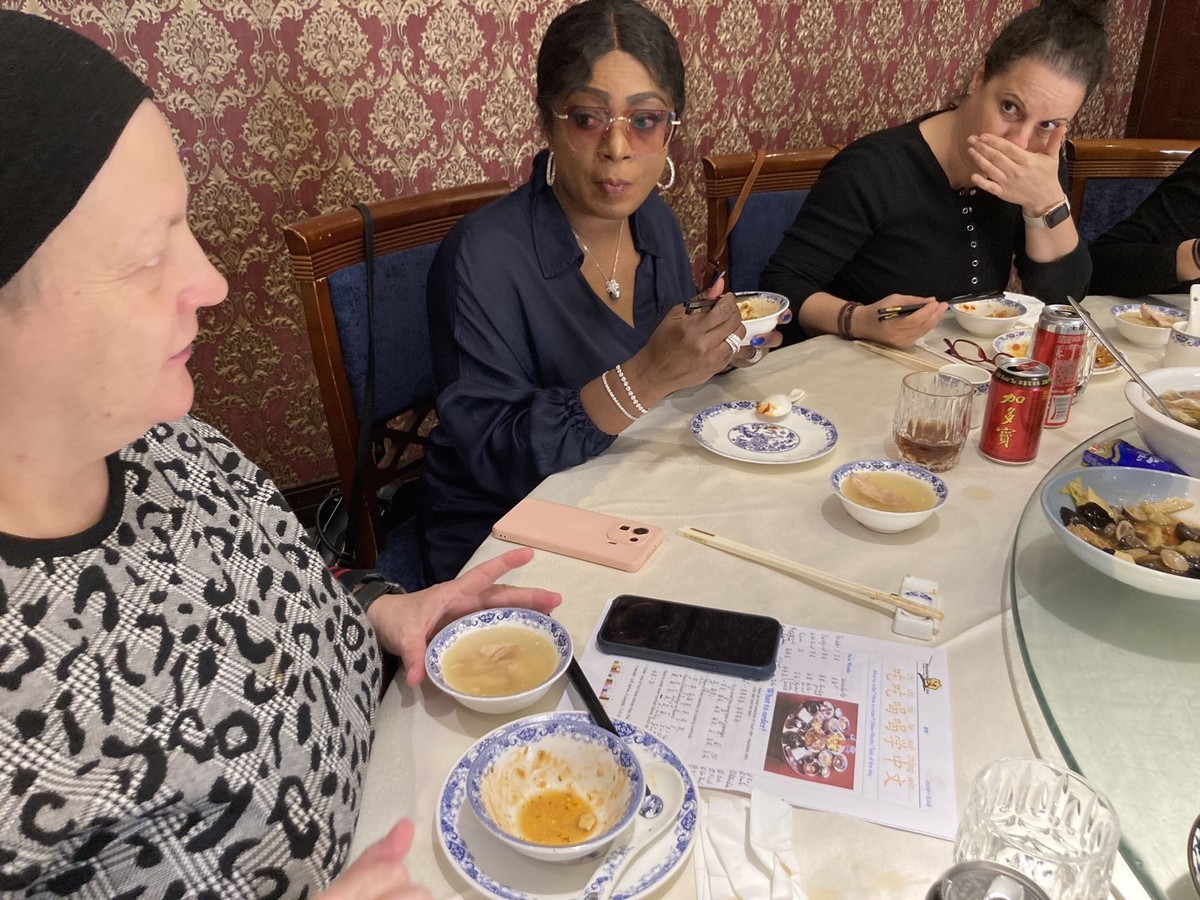 如果你对Mandarin Inn的汉语课程或者公开课活动感兴趣,欢迎关注、参与我们的后续活动!If you are interested in our Chinese courses or open classes, please follow us and join for further activities!

Groups are available for a trial~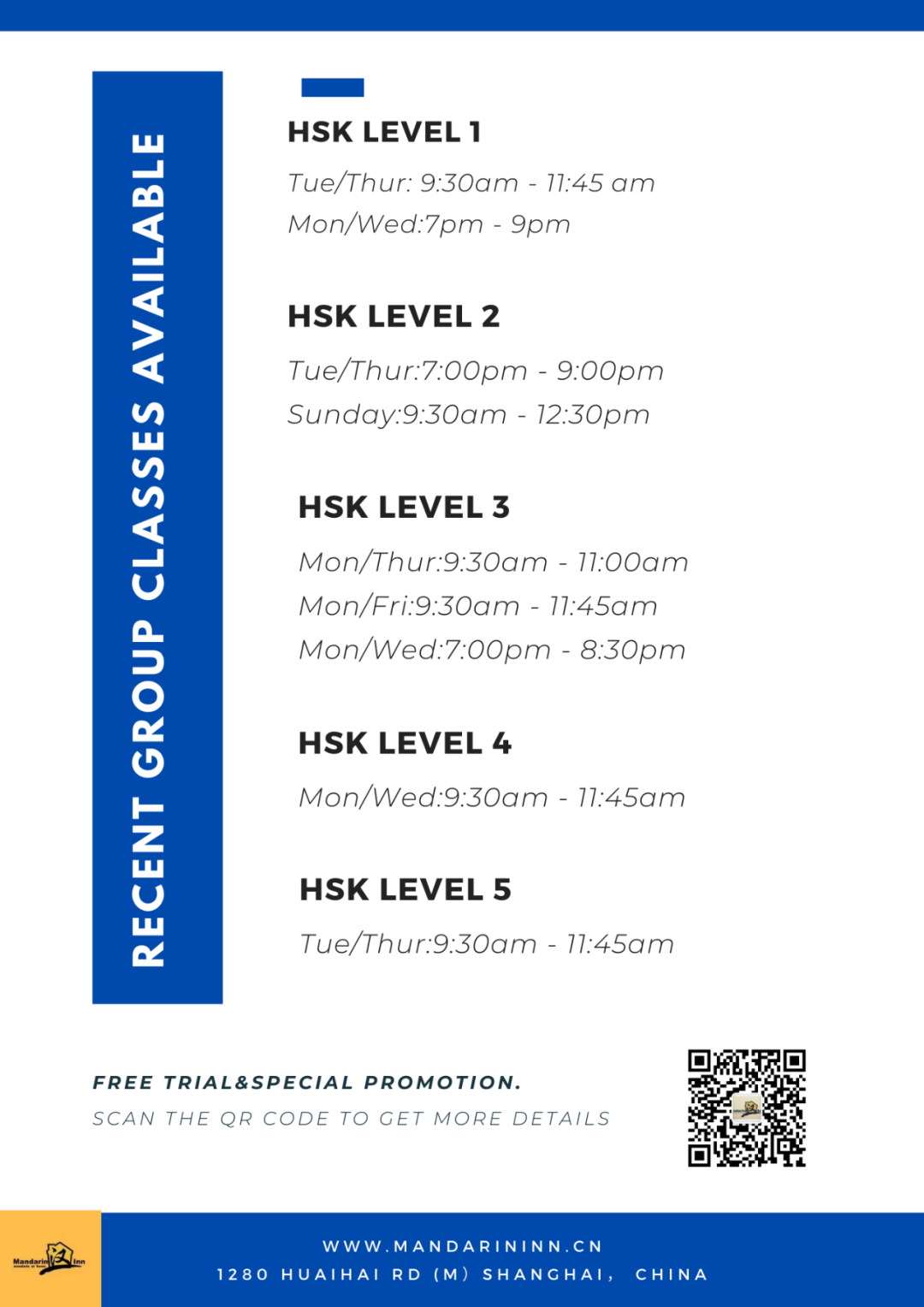 What is Mandarin Night?
Mandarin Night is a good opportunity to learn more about Chinese culture, meet interesting Chinese and foreign people, even find a friend, diverse your workday and improve your Mandarin! Nice atmosphere with nice people will help you to relax while expressing your opinion in Chinese and train your speaking and listening skills with pleasure!

Join us to learn Mandarin, meet friends and have fun!
关注我们的微信公众号,每周都有国际汉语教学的最新资讯,以及近期课程优惠等: