Chengdu is a typical city located in the southwest part of China, is capital city of Sichuan Province. If you ask me to recommend a city comfortable for travel, it must be Chengdu!
Compared with Shanghai, the lifestyle of Chengdu is slow, and there are various traditional delicious foods for you to explore. Here, you can also enjoy the beautiful scenery and the most important is that Chengdu has giant panda base! You can see live panda if you want!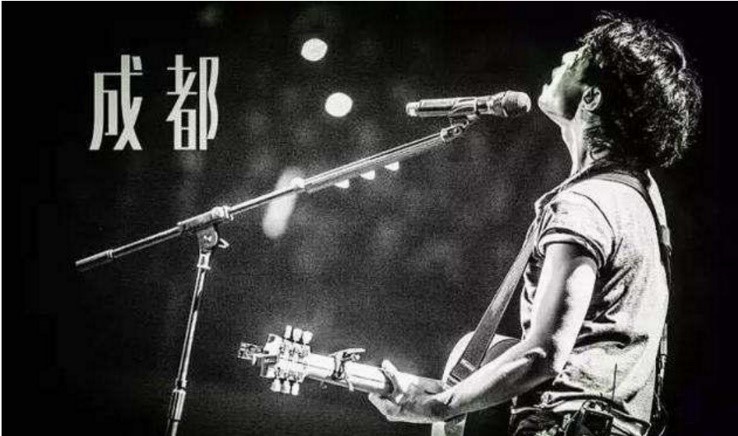 There was a song popular in 2016, its name is Chengdu. This song decriable singer's life in Chengdu which is memorable and enjoyable for him.
Some of you may ask me why I choose Chengdu as the first stop????
Because … I deeply love its foods! Everyone loves it!
As a foodie, Chengdu is an unavoidable city.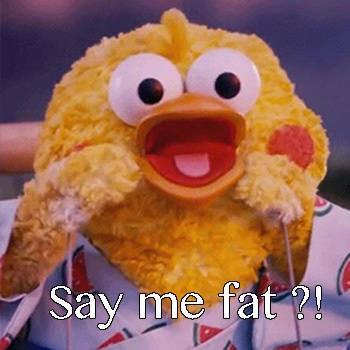 Image we have arrived Chengdu. It's our first day morning, we are going to have breakfast. (But actually, I don't know if I can wake up or not, maybe I will have my breakfast in my dream.)
But one nice day always start from breakfast.
So, this morning, what will we eat???
Almost every person in Chengdu has one their best and special breakfast store, maybe not famous, but could bring them full of happiness.
Despite regular breakfast Chinese people all ate before like baozi, tangyuan, tofu, porridge etc.
Chengdu's special breakfast related to Chengdu people's stomach: they love spicy. And normal people cannot bear this kind of spicy level. Some of them even eat super spicy food in the morning.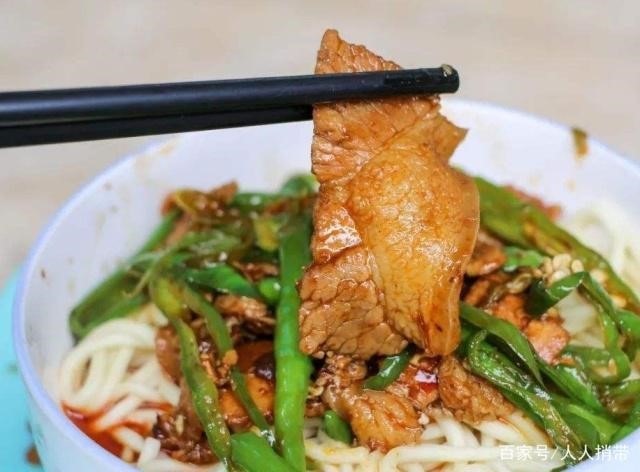 Double chill and beef noodle
Even tofu jelly added chill sauce
WARN: Don't try it, if you can't eat spicy food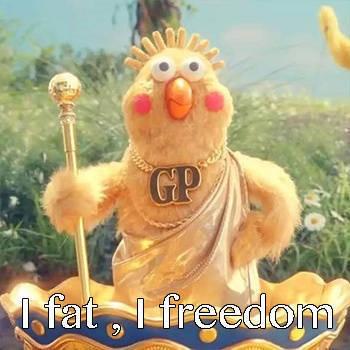 After breakfast, then lunch, afternoon tea, then dinner. Never stop eating.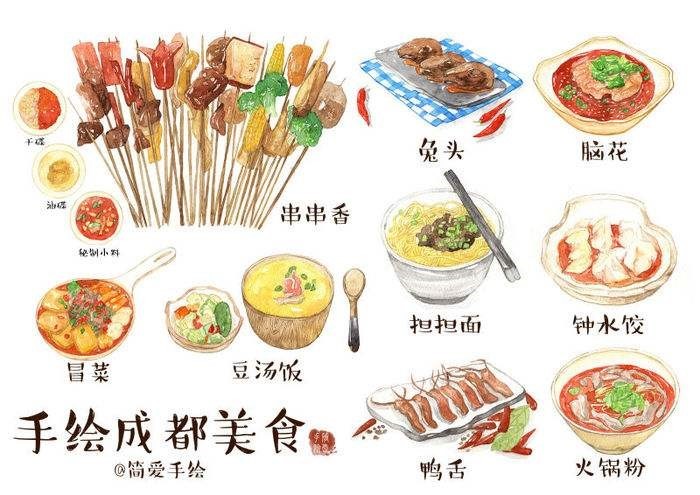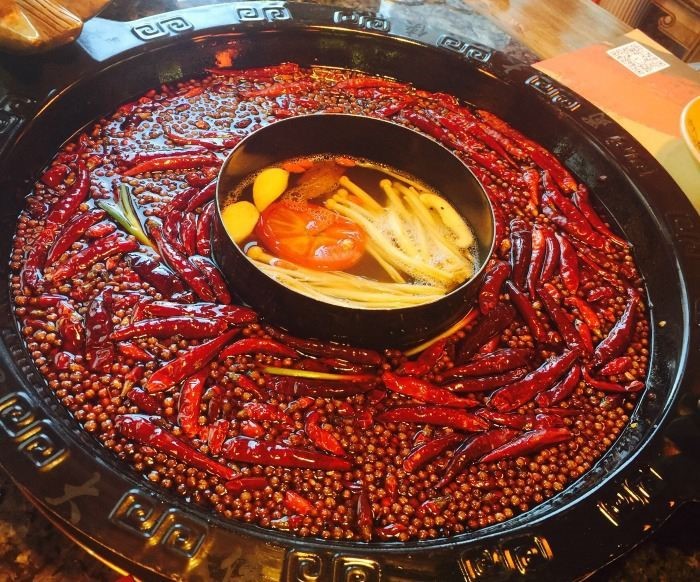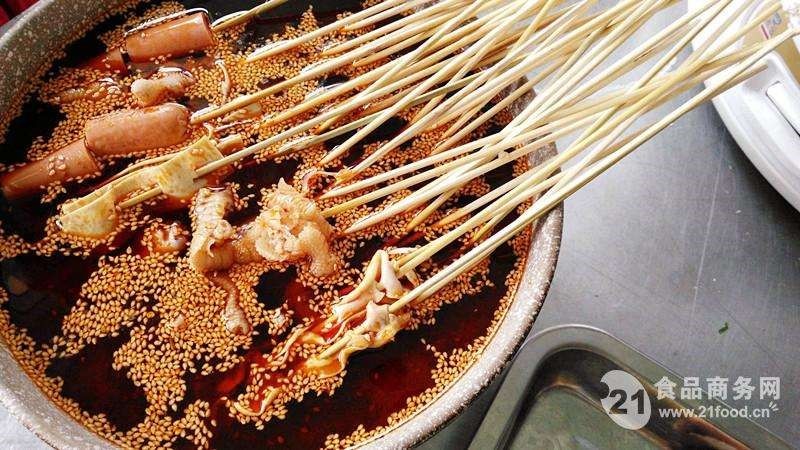 Dandan noodles, hot pot, chuanchuan, brown sugar rice cake and everything you want you can find in Chengdu. It's hometown of foods and has a series of true Sichuan cuisine.
For their traditional food: spicy rabbit head.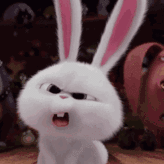 There is a saying very popular recently: rabbit is soooooo cute! Why you eat rabbits??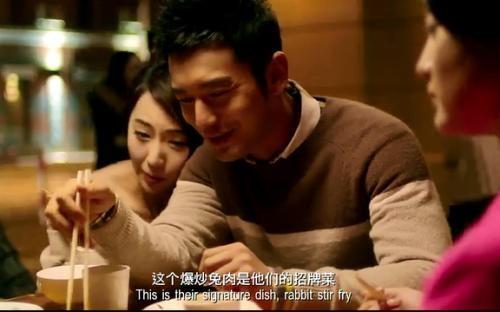 However, people in Chengdu really love eating rabbit.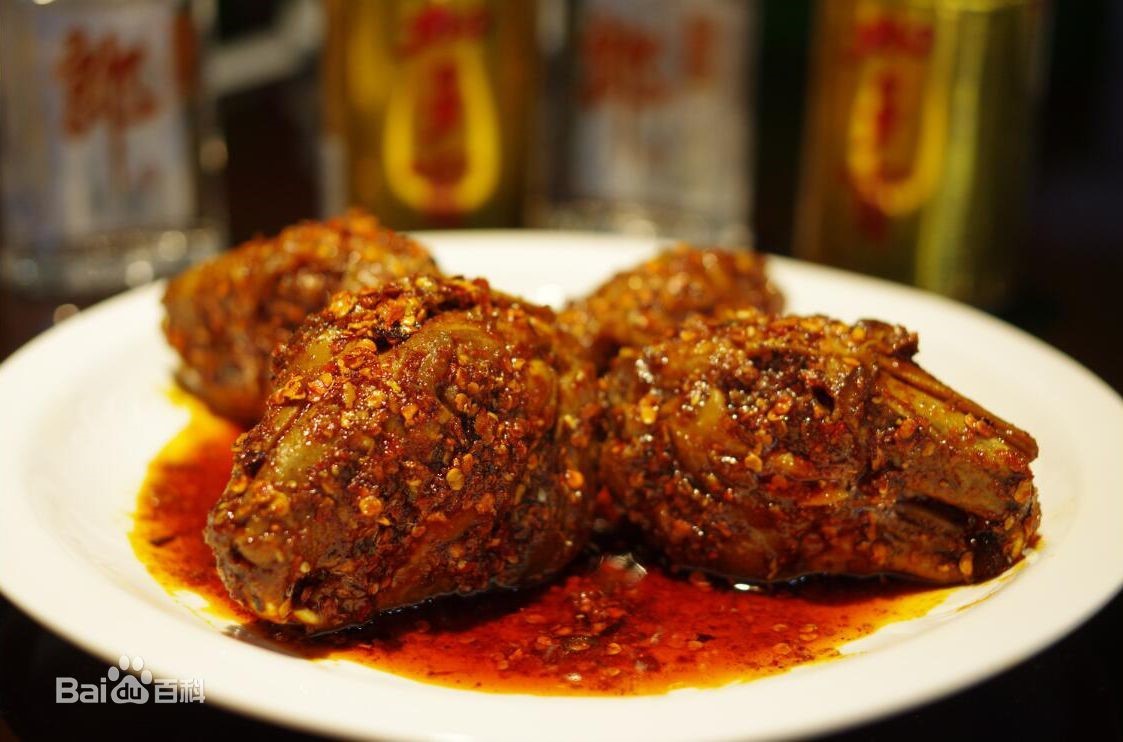 Spicy rabbit head is one of the famous snacks in chengdu, sichuan province.
For those of you who have never eaten a rabbit's head, the thought of holding a rabbit in your hands and gnawing on its skull is scary enough.
But the person that can eat it, talks about gnawing rabbit head, that is unsurpassed cuisine.
Eating rabbit head is very methodical.it's like eating drunken shrimps in Shanghai.
Gnaw rabbit head, need mobilizes all sorts of functions of the mouth, lip, tongue adequately, only then you can get the wonderful taste.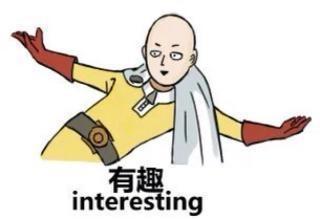 Let's digest after eating.
Exploring the antique market.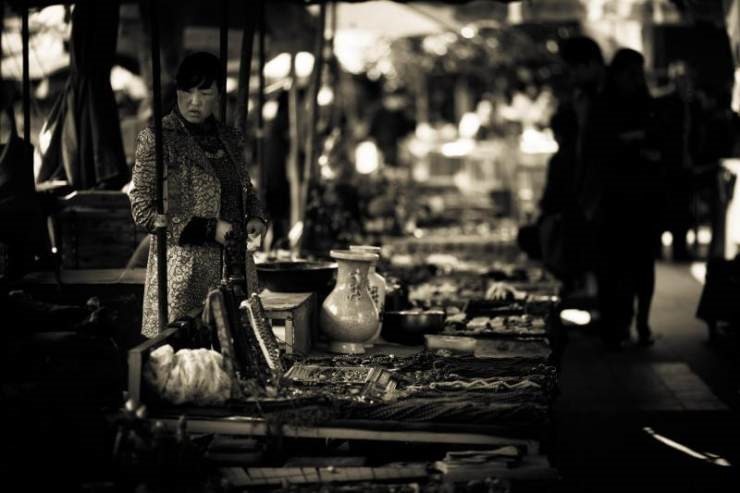 The songxianqiao area is already one of the top antique art trading markets in western China, with a collection of exquisite antiques and artworks, many of which are rare cultural relics that can witness history.
Some of them are genuine antiques, some are light and delicate imitations, which are really ripe and fake, waiting for the buyers to identify. Many people from chengdu have moved to their new homes, and they will also come here to find some antique western sichuan furniture, placed in the living room, which is quite unique.
If you are lucky enough, maybe you can buy a valuable antique.
But for me, just walking in such old antique market makes me feel peaceful.
 
Next, in Chengdu, what is the most important thing to do?
YES!
To see pandas!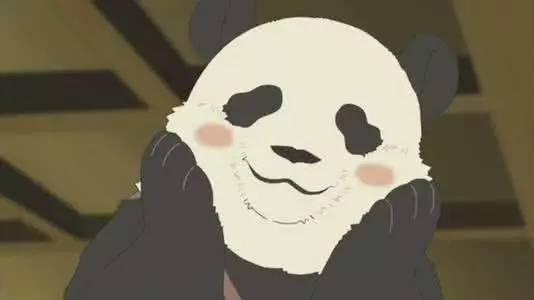 Chengdu is the biggest panda base in the world.
As we all know, the environment for feeding panda need to meet many strict requirements.
So,absolutely, the nature environment of panda base is excellent but far from downtown.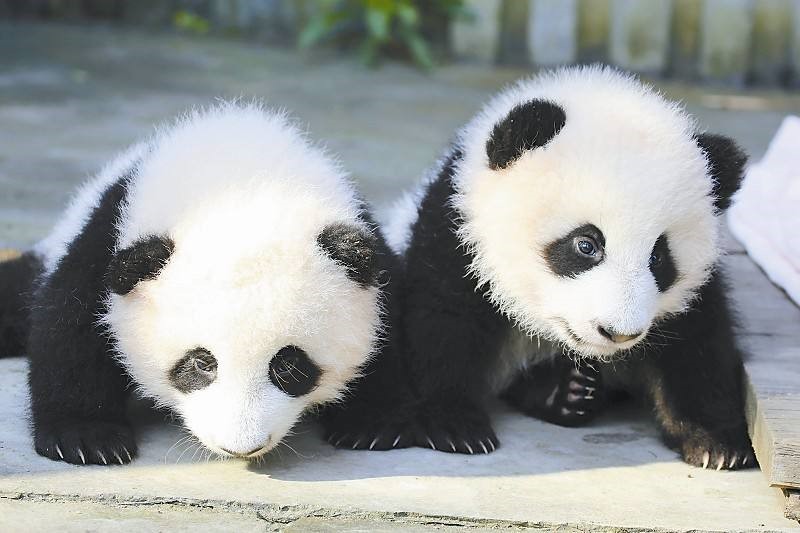 We need to plan our route in advance.
We could look these panda babies in Chengdu research base of giant panda breeding. And we could see their daily life and how they grow up.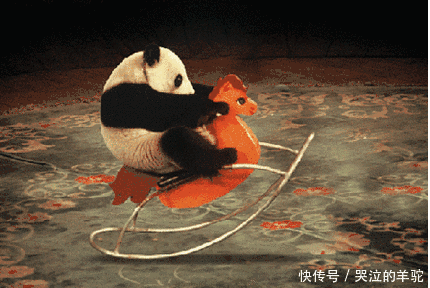 The deepest impresion that Chengdu leaves to me is its old building, especially Kuanzhai Alley.
Although it has become one spot. But it still worth to visit. Kuanzhai alley has witnessed the development and evolution of Chengdu's urban construction in the past two or three centuries.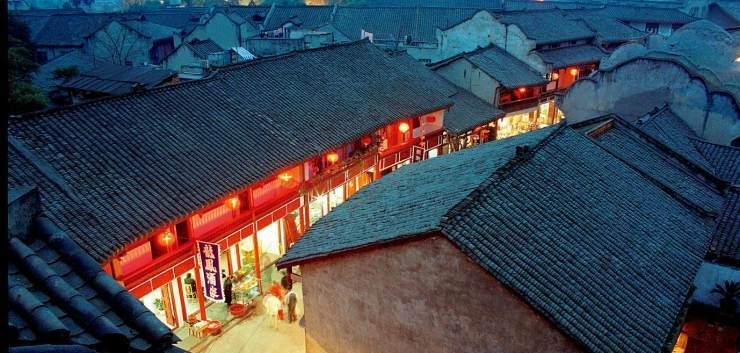 Its typical old buildings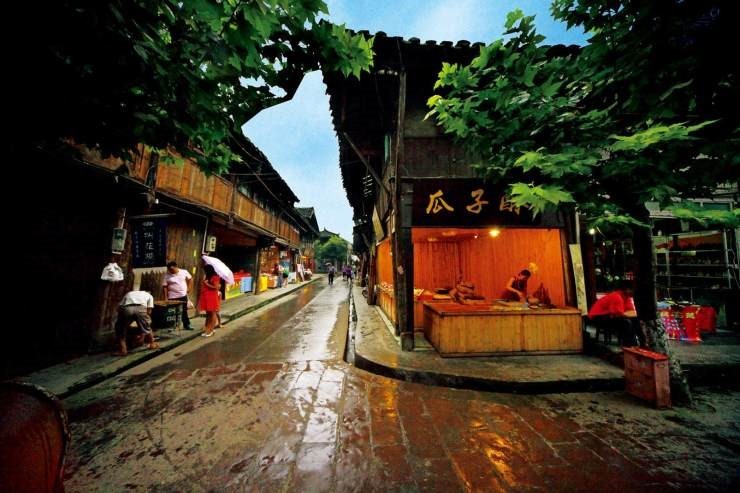 After walking for long time, sit down and have a rest, try to exploring this city by your heart.Come to their teahouse and enjoy a cup of tea. To feel slow life speed. Everything looks slow down, your afternoon, your time and even your life,your spirit.
Waiting for the time pass by.
.
.
.
Our two-days Chengdu travel has almost finished.
To conclude, 5 things worth to do in Chengdu:
1. Eat hotpot
2. Spicy traditional foods
3. Panda
4. Appreciate old buildings
5. Enjoy an afternoon with tea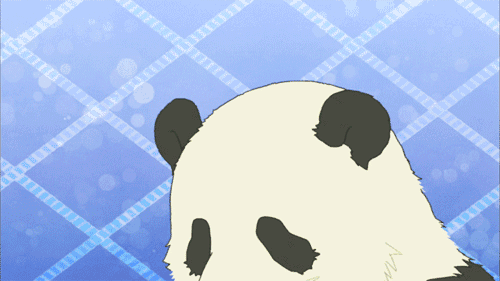 Hope you enjoy it!
See you next time.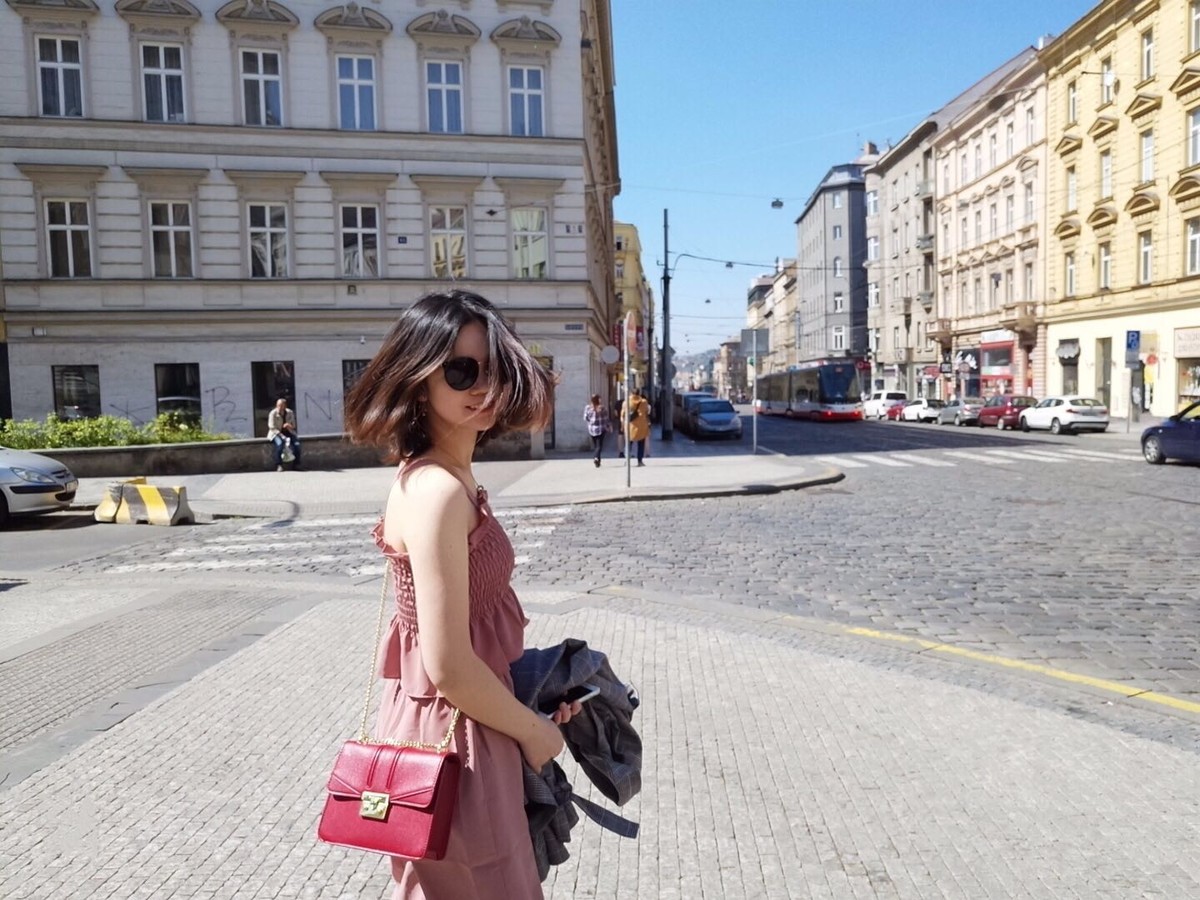 Bloger:
Isabella SHEN is a Chinese student study in EMlyon Business School in paris, France. She is the first year student in emlyon and majors in Global BBA.Now she start her summer internship in Mandarin INN.