Return to site
Where to go for several days in China with the tickets expense less than 1000 yuan ?
If you are tired of Shanghai' s crazy rhythm of life, you want to relax, see beautiful nature, we have some good places to recommend you.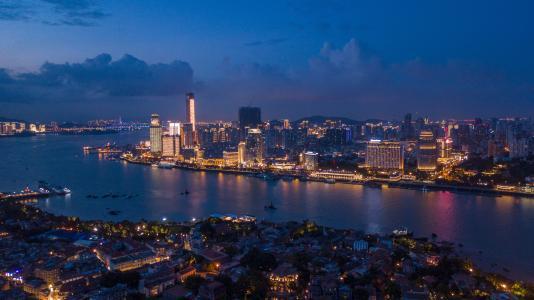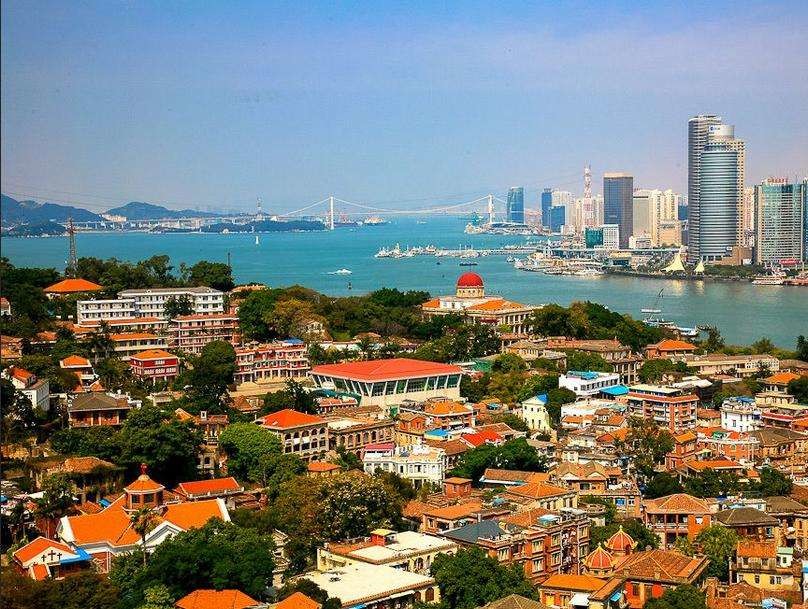 Xiamen is located in ... ...