Return to site
3 Myths about Tai Chi - Busted!
By Sharon Wang, Math Major at Reed College, OR and Mandarin Inn Marketing Intern
Like many, my knowledge of Tai Chi is limited to the idea that it's a slow sport for elderly people, usually men who like to get up early and practice in parks. You've seen them around Shanghai too right? Maybe even back home in your country? A recent Tai Chi workshop at Mandarin Inn surprised me. Master Dai Xilv, champion of Shanghai Tai Chi Team Competition, hosted an informative afternoon. In addition to learning how to practice the art of Tai Chi, I took away 3 lessons.
Read on to learn 3 common assumptions about Tai Chi and why they simply just aren't true.
Myth 1: Tai Chi is just like yoga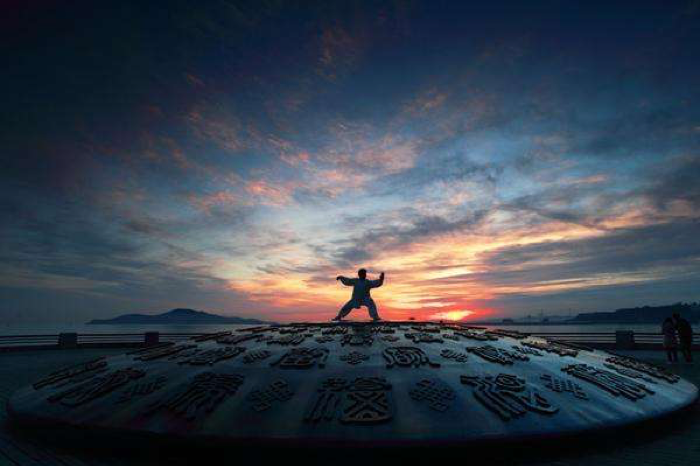 "It's like yoga right?" This is the most frequent question I hear from foreigners. Difficult postures and mediation practices make Tai Chi and yoga hard to distinguish for a lot of foreigners. Actually, Tai Chi is nothing like Yoga.
Outside China, people know a lot more about Yoga than they do about Tai Chi. Tai Chi is a form of Chinese Martial Arts (or "kongfu" in Chinese: "kongfu" is the Chinese name for Martial Arts) originated in ancient China. Most people today practice Tai Chi to better their health and for relaxation. Tai Chi uses the inner power of the body to protect itself and achieve a healthier life.
Myth 2: Tai Chi is a religion.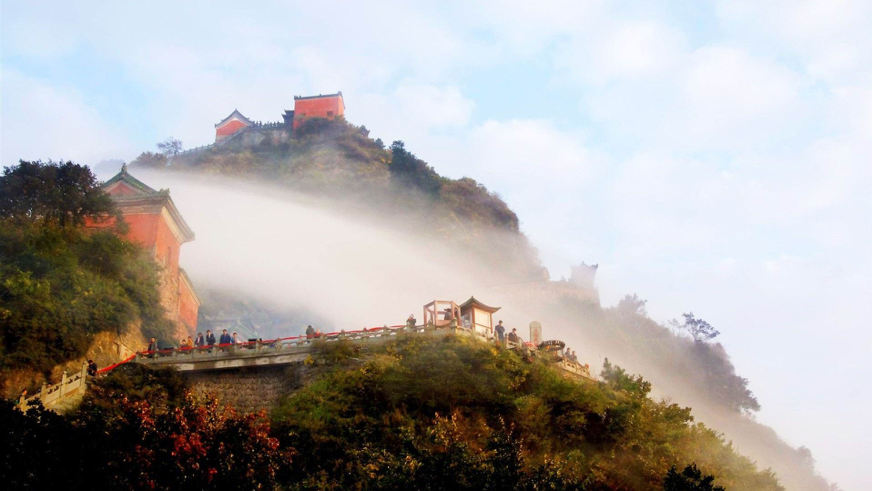 It is true that Tai Chi has a lot to do with Taoism and Confucianism, but this doesn't mean that it's a kind of religious ritual practice.
Tai Chi shares some concepts with Taoism and Confucianism. The concept of the taiji (which means "supreme ultimate" in Chinese, which is the opposite of wuji, which means "no ultimate" in Chinese) appears in both Taoist and Confucian Chinese philosophy. In both cases, taiji represents the fusion of yin and yang into a single ultimate, represented by the taijitu symbol.
Tàijíquán theory (also known as Tai Chi Chuan, what we call Tai Chi in general) evolved in agreement with many Chinese philosophical principles, including taiji in Taoism and Confucianism. Taoists believe that there is a spark of goodness within all of us, which is the original nature with which we are born. As we interact with the world around us, our original nature degenerates and we lose it, becoming a different version of ourselves. In Taoism, in order to get back to that original nature, a person has to achieve the harmony of body, mind and spirit. Training of Taoism integrates all these aspects and leads to the transformation of a "whole" person. The practice of Tai Chi is one way individuals can get back to that Original Nature state.
While Tai Chi can help one come closer to the goal state of Taoism, it is a practice/skill/meditation that is one piece of the religion of Taoism. To sum up, one doesn't necessarily need to be Taoist to practice Tai Chi, as it is not a religion. It can be used in Taoism to reach a desired state.
Myth 3: Tai Chi is a fitness activity, not a martial art.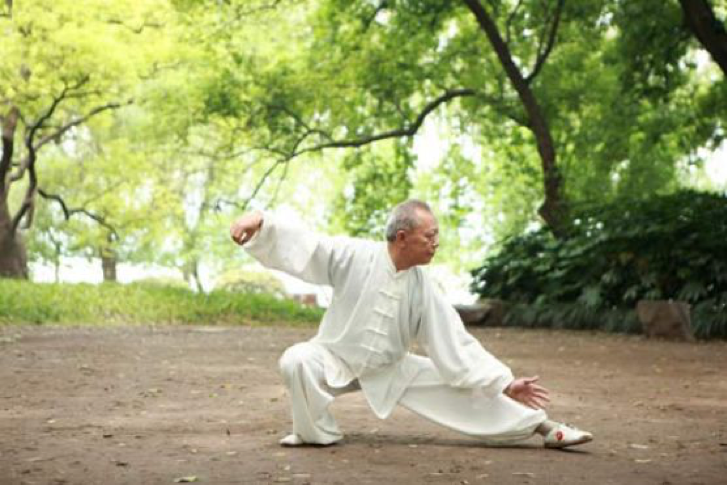 Tai Chi is still, as it was long ago, a popular and powerful martial art.