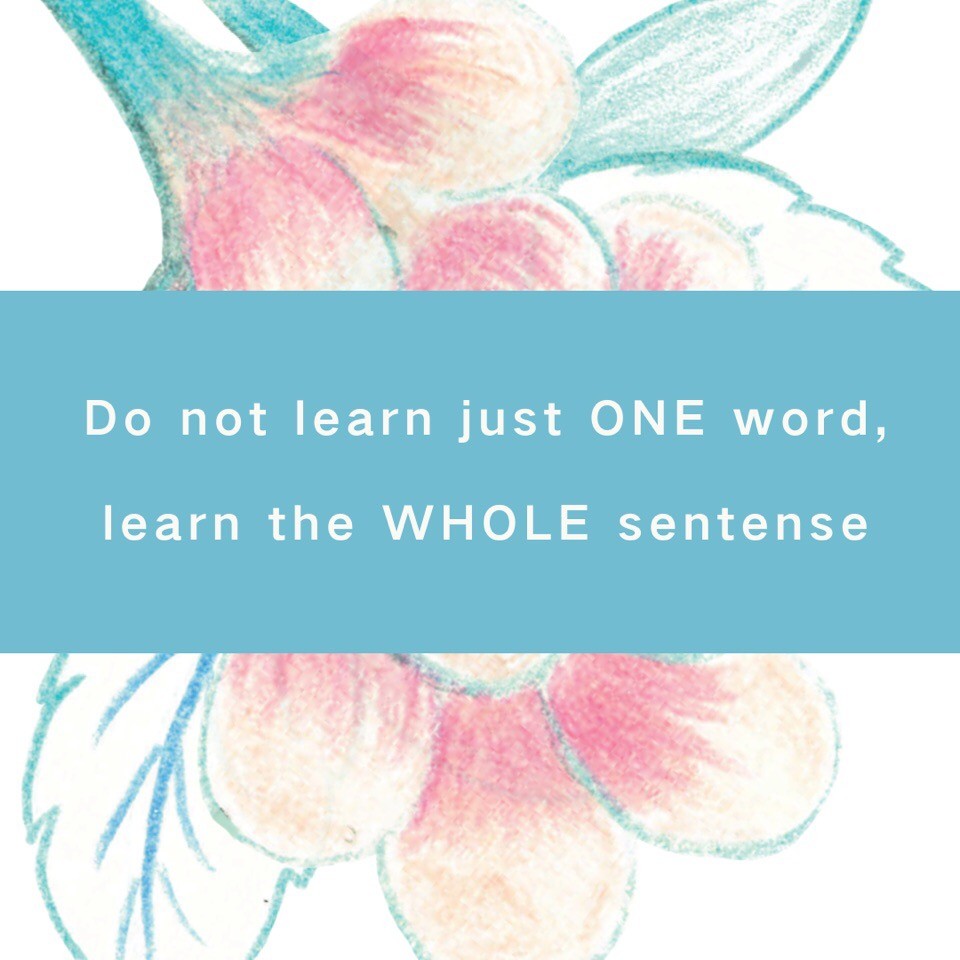 1. Don't learn just ONE word, learn the WHOLE sentence.
Have you noticed that sometimes when you learn just a single word, you can recognize it and even say the meaning, but you have no clue how to use it? To avoid this situation, you should watch in which context and how you can use this word. Yes, it will take more time, but trust me, the result will be not long in coming! There is one example.
You learn words 厚 hòu – thick, generous
So then can you say 厚孩子 hòu hái zi or 厚脖子 hòu bó zi?