For the past couple of years I've been wanting to see Asia and I knew it needed to be more than a 2 or 3 week vacation. One day I looked around and decided that nothing was keeping me in Canada but some cute family dogs (sorry family, I guess there's you too.) So I booked a flight and let my 2 connections in China know that I was on my way!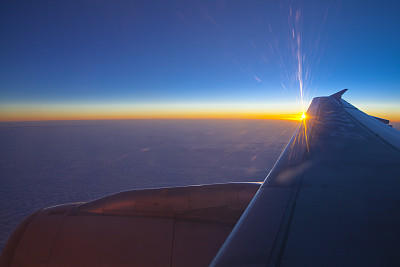 Consider being a tourist first, not only will this show potential future opportunities that you're serious, you'll be able to really think and reflect on this huge move and if you're up for it. For me, I was sure within a week of arriving. But I was also sure I needed to return to Canada and exit that part of my life responsibly. I will mention that many arrive in China to start new jobs without having ever visited, but many end up switching jobs in the first year when they learn more about which cities they like, what type of work they like best etc. It's absolutely possible to do a lot of the important research before hand, but if you can stand the hit to your bank account - I recommend visiting first. If you know you'd like to eventually work here and you're not interested in teaching English, it's unlikely a corporate employer will take you seriously if you've never even been to China. Think about it, would you?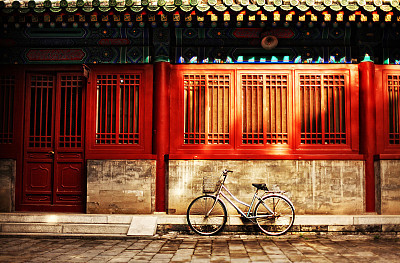 Better yet, study Mandarin in China first
One way to visit first and make a few new like-minded friends is to study Mandarin. I recommend choosing a small local school over a university class. The small class sizes are a better fit for many, instructors usually cater to where you're at in your learning and not necessarily a set curriculum or schedule. Consider a school that has an immersive program like Mandarin INN. You'll be learning Mandarin 4 mornings a week and attending different cultural workshops each month. From beginning to end, Mandarin INN will help you secure your visa, lodging and act as your home away from home while you're here.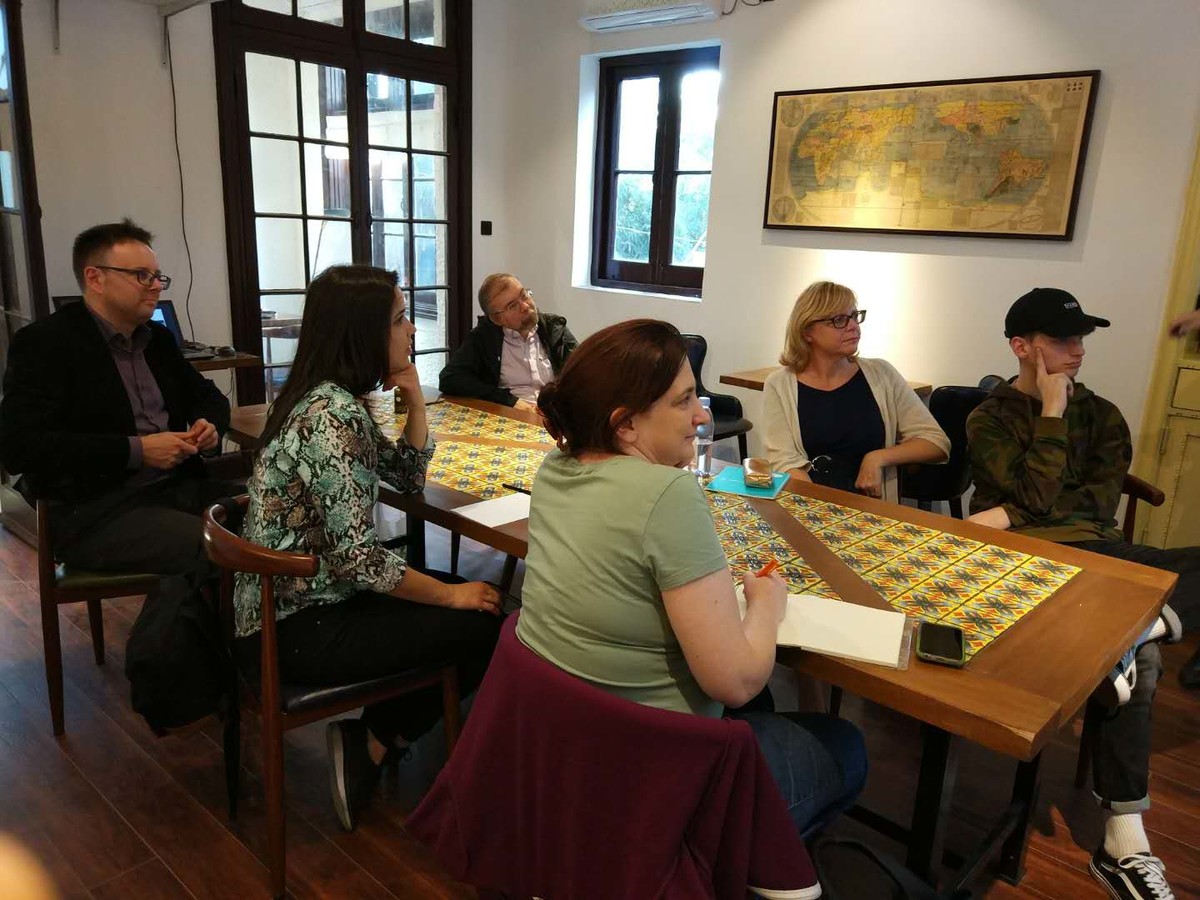 Exit North America like a responsible vagabonder
What will you sell, keep or give away? Selling takes the most effort, but if you have just a couple days dedicated to this it will be worth it to help fund your travels. Join your local Buy/Sell group on Facebook, post there and kijijii and you're sure to get some hits. Think that old Christmas tree would never sell in January? I sold mine January 9th. For things you're keeping, label and organize things in a way that you could send someone looking