Return to site
June and July in Shanghai: The Plum Rain Season Explained
By Sharon Wang, Math Major at Reed College, OR and Mandarin Inn Marketing Intern
If you've ever spent late June or early July in Shanghai, you know that going out without getting wet is almost impossible. At this time of the year, Shanghai is humid and rainy and while sunny days are rare, we do get a few. Locals tend to keep umbrellas nearby in case of sudden thundershowers. When it's not raining, it's very muggy and humid. Dehumidifiers are essential to keep your apartments from molding and I've even heard of expats returning from weekends away to find mushrooms in their washrooms.
Why are June and July so wet and humid in Shanghai?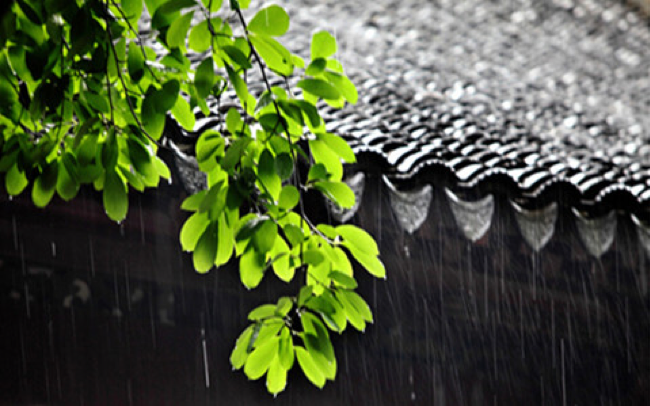 You might think rain season in Shanghai is like any other rain seasons in the world, but in fact, this rain season from late June to early July is a unique thing for Yangtze Plain, Taiwan, south Japan and South Korean. In China, it is called "the Plum Rain Season" ("梅雨季节" in Mandarin). A kind of fruit, plums ("梅" in Mandarin), is ready for harvest at this time in the Yangtze Plain area (which includes Shanghai, Jiangsu, Zhejiang and so on). Thus, our rainy season derives a distinguishable name from the fruit plum and is called "the plum rain season". Humidity, heat and rain are the perfect weather for plums, but not so great for clothing, furniture and food. Due to this risk of mold, people also call the plum rain season "the moldy rain season". Also of note, in Chinese, "mold" ("霉") and "plum" ("梅") share the same pronunciation. The end of the plum rain season signals the start of the scorching summer of Shanghai. As you can tell today, plum rain season is about finished, and our scorching hot August is ready for us.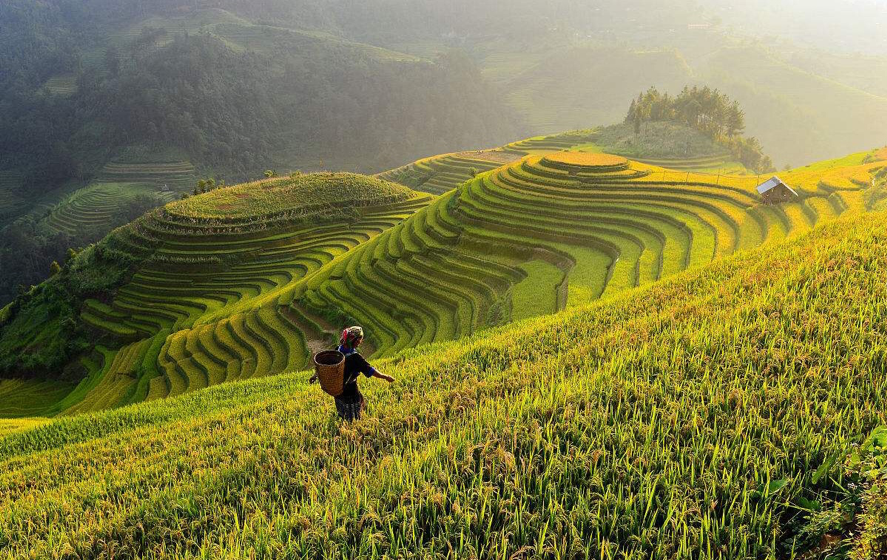 Let's get back to… what causes the plum rain season in the Yangtze Plain?
From late April to early May