Like many, I love traveling, but I prefer to figure things out on my own and leave the tour buses for another time. The freedom and flexibility to stay in a new city longer than planned and the chance to have more genuine connections with locals, are a few of the reasons I prefer to travel on my own. That said, the preparation before traveling this way is cumbersome. Booking the flight tickets, making a (fluid) itinerary and choosing accommodations etc. Which brings me to your next trip to Shanghai and where you plan on staying.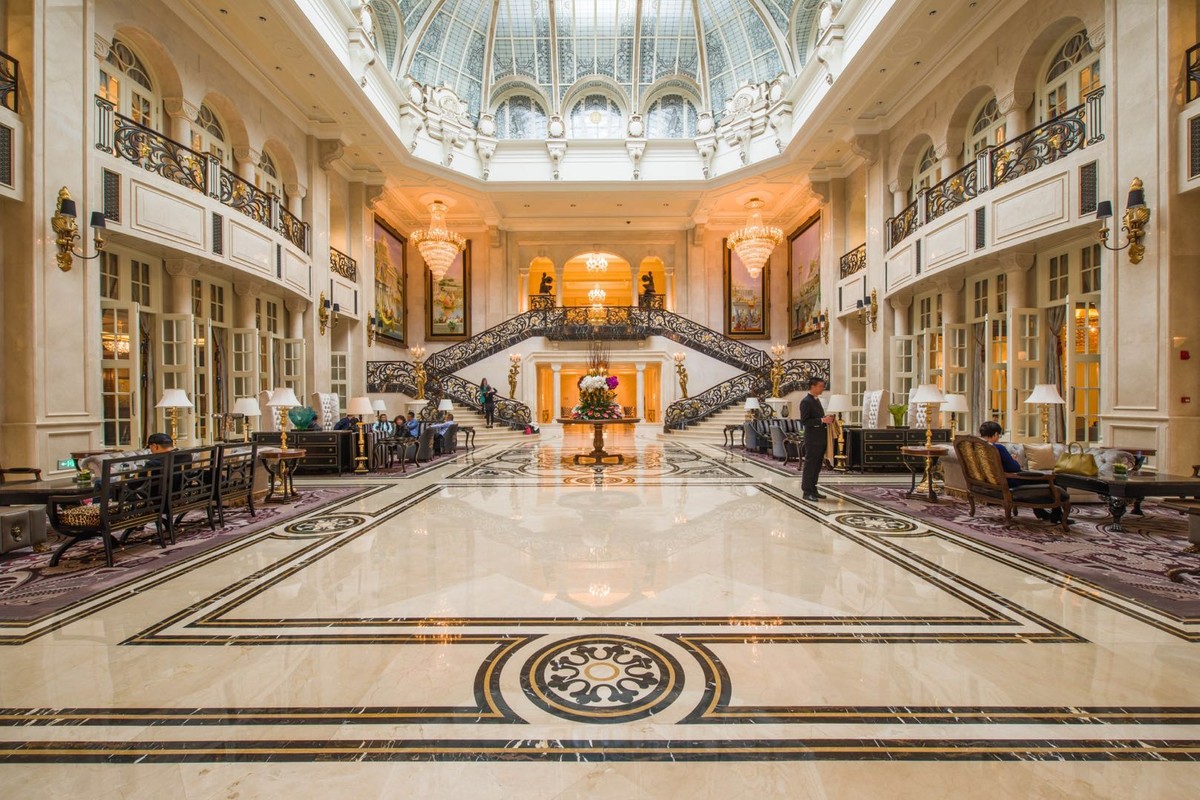 I've dug into the accommodation scene in my city and chosen 5 places I would send my best of friends to stay in. They are unique, locally run and will definitely add character to your visit here.
We all know Shanghai has some very expensive and luxurious hotels, read on for a local's guide to the better and more budget-friendly accommodations in town!
Address: No.20 East Nanjing Road, Shanghai
Price: ¥1800~¥92000
If you ask anyone on the streets what is the most prestigious hotel in Shanghai, the only answer will definitely be THE "Peace Hotel"(和平饭店). Undoubtedly, Peace Hotel is one of the icons of Shanghai, because it has witnessed the great changes in Shanghai. As an ancient architecture with a profound history that can be traced back to World War II, it features vintage interiors that pay homage to Art Deco in the 1930s. In 1927, Chiang Kai-shek and Soong Mei-ling held their engagement ceremony in Peace Hotel. I truly recommend you come to Nanjing road to visit this amazing hotel.
Address: No. 32, Zhongshan Road, Shanghai
Price: ¥2500~¥12000
The Peninsula Shanghai commemorates Hong Kong's memorable return to China. To create a Shanghai version of "the Peninsula Hotel", architects built a colonial-looking building in a prestigious and historic location: the Bund. It is said that this design is a typical and unique combination of the tradition, heritage and charm. Well, I can't agree more. By the way, the Peninsula Hotel is also famous for its "Lava Egg Custard Mooncake". You don't have to stay here to try the decadent "Lava Egg Custard Mooncake". I strongly recommend that you pick up a piece and heat it up in the microwave for about 10 seconds. Trust me, it's unbelievably good! With the mid-autumn festival just around the corner, get a whole collection of Mooncakes to share with your friends. Invite me okay?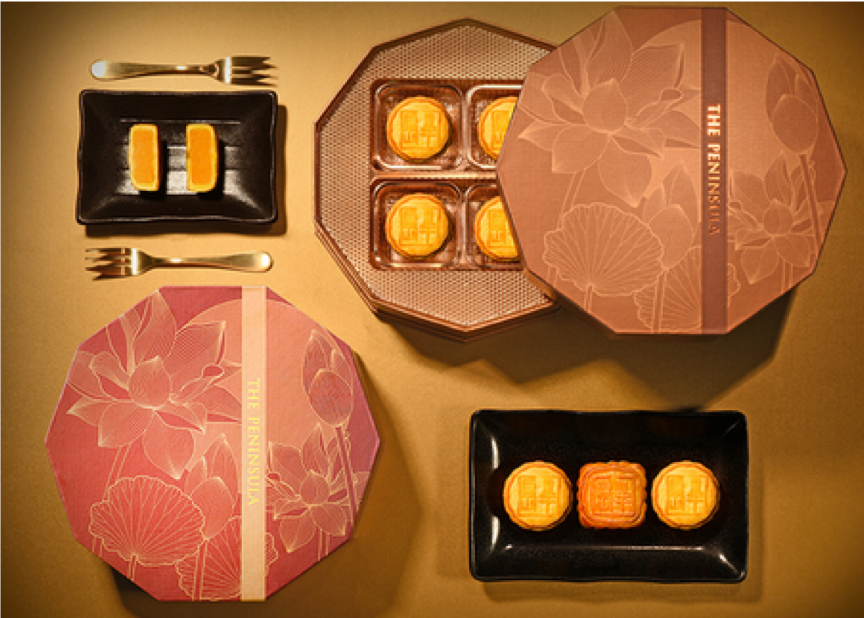 Address: No.19, Haiping Road, Shanghai
Price: ¥2600~¥130000
Shanghai by night is one of the most charming metropolises in the world. Your Shanghai tour will not be complete without some night activities. Modern skyscrapers, twinkling lights of the city and sparkling light bulbs on the branches of street trees. Everything in the nighttime will make you enjoy your life. As the saying goes: "Shanghai is Shanghai only in the night", embracing night life in Shanghai should be high on your list and maybe even your bucket list. If you want to enjoy the night view, Banyan Tree Shanghai On the Bund is your best choice. It provides you with the best site to enjoy the wonderful night view. Afterwards, take a stroll around the Bund, admiring the impressive Shanghai skyline.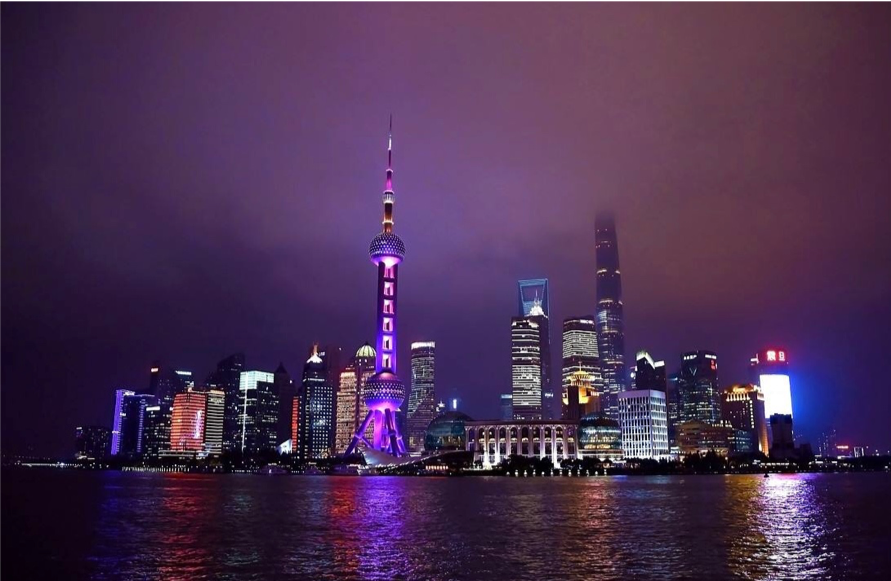 View from Banyan Tree Shanghai On the Bund.
If you are a student or you are going on low budget, choosing affordable and comfortable hotels is exactly what you need. Besides Home Inn, the largest budget hotel chain in China, there are other chain hotels like Green Tree Inn, Hanting hotel. They are everywhere. While the service is not as good as five-star luxurious hotels, chain hotels are super cost-effective. Many are even in prime locations (one of the Home Inns is exactly located on the Bund).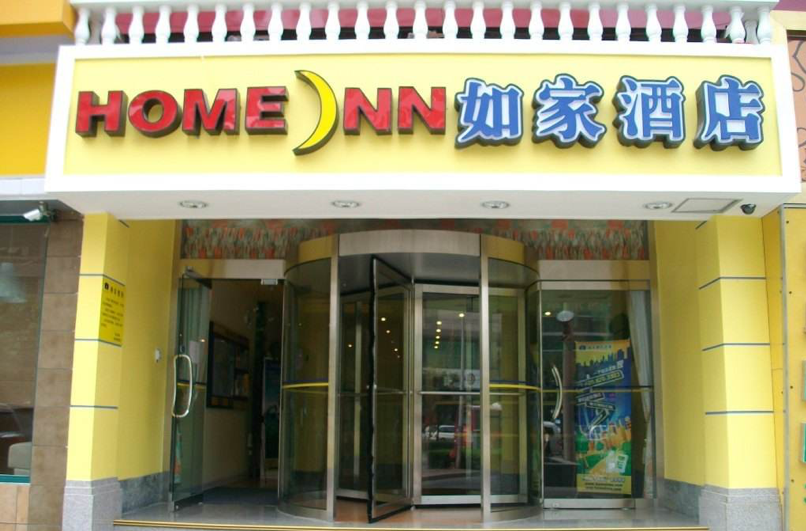 If you really want to experience the locals' daily life, you could get an Airbnb. You can book your favorite room on this website with choices ranging from an apartment to a villa. You can also pick a room anywhere you like, whether in downtown or in the countryside. Airbnb in Shanghai offers accommodations with various styles and locations across the city. We recommend staying central at Mandarin Inn's Airbnb. Wake up in a 100-year-old historical garden villa that belonged to Shanghai French Concession in the Republican period. Imagine yourself immersed in the history of that time period and have the luxury of a school incredibly close to take a couple Mandarin lessons at, if you feel so inclined.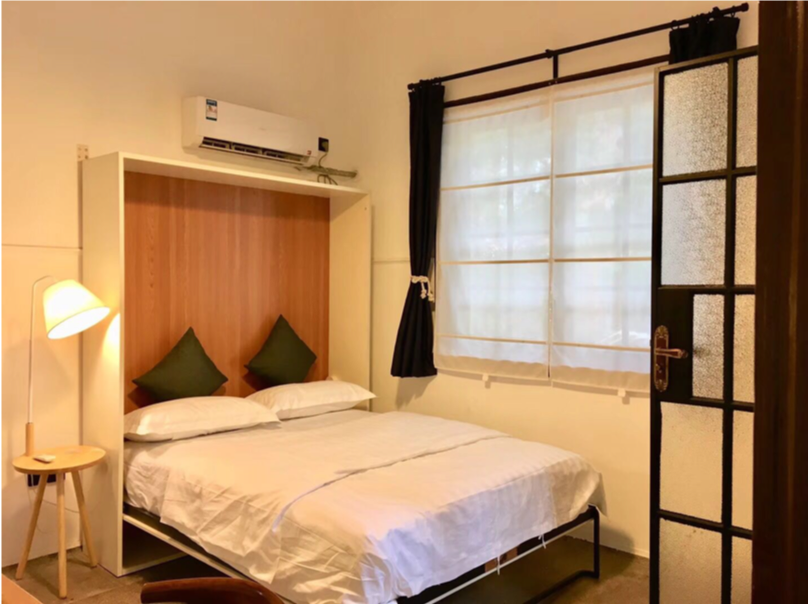 Enjoy your upcoming trip to Shanghai, I hope with this list, your stay will be much more interesting than expensive.
My next trip will be to Nanjing in the fall. If you are a local there or you just have been to Nanjing, please offer me some suggestions(any scenic spots, delicious food, hotels or specialty is welcomed! :)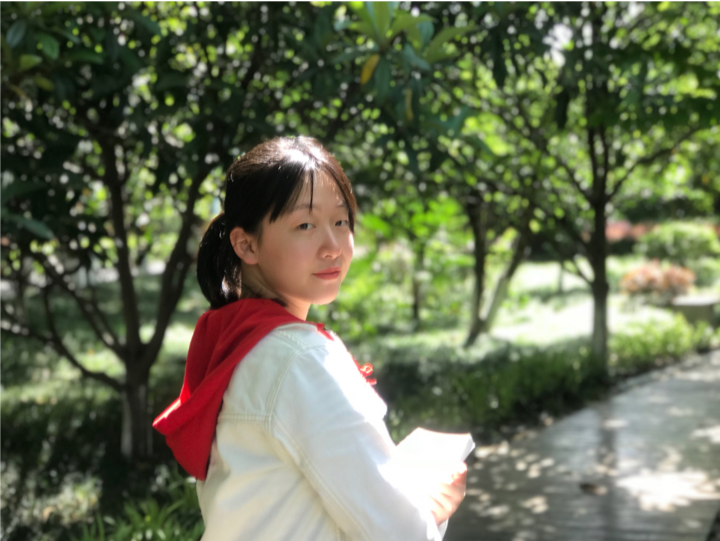 About the blogger:
Vivi is a rising sophomore at Shanghai Business School. As a business student with English expertise, she's helping Mandarin Inn with social media this summer as our Marketing intern. A fervent movie lover, black and white especially. If you love old movies, let her know. She's always up for making connections through movies, travel and blogging!