Have you ever wondered where the locals go for dinner in Shanghai? Shanghai has a great variety of gourmet, and the locals know the best of them. Maria, one of our students, has been in Shanghai for quite a while. She can definitely call herself a "half-local" right now. As a gourmet, she eats around Shanghai and wants to share her stories with these restaurants and recommend some of her favorite dishes.
Bund 18,
6/F, 18 Zhongshan Dong Yi Lu,
near Nanjing Dong Lu
中山东一路18号6楼, 近南京东路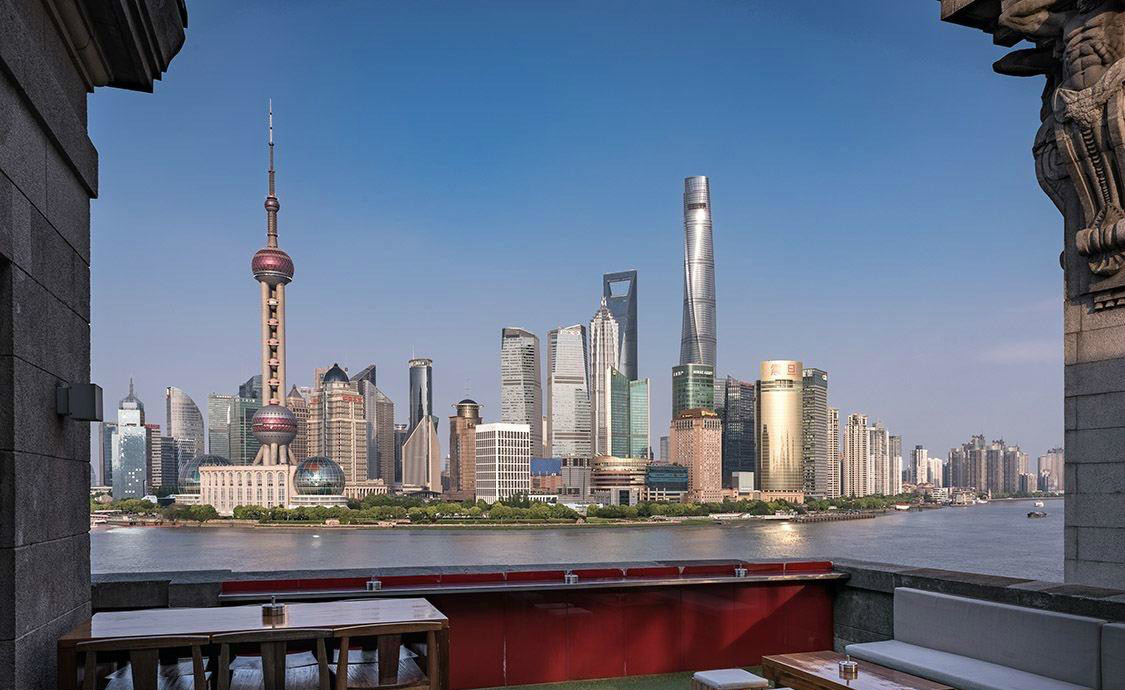 View oft he Bund from Mr. And Mrs. Bund from you.ctrip.com
The view here is incredible. You get a privileged view from the Bund. Don't get me wrong, the food is also pretty amazing. I opted for the truffle and mushroom risotto and it was so rich and yummy. It is quite pricey but, worth every yuan. When you have something to celebrate, come here!
No. 2, 838 Hengshan Lu,
near Tianping Lu
衡山路838-2号, 近天平路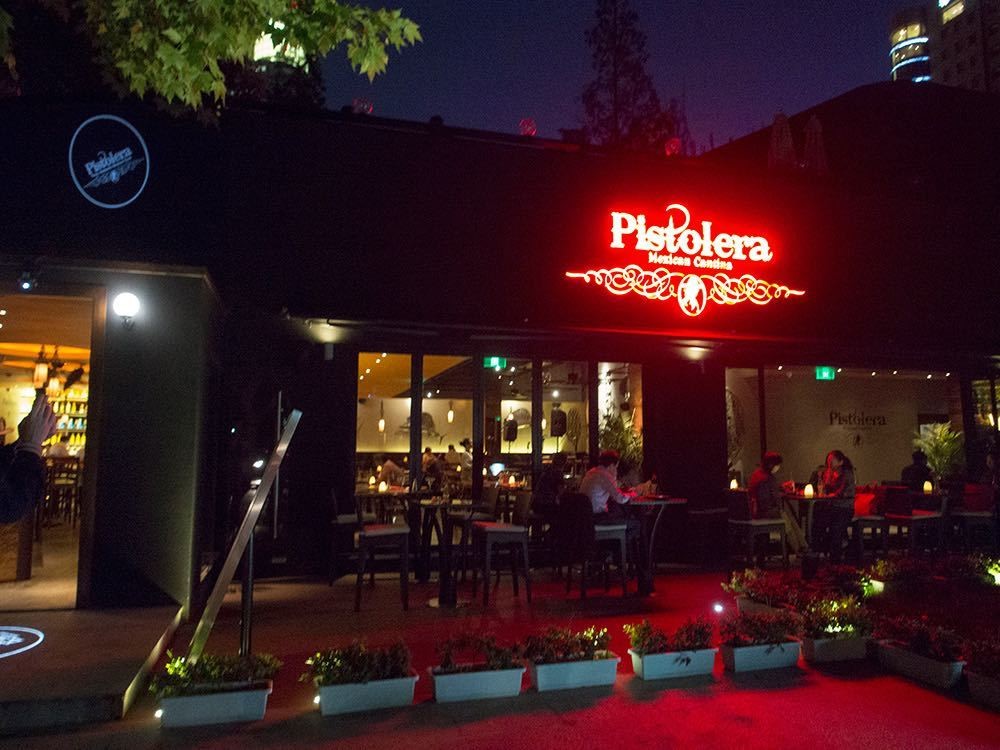 This is a Mexican restaurant in the heart of Xujiahui, two metro stops from Mandarin Inn and a very good place for you to get some comfort food. I come here quite often and I am still to trying to find something I don't like on their menu. From their tacos to their ceviches and deserts. It's way more affordable place than Mr and Mrs Bund, as are the next few options!
1/F, 57 Fuxing Lu,
near Yongfu Lu
复兴路57号1楼, 近永福路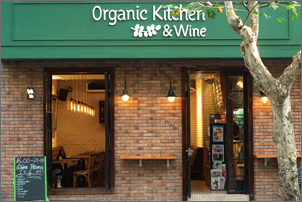 Pic from organickitchenshanghai.cn
Awesome central location and close to the Mandarin INN as well, Organic Kitchen is a great healthy option. My personal favorite is their Falafel salad plate. You definitely will be satisfied and guilt free.
106 Nandan Dong Lu,
near Tianyaoqiao Lu
南丹东路106号, 近天钥桥路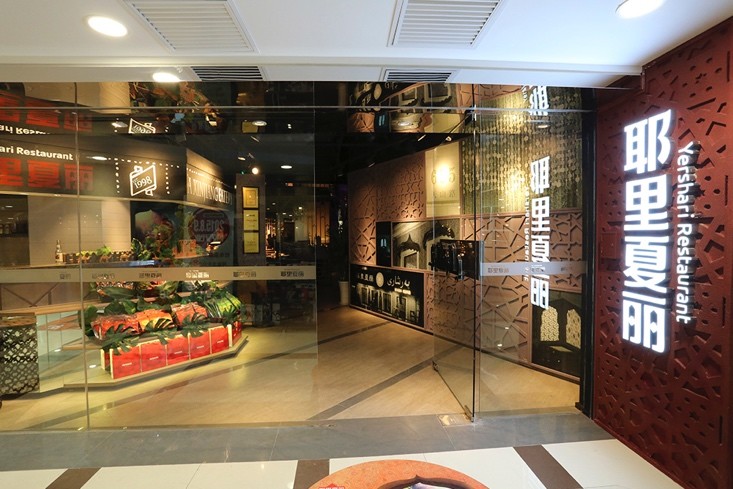 Another very centrally located restaurant. This one is a muslim- chinese restaurant and it has the best lamb in town. Go with a group of people so you can try more dishes (it's a family style restaurant). Order a few dishes and enjoy the live belly-dancing show during dinner time.
*Tip: If you are very sensitive to spicy foods I would recommend you to order mild because the spicy is very spicy in this restaurant.
479 Wuding Lu,
near Shaanxi Bei Lu
武定路479号, 近陕西北路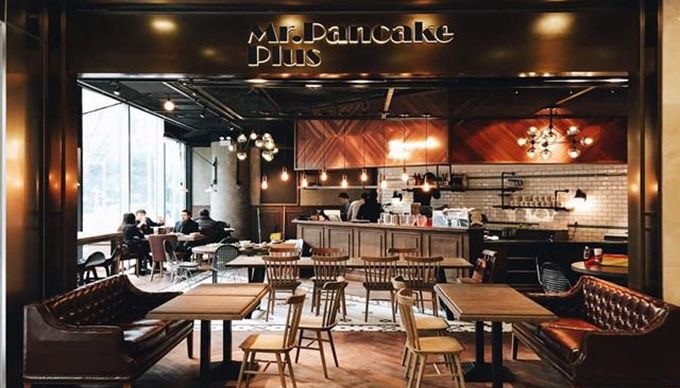 There are a couple locations for this restaurant and I would recommend it for breakfast or brunch. There Big House Breakfast will make you drool. They have the fluffiest pancakes and most delicious potatoes.
Shanghainese prefer sweet dishes in general, most of the restaurants in Shanghai improved their dishes to fit Shanghainese's taste better. That's one of the reason why you can't have genuine Western-style food in Shanghai. Some of the restaurants above do change some dishes to make them match Shanghainese's taste. This isn't a big deal: try some Shanghai-style Western food may be quite a good option for expats in Shanghai. Be careful, you might be bitten by its unique taste!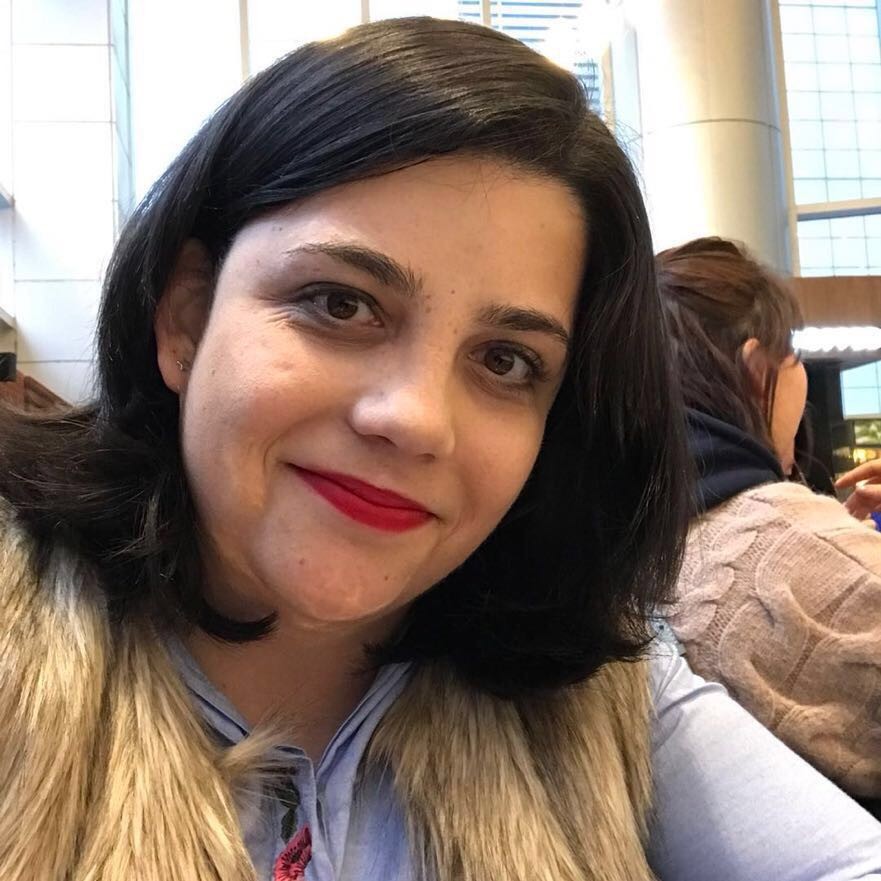 About the blogger:
Raquel motivates people to challenge their labels and live their life to the fullest, follow their passion and pursue happiness. She's been challenging labels since she was born and takes great pride in making her labels strengths! Raquel is a guest blogger for Motivate Shanghai, 2BHAPPY and now Mandarin INN. Now she is taking on the challenge of being the PR for the new chapter Lean-in China International. We were so pleased to be a part of Maria's Lean-in kick off meeting. She hosted her workshop "Just Be You" at Mandarin INN, an adaptation from the same one delivered at Ladyfest.