Sure, you know, 666 means that something or someone is really cool. It's one of the way to express your admiration.
But do you know why people use exact 6 for expressing "cool" meaning?
The answer is simple, just because Chinese language has lots of homophone.
6 is pronounced like liù which is homophone to 流 liú (meaning to let you slip from the troubles ) and 牛niú( wow, cool).
There are some examples how you can use 666~
– I can speak 4 languages.
– Wow, 666, that's awesome.
– My boyfriend gifted me a brilliant necklace!
– 666666, happy for you !
– Our teacher went for a business trip, so we don't have classes for whole next week.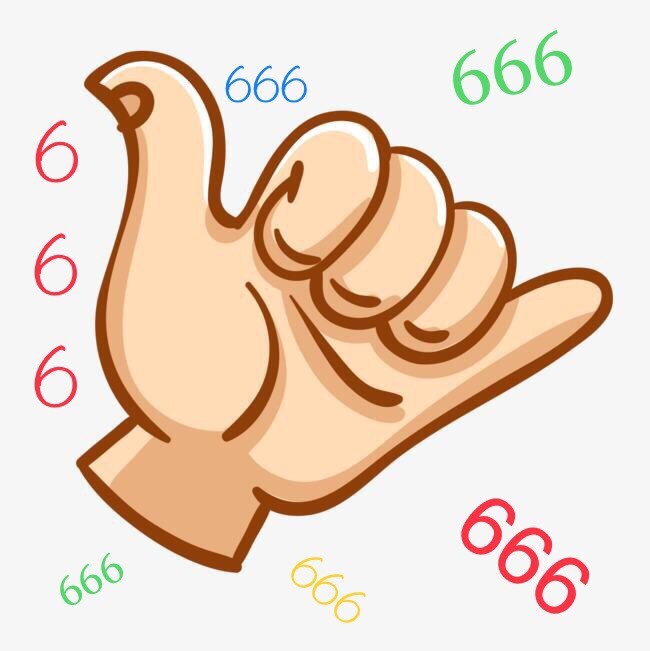 The pronunciation of 五(5) wǔ is same as 呜 wū( the sound of crying). It means that someone is crying very hard but in a humorous way. In fact , nothing really bad happened, kind of the way of complaining.
555,好朋友居然把我的生日忘记了,555好伤心啊!(555, hǎo péngyǒu jūrán bǎ wǒ de shēngrì wàngjìle,555 hǎo shāngxīn a! ) – 555, A good friend actually forgot about my birthday, 555 it's so sad!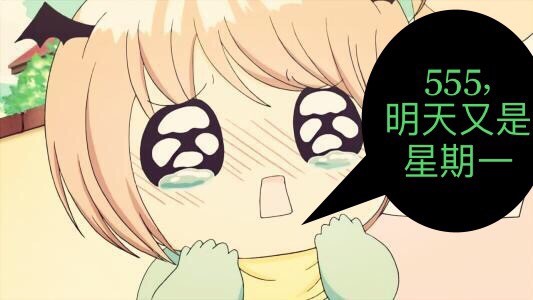 5月20号 wǔ yuè èrshí hào(May 20th)is a holiday for couples, on this day they arrange romantic dates, give each other gifts to show their love. Moreover, on this day many couples want to organize their wedding, they believe it's a special day and they can live happily with each other.
5201314 wǔ'èr líng yīsānyīsì = "我爱你一生一世" wǒ ài nǐ yīshēng yīshì = I will live you forever.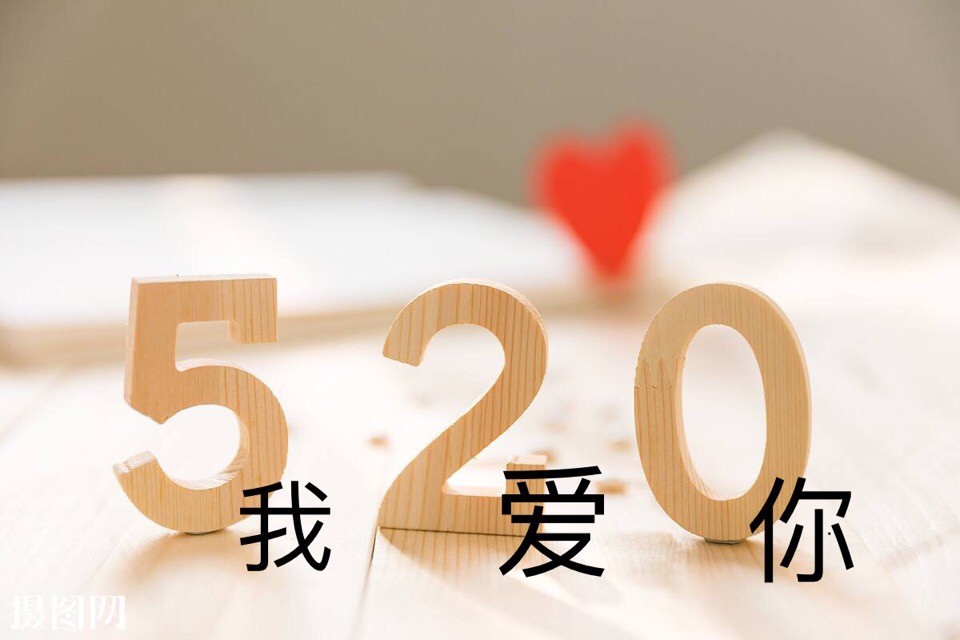 From the begging it was just 八八 bābā which sounds similar to bye-bye .
Later it got 六 liù and became a nicer and cuter way to say bye-bye.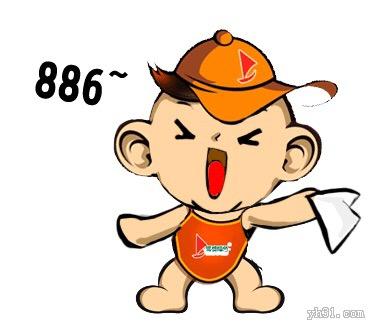 5. Some more abbreviation
065 líng liùwǔ - 原谅我 (yuánliàng wǒ) - forgive me
246 èrsìliù - 饿死了( è sǐle) - to be supeeeer hungry
58 bā bā - 晚安 (wǎn'ān) -  good night
56 wǔ liù - 无聊  (wú liáo) - boring
48 sì bā - 是吧  (shì ba) - yes
687 liù bā qī - 对不起 (duì bu qǐ) - sorry
729 qī èr jiǔ - 去喝酒 (qù hē jiǔ) - go drinking
837 bā sān qī - 别生气 (bié shēng qì ) - do not be angry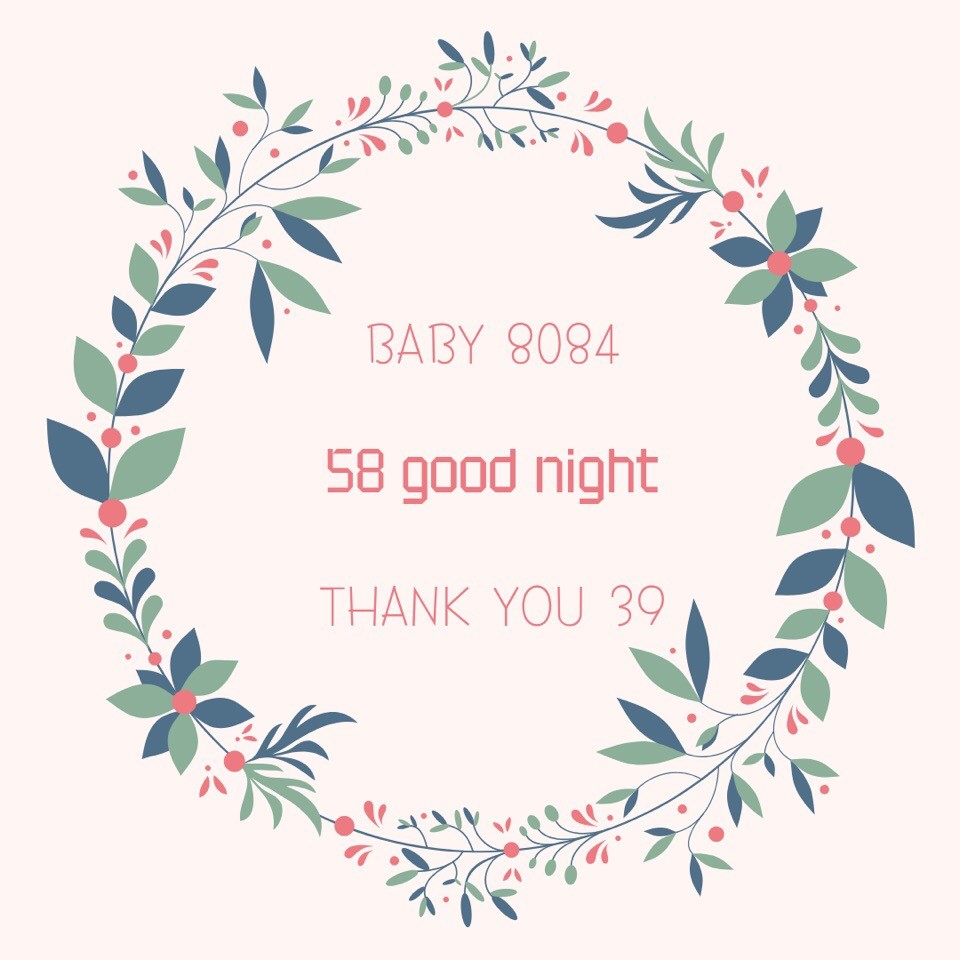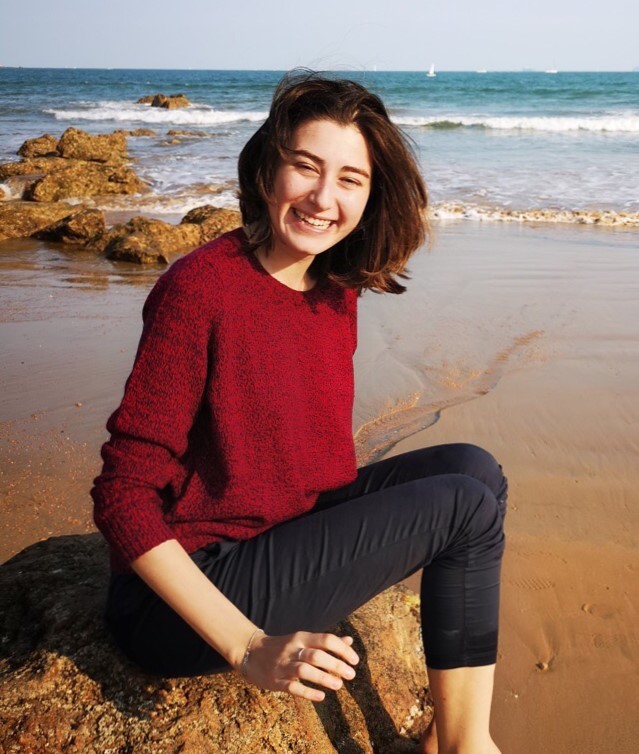 Masha is a Chinese Government scholarship student at Fudan University. She started her way of learning Chinese language from 2015 year, since she had enrolled in Moscow City University as a bachelor student in Oriental studies. After two years she got a Chinese Government scholarship and went to Zhejiang University for one-year language course. During that year she successfully passed HSK 5 and has been accepted by Fudan University. Now she started new page in her life in Shanghai, but she did not drop out at Moscow City University. So now she is a bachelor student at two universities.