Greetings and send-offs are probably among the most common phrases you'd learn when you're just getting started on a language.
Just like in English there are common phrases that people say when they greet or part ways, such as "see ya" or "later", there are many such common tongues in Chinese. Learning these expressions can be a great way to boost your Chinese especially if you're taking online courses through services such as Mandarin Inn Cloud.
In this blog, we're focusing on five most common phrases that express Goodbye in Chinese and what they each mean. If you like this article, come check out our website for more. But for now, let's dive right in.
Literally meaning "see you again," or "see you around," or simply, "see you." Besides "bye-bye", this is probably the only phrase on this list that can be literally translated without interpretation, and not sound awkward.
In Chinese, this phrase contains within it a wish of goodwill. It conveys the meaning that I hope we will both be well and get to see each other again. Resting on the long Chinese history and culture, this phrase was used often when ancient Chinese people parted ways and actually not sure when they'd meet again. One can imagine it was probably said with a trace of poignancy.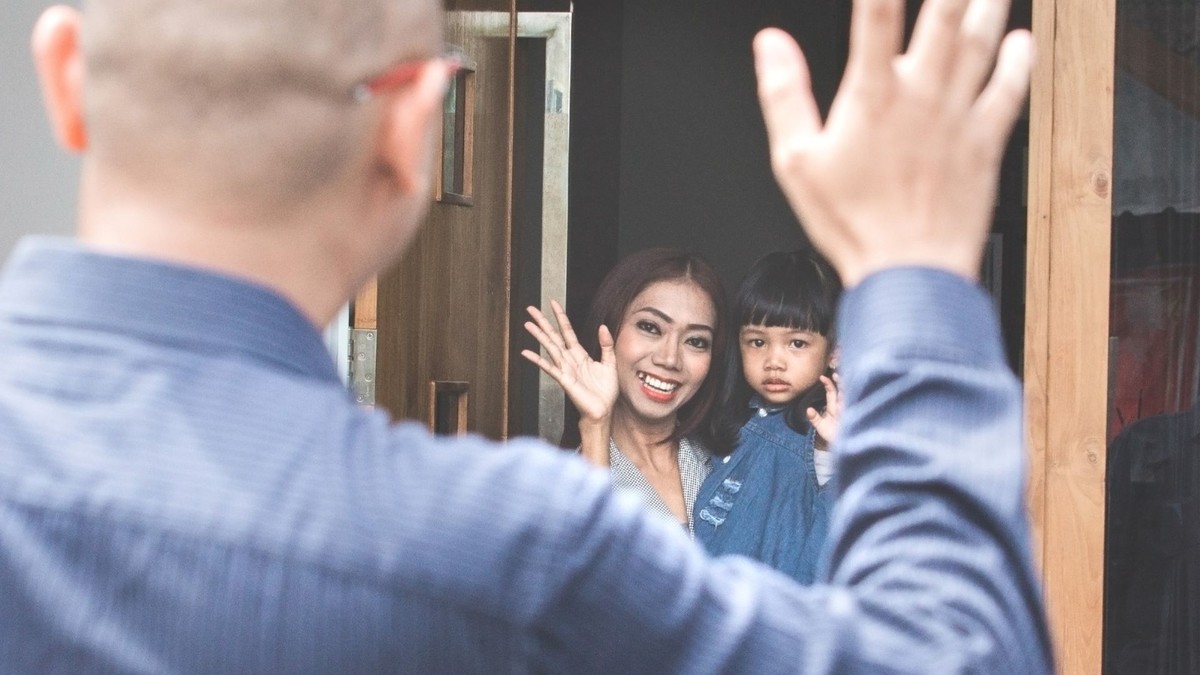 This one you will not hear often on a daily basis, since it conveys the meaning of "bon voyage" and is usually used when you're seeing someone off to a different city. Containing in it the wish that the person you're parting with have a safe and pleasant journey, it's perfect when you're separating with a friend whom you know you won't see for a while, or who you know is going on a trip.
Bonus: 一路顺风 (yí lù shùn fēng) is a close literal translation of bon voyage and is used in similar ways.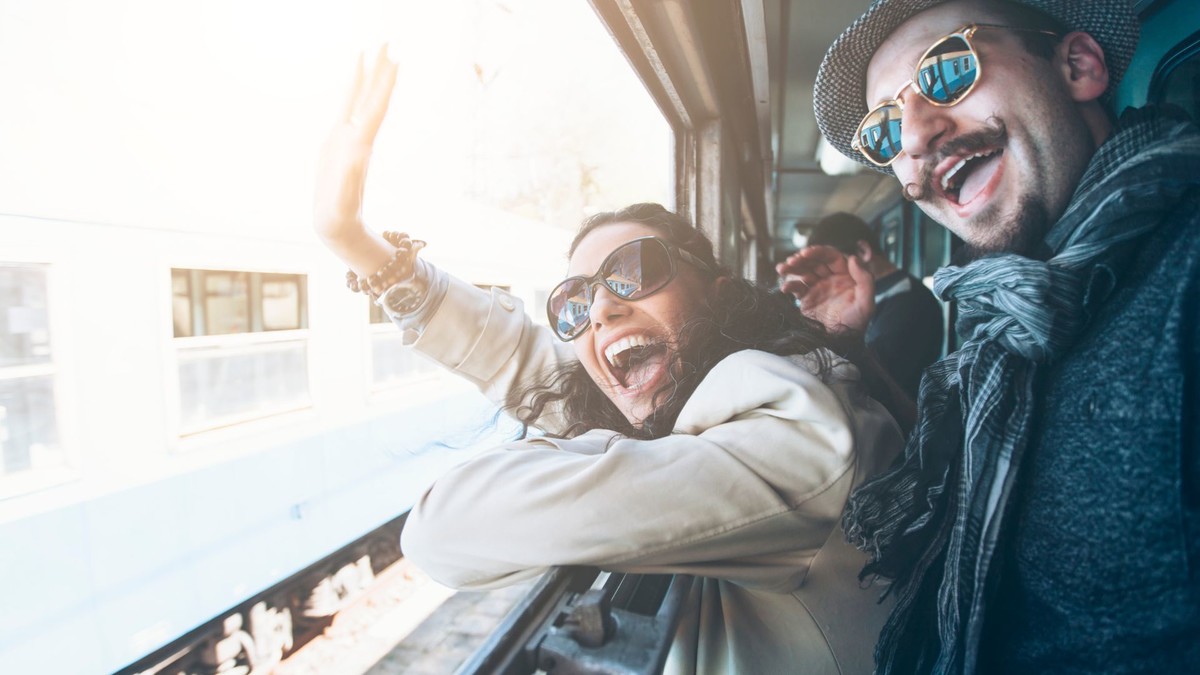 Similar to 走好, this one is typically used when you're seeing somebody off, being aware that you might not see each other for a while. Though could be literally translated as the casual expression "take care", the English counterpart may be used much more loosely in daily situations, whereas it is a more formal and sentimental send-off in Chinese.
回头 literally means "turning one's head", and 见 means "see". You can imagine a literal translation is beyond awkward. But you may interpret it as "see you in a bit" or "see you in a jiff", and such very casual expressions you might use when parting with a friend after a get-together.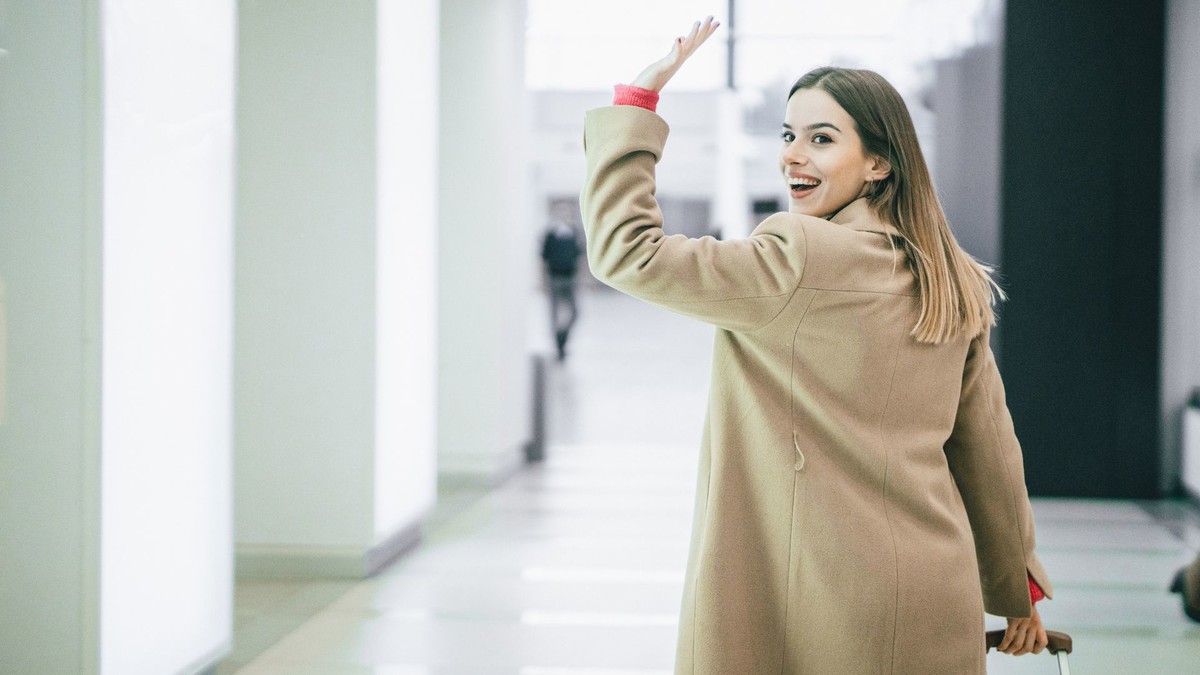 You might recognize the first character as the same as the first one on this list, meaning "again". This is also very casual and can be used daily with people you're familiar with. Basically, it may be interpreted as "let's keep in touch", eliminating 再 (again) from the translation.
These are the five most commonly used ways to say "Goodbye" without using goodbye, or even bye, in Chinese. Of course, there are numerous others from less casual to outright formal, but these are a great place to start practicing your vernacular send-offs in Chinese and give your online Chinese course a bonus boost.
For more great courses, tips, and online contents for Chinese studying and culture learning, plus more, check out our website at www.mandarininncloud.com !

Scan the QR code to get a free Chinese E-Book and a free online trial class.