Feelings and emotions are an innate part of human nature. It is one of the first things we communicate when we learn to talk as babies. Emotions are also the type of vocabulary we first learn when starting on a new language journey. Learning how to express your feelings in Chinese gives you a peek into the culture.
From learning the most used positive and negative emotions to knowing how to convey your feelings like a native Chinese person, this guide will teach you how to talk out your feelings in Chinese like a pro.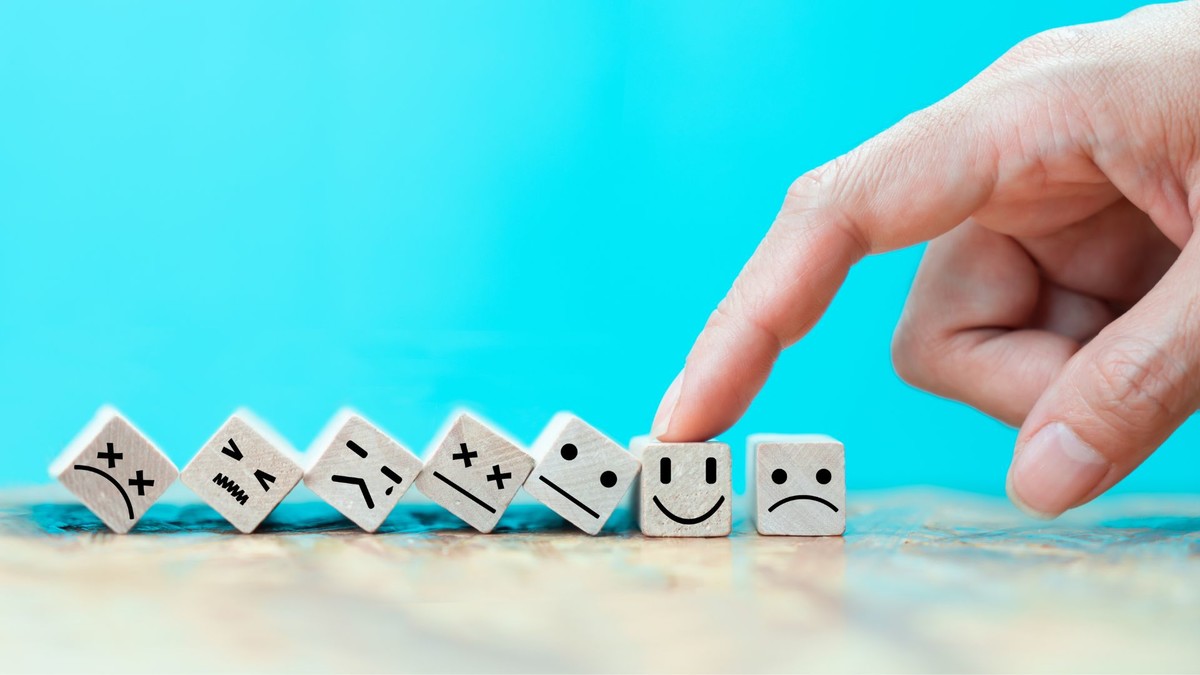 Communicating Your Feelings
The sentence structure to express how you feel is quite simple. Following the Subject + Verb + Object layout, emotions can be expressed by:
Ex. 我开心 – wŏ kāixīn – I am happy
If you want to intensify emotions, you can use 很 (hěn) to mean very.

Ex. 我很开心 – wŏ hěn kāixīn – I am very happy

If you want to negate emotions, you can use 不(bù) to mean not.

Ex. 我不开心 – wŏ bù kāixīn – I am not happy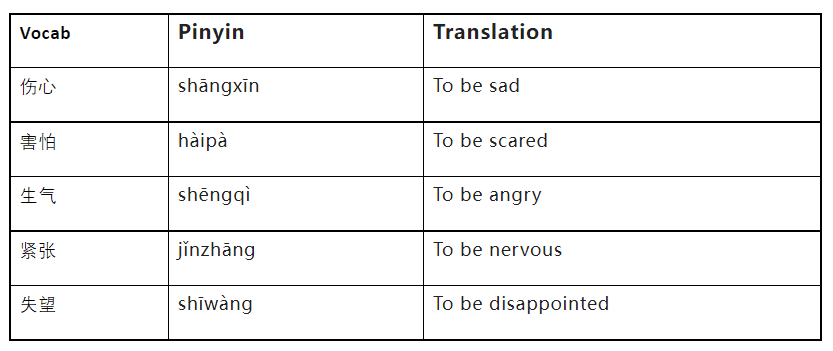 Express Yourself Like a Native
Now you know the basics of expressing your feelings and emotions. The next step is mastering fluency. Here are
some tips
to sounding like a native Chinese person.
1. Culture-Specific Norms Involving Feelings
A big part of Chinese culture is that actions speak louder than words. Rather than saying "I love you" or "I am sorry", Chinese people would rather choose to use visual signs of affection or remorse. Non-verbal communication is also a big indicator to see how a Chinese person really feels. Pay attention to their eye contact, facial expressions, and tone. There may be a deeper meaning to the spoken words.

Chinese is a poetic language. Rather than directly stating how you feel, why not opt to use proverbs? This will show how comfortable you are using the language. Instead of saying that someone's face is beaming with happiness, you can use 满面春风(mǎn miàn chūn fēng). Expressing how someone is crying nonstop can be conveyed through 泪如雨下 (lèi rú yǔ xià).

Like teens everywhere, slang is a staple for the Chinese youth. What better way to show your fluency than to include the everyday jargon of young people? Lately there has been a boom in using numbers to express certain phrases. Need to make a confession? Tell your crush 五二零 ((wǔ èr líng) or "I love you". Upset that your feelings are not reciprocated? Express your anger with 七四五六 (qī sì wǔ liù).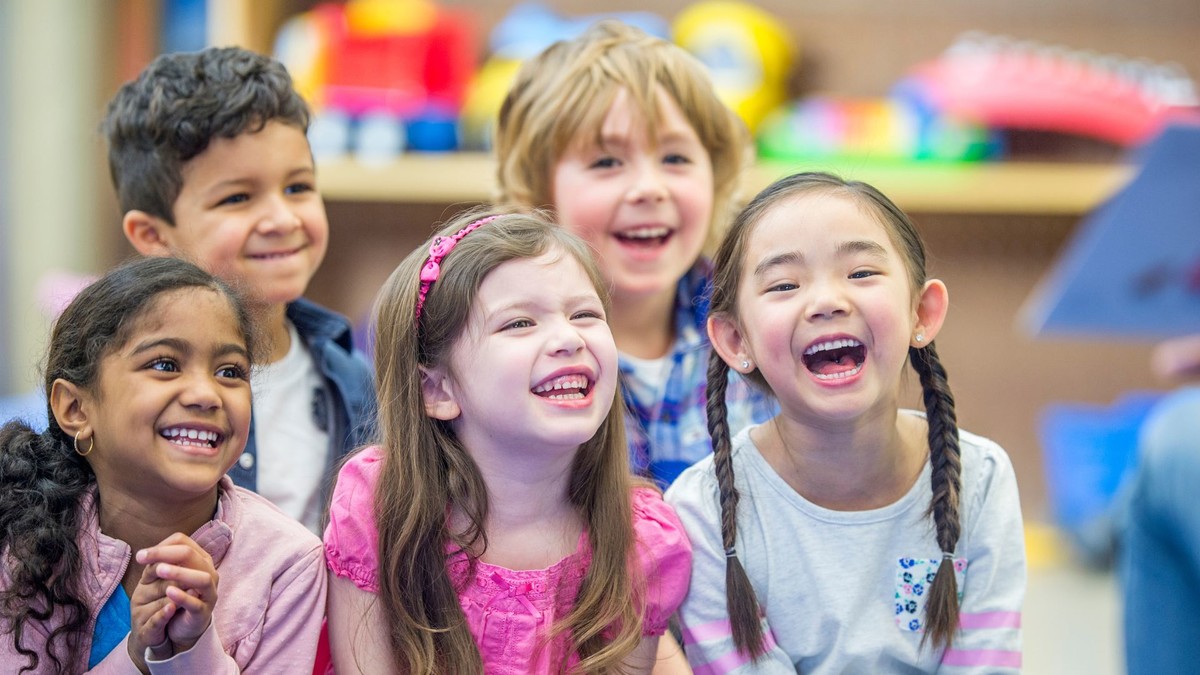 Looking to up your mastery of Chinese beyond communicating your feelings and emotions? Head over to www.mandarininncloud.com to learn from the best native Chinese teachers!

Scan the QR code to get a free Chinese E-Book and a free online trial class.