If you want to improve your Chinese, reading books in Chinese will help you a lot especially reading aloud. There is some recommendation for, these novel are not long and have really interesting stories, moreover you can easily find them in the internet and read for free.
三毛作品 - San Mao's works
San Mao (1943-1991) female author, real name is Chen Yuping. She moved to Taiwan with her parents in 1948, a famous modern female writer and traveller. San Mao went to Spain to study in 1967. In 1973, she settled in the West Sahara and married Jose. In 1979, Jose died in an accident and San mao returned to Taiwan in 1981. She taught at the Cultural University.
The representative works of her are – 《结婚记》"Marriage", 《三毛流浪记》" San Mao wandering mind》,《梦里花落知多少》 "How much is spent in the dream",《雨季不再来》 "The rainy season is no longer coming", 《撒哈拉的故事》"The Story of the Sahara", etc.; All of them are worthy to see, you can start from 《结婚记》"Marriage". The screenwriter 《滚滚红尘》"The Red Dust" of her won the best original script of the Taiwan Film Golden Horse Award, the best screenwriter of the Hong Kong Film Awards. : And lyrics for many songs, such as《橄榄树》 "Olive Tree", 《梦田》"Meng Tian" and so on. San Mao's works are emotionally true, the language is plain, without carvings, and has a strong lyrical colour. It is one of the most popular female writers in modern times.
I want to emphasize once again that her works are very easy to read, the language is not very difficult and all the stories are very exciting.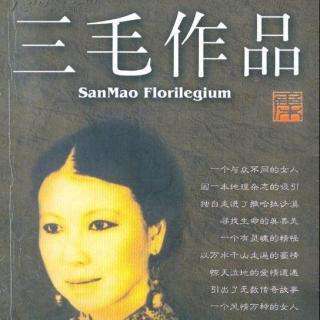 《男人的一半是女人》张贤亮 - "Half of a man is a woman" Zhang Xianliang
"Half of a man is a woman" was published in 1985 and written by Zhang Xianliang. This book tells the love story of "I" and "she" during the Cultural Revolution, the book covers many "forbidden topics" and sensitive issues.
Zhang Yonghui is a victim of Cultural Revolution, he spent almost many years in a labor camp. At the age of thirty-nine, he met the first woman in his life - Huang Xiangjiu, the woman's desire, expectation, curiosity, suddenly became real, love and life together is so close. His dream to be with her even became a truth, but what could round it?
It is a psychological novel, which will make you think and many things.
"Half of a man is a woman" is part of the series "revelation of materialists", the author attempted through nine articles to complete the "description of a bourgeois family, and even describe a shadowy bourgeois humanitarian and democratic thought of youth, through the process of 'suffering', eventually became a Marxist believer " in the whole process.
Zhang Xianliang masterfully use romance and realism styles in the novel, he put the unforgettable pain into a universal human experience. You will read this masterpiece in one breath!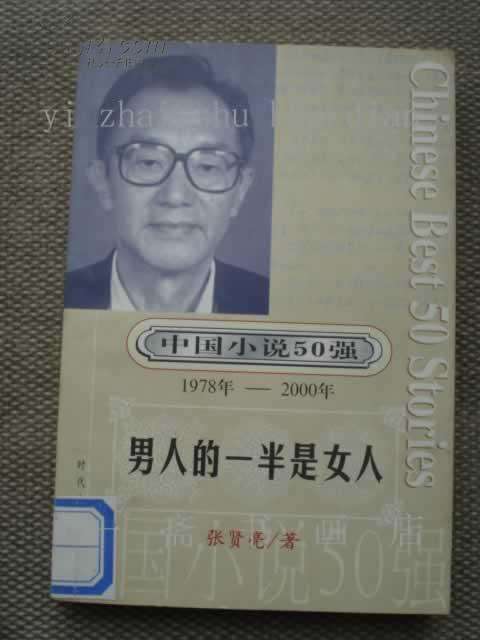 《边城》沈从文 – "Border Town" Shen Congwen
"Border city" is Shen Congwen masterpiece, written in 1933 to the beginning of 1934. This work, such as other works of Shen congwen, focuses on the ordinary people, the fate of the good people change, tracing the tragic life of boat girl Cui Cui, also her pure love story. It is showing a kind and beautiful human nature. As the author said: "Everything is full of good, will be unlucky, meet difficulties. Due to the simplicity of the good will inevitably cause a tragedy."
"Border city" is selected to the top 100 Chinese novels in the 20th century, ranked as a second one, first one is Lu Xun's "Scream". Due to the aesthetic art of "Border city", the novel has a unique position in the history of Chinese modern literature.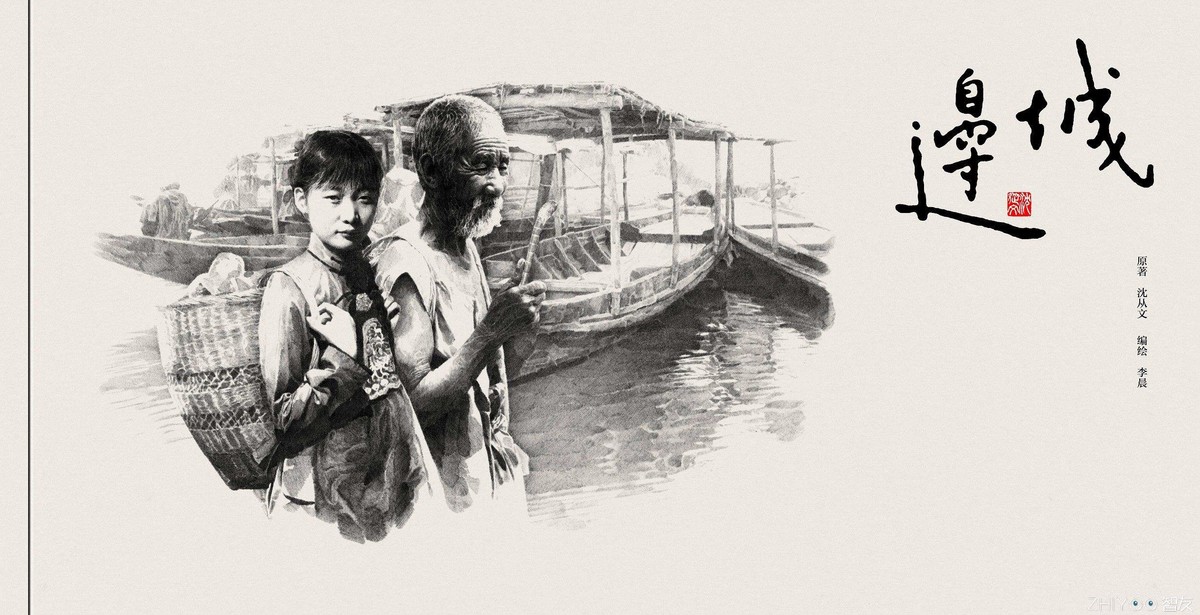 One more advice. You can always go book store to children`s department, and read some fairy-tales or difficult such as «红楼梦» - « Dream of the Red Chamber», but written for children with simple language. Reading books especially reading aloud will help you to improve Chinese a lot.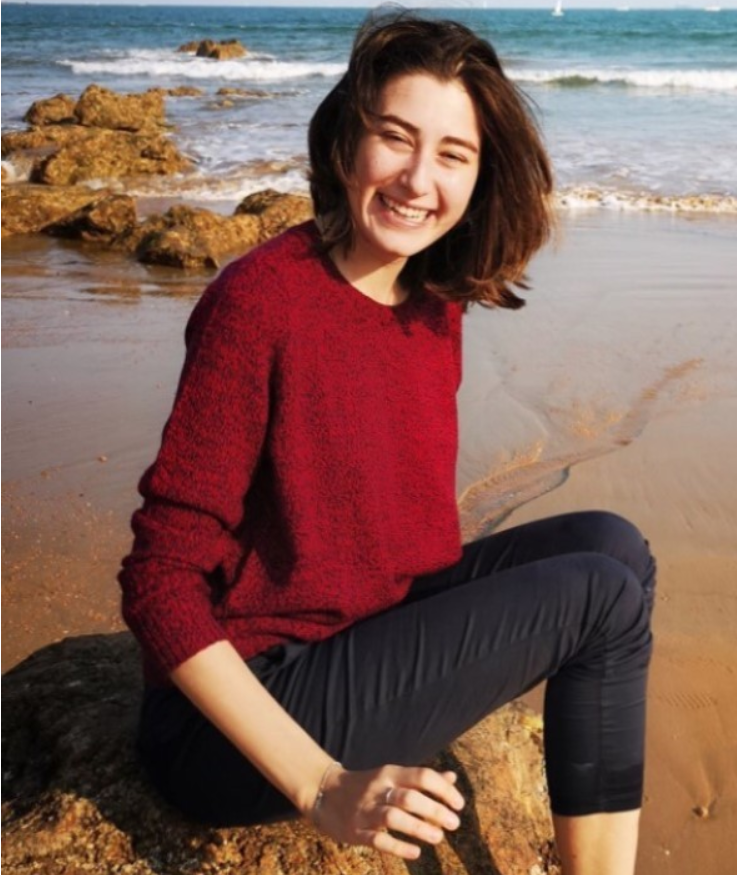 Masha is a Chinese Government scholarship student at Fudan University. She started her way of learning Chinese language from 2015 year, since she had enrolled in Moscow City University as a bachelor student in Oriental studies. After two years she got a Chinese Government scholarship and went to Zhejiang University for one-year language course. During that year she successfully passed HSK 5 and has been accepted by Fudan University. Now she started new page in her life in Shanghai, but she did not drop out at Moscow City University. So now she is a bachelor student at two universities.