Iness is from France and has been in china for little over 2 years now. She took group classes in the first year for my HSK 1 but then stopped lessons during Shanghai lockdown. She restarted in October and just finished her HSK2. Let's see what she has said about her Chinese learning journey!
Iness来自法国,来中国两年多一点。她在中国的第一年报名了Mandarin Inn的 HSK1小组课程,但随之后由于疫情封控停止了课程。她于 10 月重新开始上课,并通过了 HSK2的考试。一起来听听她学习中文的体会和经验吧!
Q: Do you think it is useful for foreigners to learn Mandarin? Why? And why you'd like to learn Mandarin?
你认为外国人学习中文是有用的吗?为什么?你为什么会想学中文呢?
A: For sure. Learning Mandarin is also a very good way to learn more about Chinese people, their culture and how the language impacts education, and the way of thinking. I really want to be able to express myself in Chinese and to discuss with people in my daily life. I really enjoy learning more and more about chinese culture in the same time.
这是一定的。学习普通话也是了解中国人、中国文化以及它如何影响教育和思维方式的一种很好的途径。我真的很想在日常生活中用中文表达自己并与人交流,同时我也非常享受了解更多的中国文化。
Q: As a good student, how do you learn Mandarin?(could you give an example) Would you like to share your tips?(like How you encourage yourself when you learn Chinese? How do you keep interest to learn Chinese?
作为一个好学生,你是如何学习普通话的?(你能举个例子吗)你可以分享一下你的秘诀吗?(比如你在学习中文时如何激励自己?你如何保持学习中文的兴趣?)
A: I like to try to understand some few words when my friends speak Chinese. I am so happy when I guess and understand what they are talking about. I usually review my Chinese lessons about 3 hours per week and I try to use it as much as possible (sending message on wechat or speak with friends). I use an app also for this. I also listen to the MP3 tests in Mandarin-Inn app to improve my listening comprehension about 1 time per week.
当我的朋友说中文时,我喜欢试着理解其中的一些单词。当我猜测并听懂他们在说什么时,我很高兴。我通常每周花大约 3 小时复习中文课,并尽可能多地使用中文(例如在微信上发送消息或与朋友交谈),我也为此下了一个App。我也用 Mandarin-Inn 的 App练习听力来提高听力理解能力,每周大约 1 次。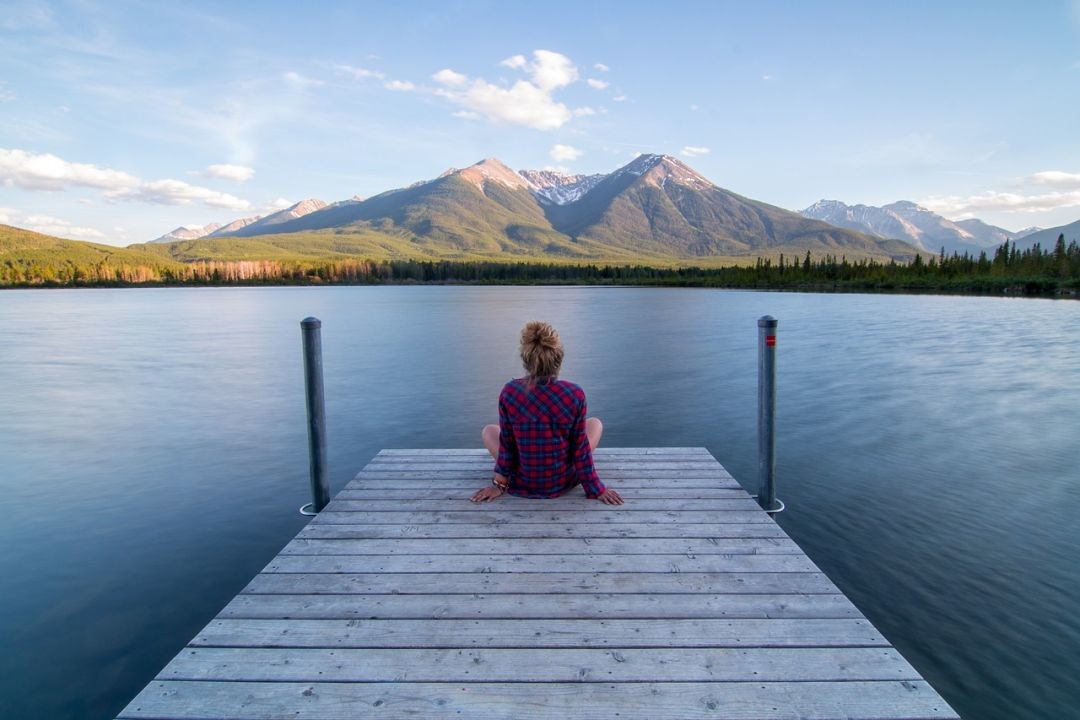 Q: Would you like to talk something about your teacher, do you like him/her? And What kinds of teacher's behavior will encourage you to learn Mandarin? 你可以谈谈你的老师吗?你喜欢他/她吗?老师的什么举措会鼓励你学习普通话?
A: My teacher is really nice and made all rules very clear and easy in the beginning of the class. We also share a lot of conversations about Culture, differences and common points of our cultural background heritages. I learn not only Mandarin but also a lot about China with her.
我的老师真的很好,她在一开始上课的时候就把所有的规则都讲得非常清楚和明白。我们还探讨了很多关于我们文化背景的差异和共同点,我不仅跟她学习普通话,还学到了很多关于中国的知识。

Q: Do you have any interesting thing during your Mandarin study or the problems (details should be good)you meet in your daily life as the language to share to us.
你在学习普通话的过程中有没有什么有趣的事情或者日常生活中遇到的问题(如果能详细一点更好)可以分享给我们。
A: I usually try to make sentence and often I have most of the words, but I need too much time to make the good structure. First I switched in English or I used my phone to translate. Now I force myself to do without translators. My friends can see the progress now.
我经常尝试造句,而且我已经掌握大部分的单词,但我需要很多时间来揣摩句法结构,所以我总是先切换成英文或者用手机翻译。现在我强迫自己不用翻译,我的朋友也能看到我的进步了。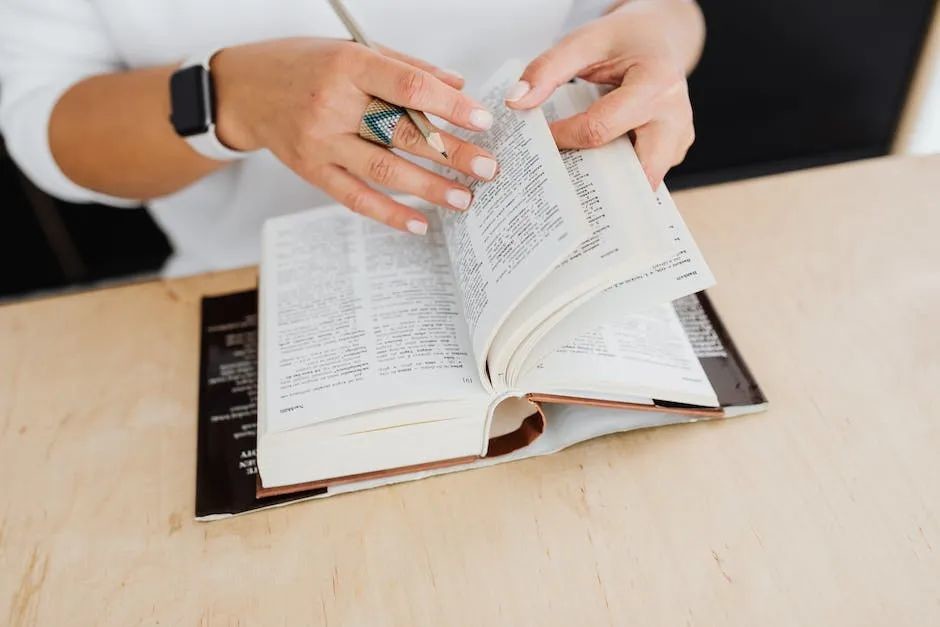 Q:Finally, please say a your favourite Chinese sentence, and why.最后,请说出一个你最喜欢的汉语句子,并说明原因。
A:My favorite Chinese sentence is 我来了. It's the first sentence I really used in my daily life.我最喜欢的中文句子是"我来了",这是我在日常生活中真正使用的第一句话。
Christmas promotion is only valid for 3 weeks! What are you waiting for? Start your journey with MI!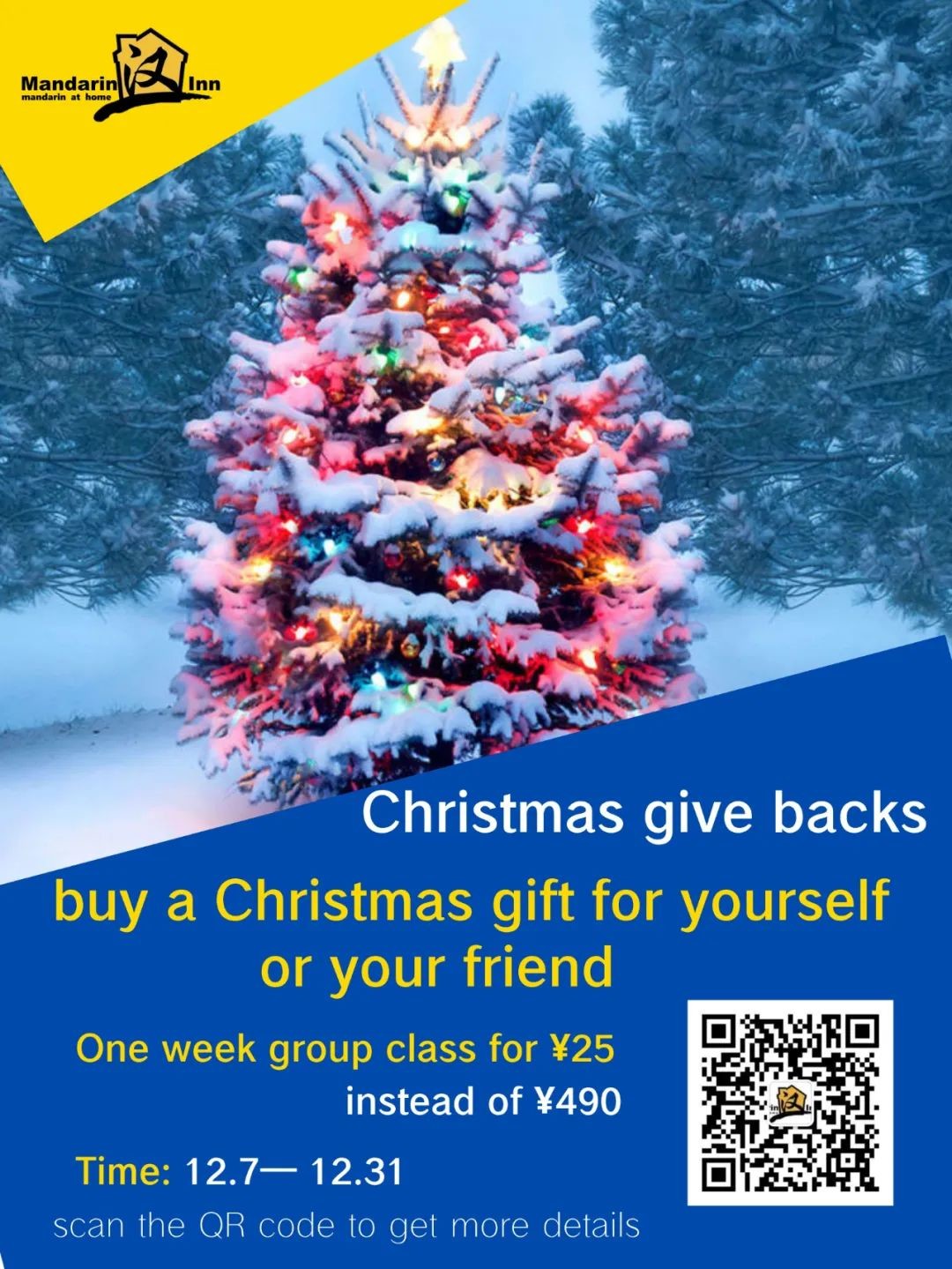 关注我们的微信公众号,每周都有国际汉语教学的最新资讯,以及近期课程优惠等: