Year in and year out, we bid farewell to 2022 and welcome 2023. The beginning of the year is regarded as a new start, in which individuals tend to express blessing to others as well as set goals for themselves. On New Year's Day, everyone can make any desire into a goal for the coming year, including what we wish for to better ourselves.
What has been on your goal lists for 2023?oal lists for 2023?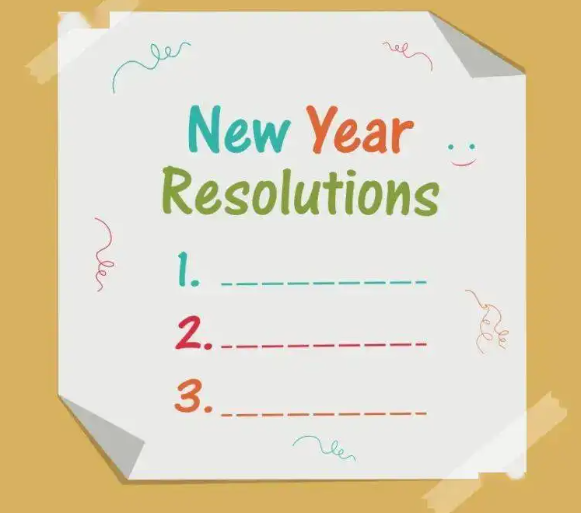 1、工作目标 gōngzuò mùbīao(work target)
find a job we feel passionate about
ànshí wánchéng gōngzuò rènwù
accomplish our work on time.
I want to have my own business.
2、学习目标 xuéxí mùbīao(study target)
wǒ xiǎng tōngguò HSK kǎoshì
I expect to pass the HSK test.
Wǒ jìhuà měi gè yuè dú sān bēn shū
I plan to read three books once a month.
3、生活目标 shēnghúo mùbīao(life goals)
Wǒ xiǎng jiāo gèng duō de péngyǒu
I want to make more friends.
Wǒ xīwàng zìjǐ biàn de gèng zìxìn
I wish to become more confident.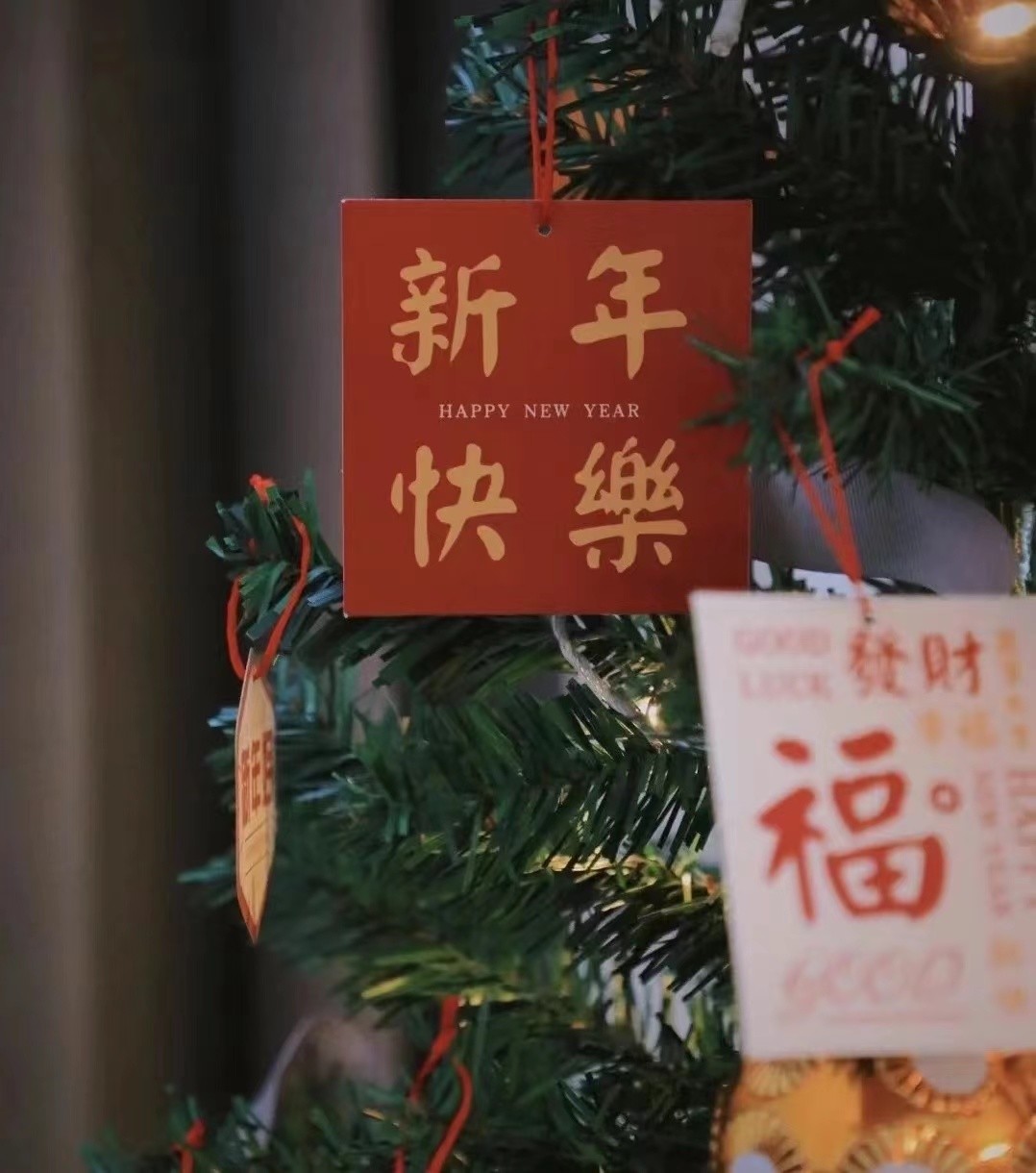 If you want to know more about New year resolution in Chinese, welcome to try our newest coupons and learn Chinese smarter with Mandarin Inn!
Groups are available for a trial~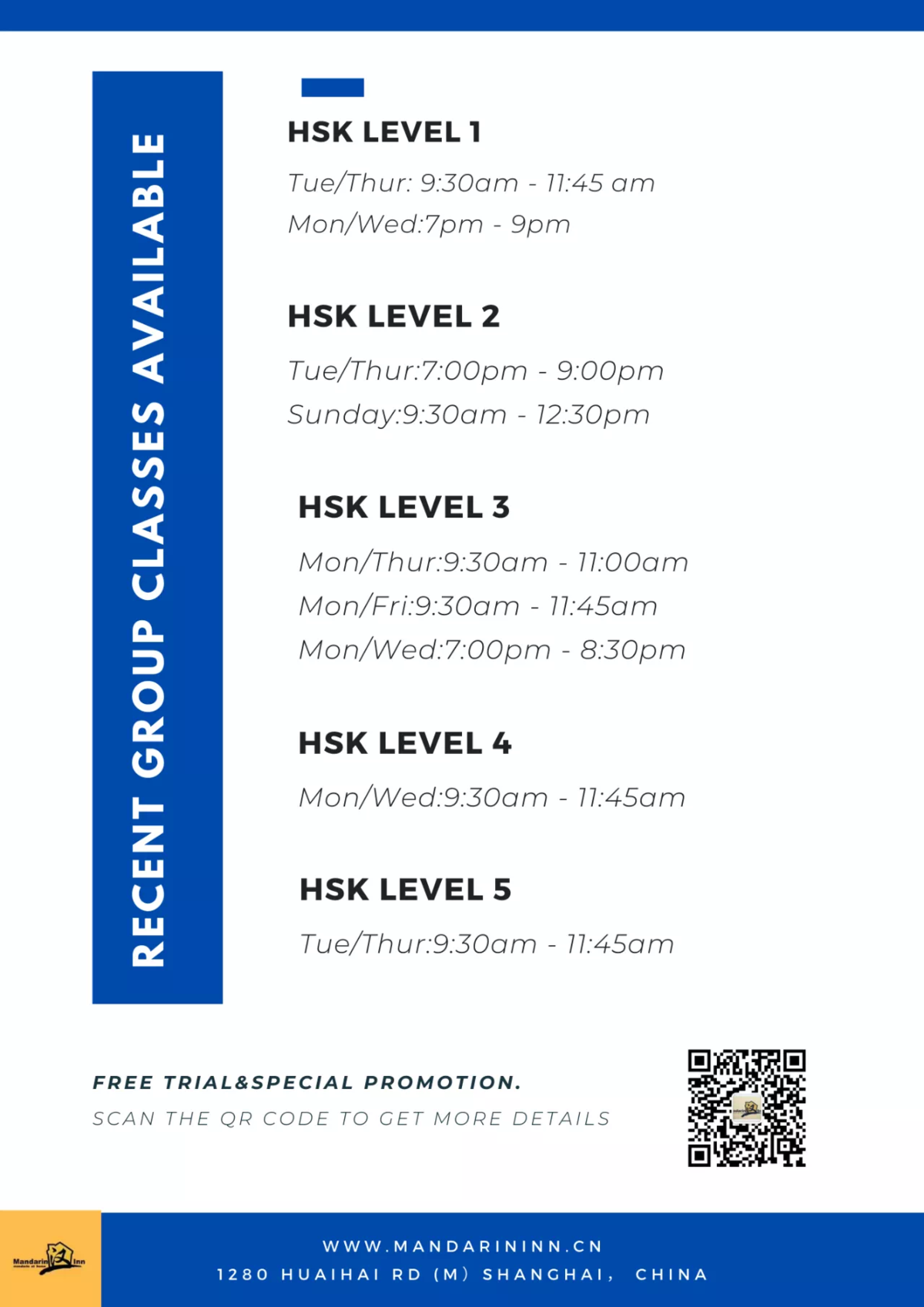 Scan the QR code to get more promotion information about Chinese courses.