When my partner told me that he had been offered a job opportunity in China, I have to admit that I wasn't overly excited about the prospect of moving here.
My previous experiences in China were generally based around playing soccer with the Canadian team, and we usually stayed in busy areas where there was a lot of traffic and very little green space. I pictured us living in a tiny apartment in the middle of a gigantic and chaotic city.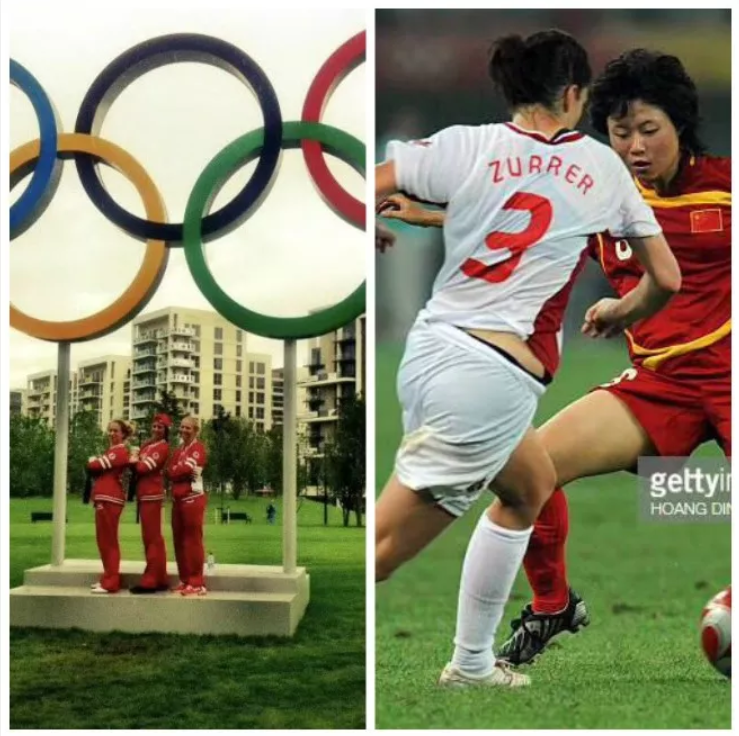 The only time I had actually experienced Shanghai was for 4 days during the quarterfinals of the Beijing Olympics, where we ended up losing to the USA in double overtime. So even though I had heard great things about Shanghai, my trip had ended in tears the last time I was here!
Always down for an adventure however, I agreed to move to China for a year. How had could it be?
As soon as I landed in Shanghai and started exploring the city, I realized that my mediocre expectations were about to be blown out of the water. Tree-lined streets, beautiful parks, unlimited bike lanes, and blue skies?!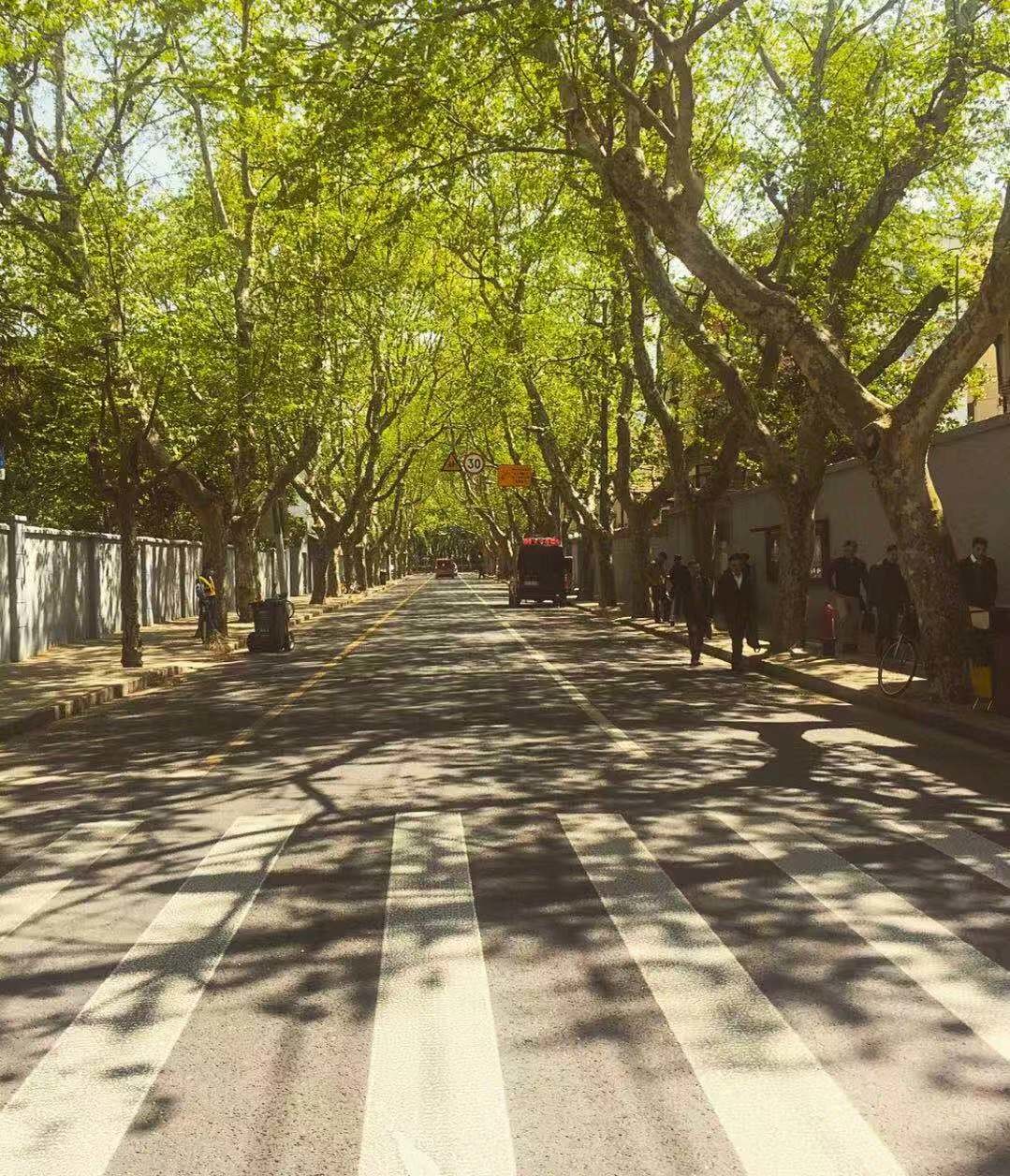 As far as first impressions go, life in Shanghai was about 10 times better than I imagined.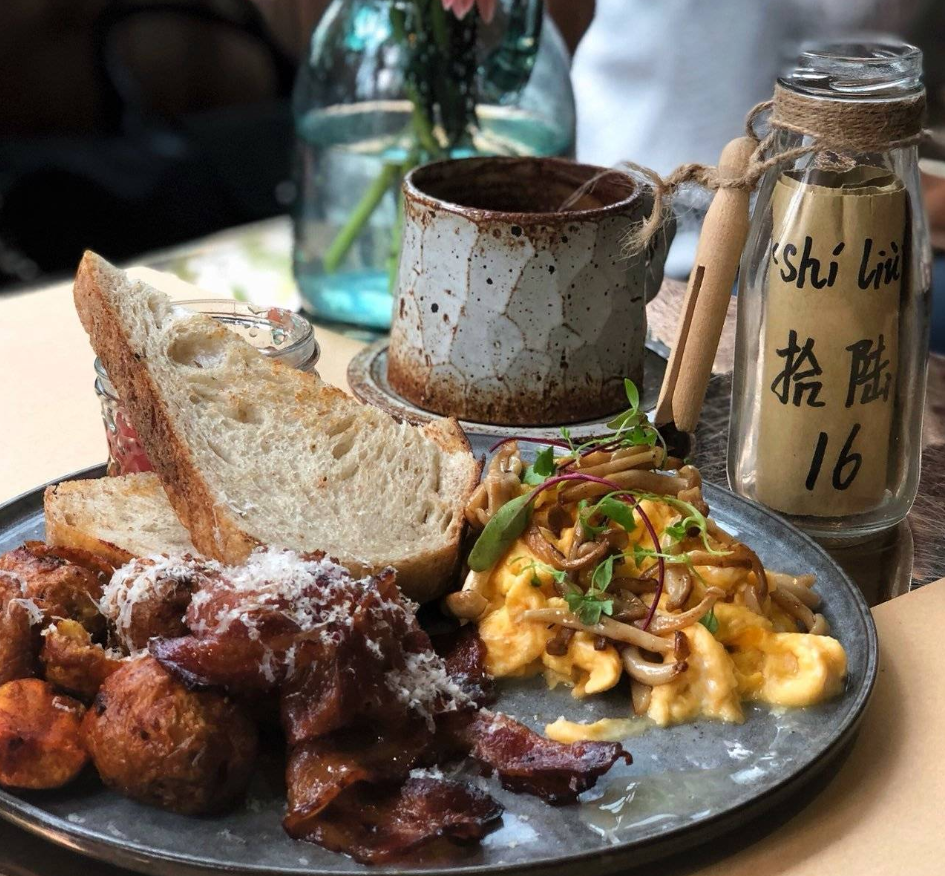 Fast forward to six months later and we have settled into a wonderful life here in Shanghai. It is easy to see why people end up staying for longer than they anticipated- life is never dull here and it truly seems like there is something for everyone.
It is also extremely convenient. Once you have all of the important apps downloaded on your phone, you'll basically never have to leave your house again (but please do...).
My partner and I spend our spare time playing sports (a great way to meet people!), trying out neighborhood, running on the bund, and walking our dog (yes, we adopted a dog!)
I think that one of the coolest parts about living in Shanghai is that sometimes it feels like you could be anywhere in the world depending on which neighborhood you're in, or what direction of the street you decide to walk down. There is an exciting mix of both western and local Chinese culture, and it is really your choice for which one you tap into each day.
While there are some things that take longer to get used to - humid summers, being away from family, random and temporary culture shock, your cell phone dying (ensue panic mode) and not being able to communicate with your Didi driver - so far the pros of living here far outweigh the cons for me.
And as far as communicating with my Didi driver goes... I am working on that! I just started taking lessons here at Mandarin Inn and I've already learned so much thanks to my wonderful teacher Lili.
Six months has already flown by, and I already know that we will exceed the one year timeline we originally gave ourselves. I think that if you can fully embrace both the expat and local Chinese culture, your time in Shanghai will be very rewarding. You will meet some very interesting people that may become friends for life. Or you may fall in love with a rescue pup like we did. At the very least you will have a life lasting experience in an exciting city where the adventurous mind will never be bored.
Here is a list of my favourite spots in Shanghai after our first six months:
O'mills Artisan Bakery (pizza and almond lattes) on Yongjia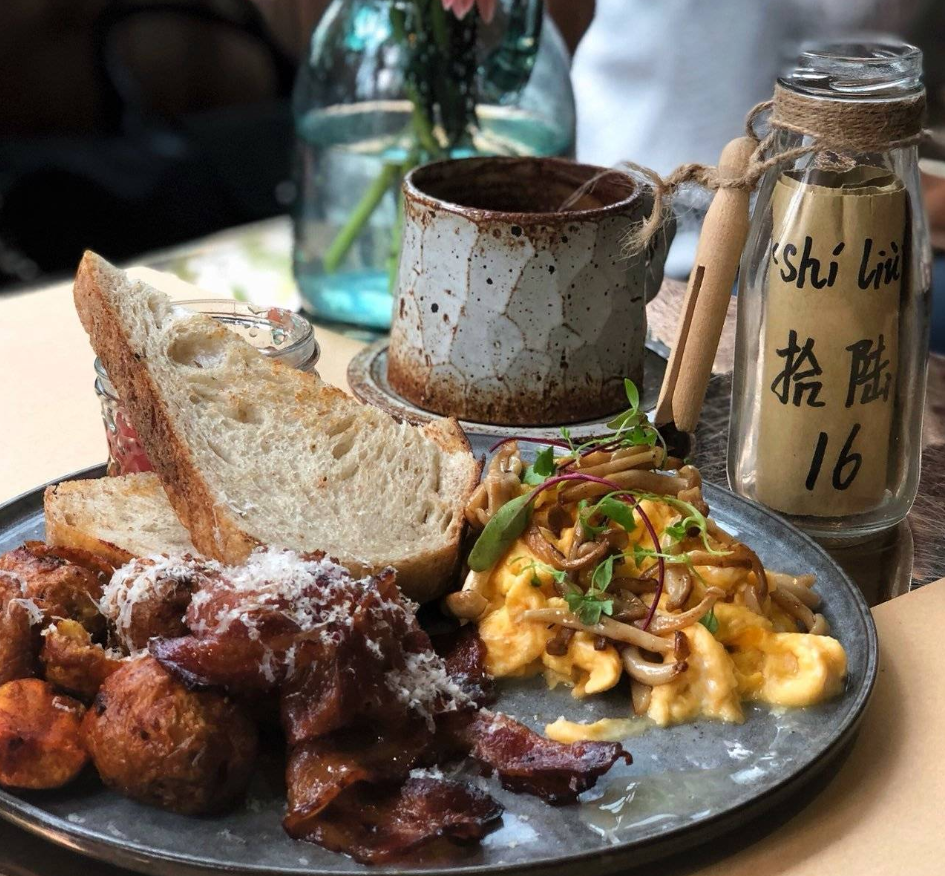 Kartel rooftop (for evening drinks)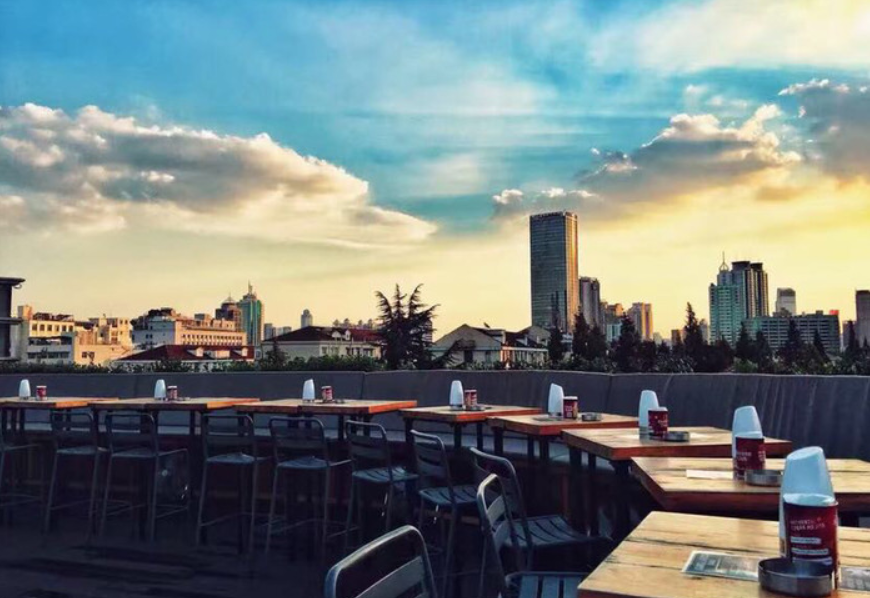 Kage Kommune in Tian zi Feng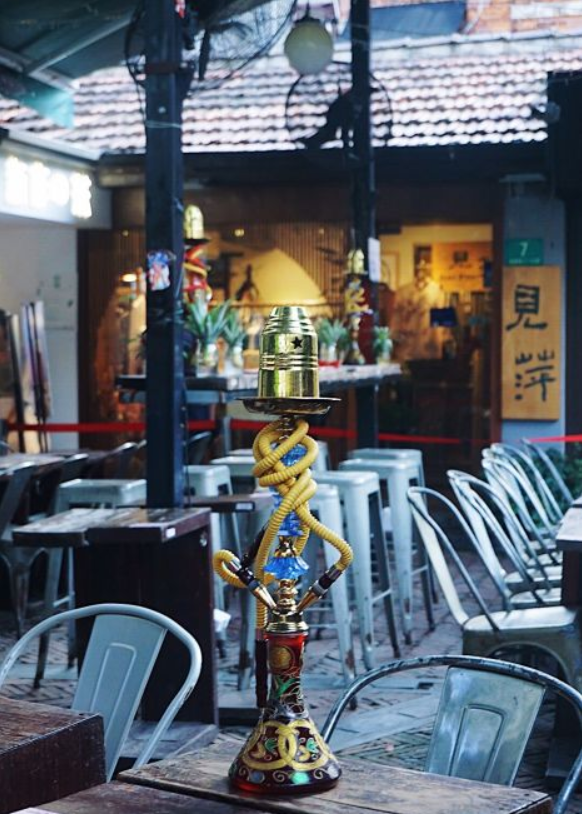 Cages Sports Bar (batting cages, indoor soccer turf)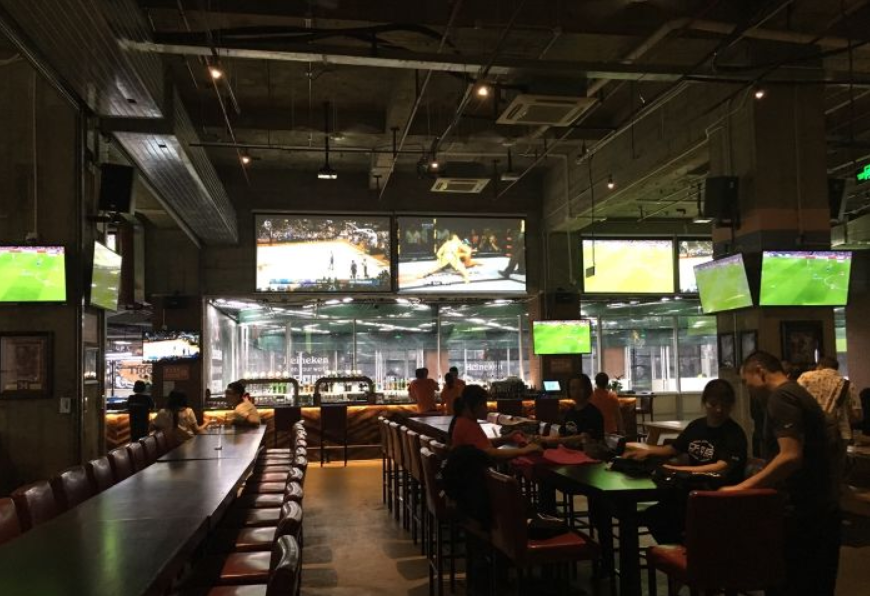 Fuxing Park for a Sunday picnic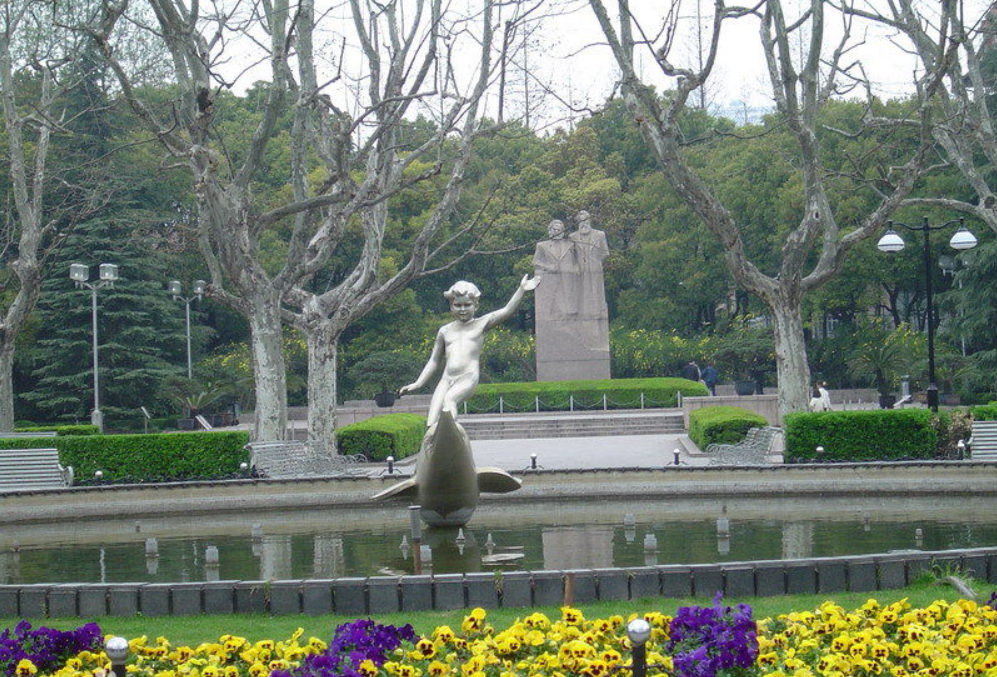 Barbarian rooftop(Wuding Lu)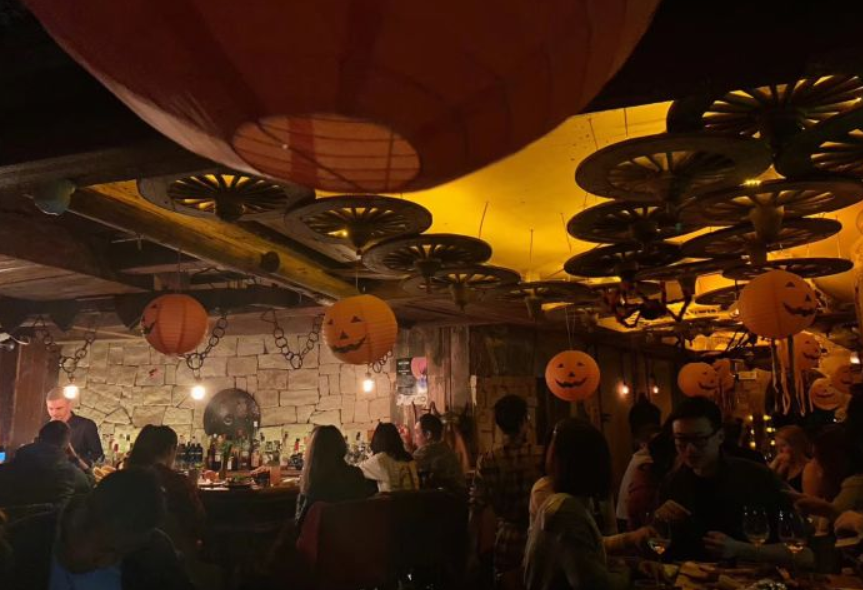 Mai Spa on Jiashan Lu for a foot massage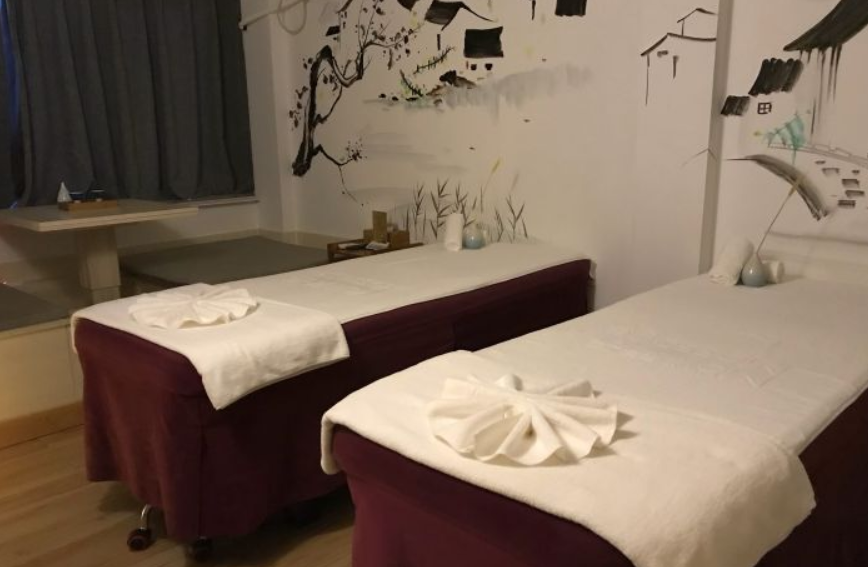 Scooooop( Frozen Yogurt) - Yongkang Lu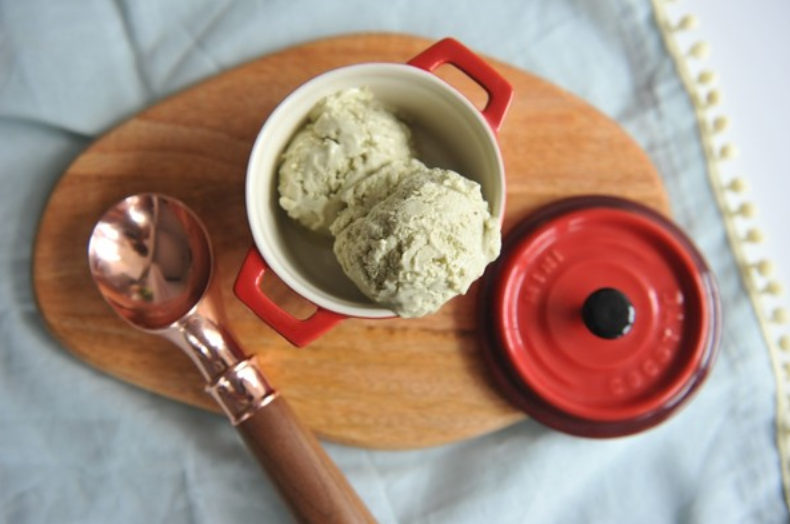 EI Luchador(Mexican)- Yongkang Lu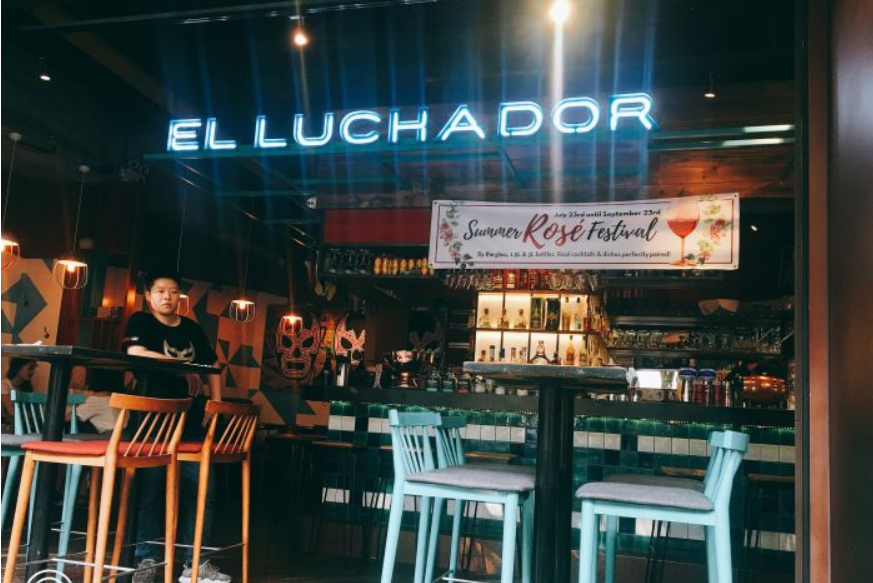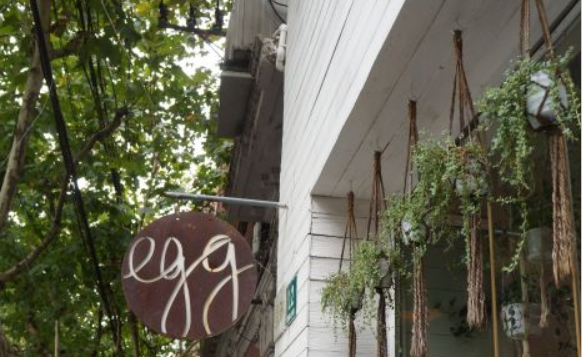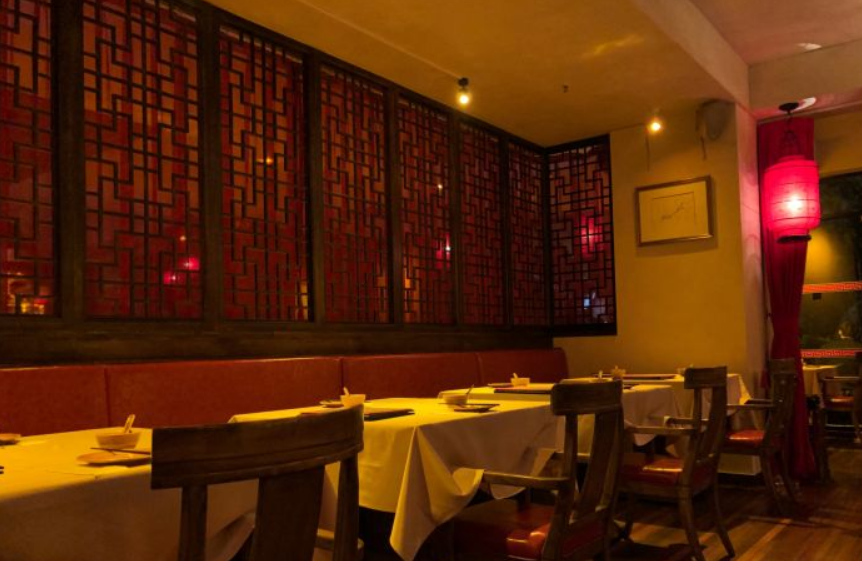 Hotel Indigo(amazing rooftop view of the Bund)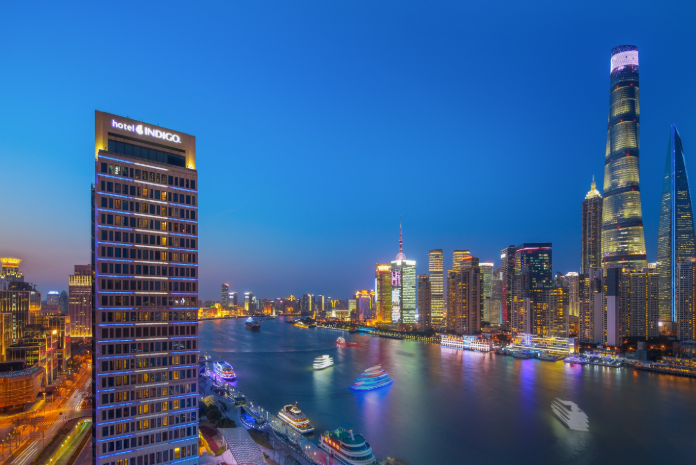 Green and Safe (Dongping Lu)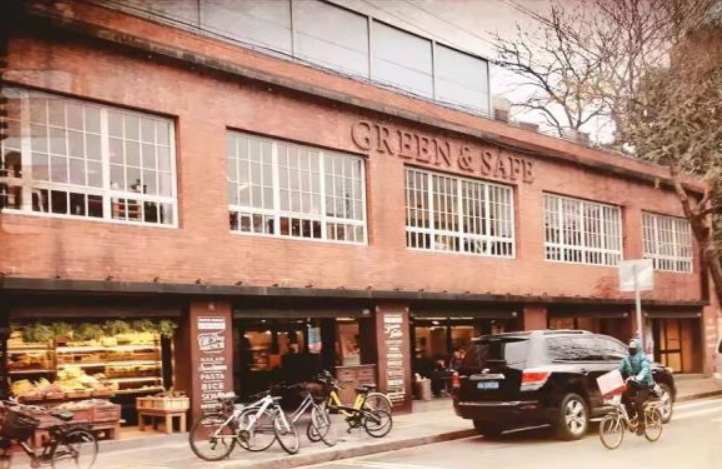 West Bund for run along the river (there is also a great dog park there too)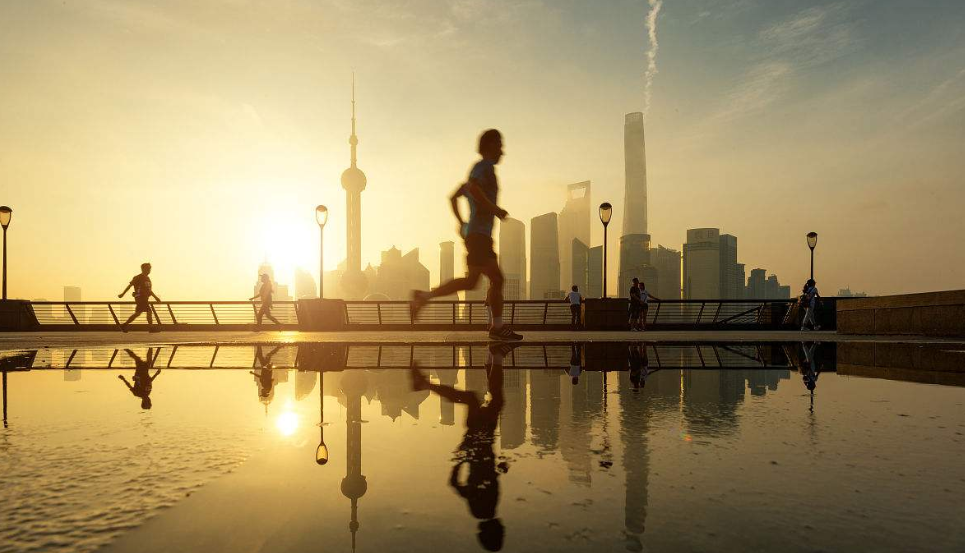 F45 and Pilates ProWorks for fitness studios*disclaimer: I may be slightly biased:)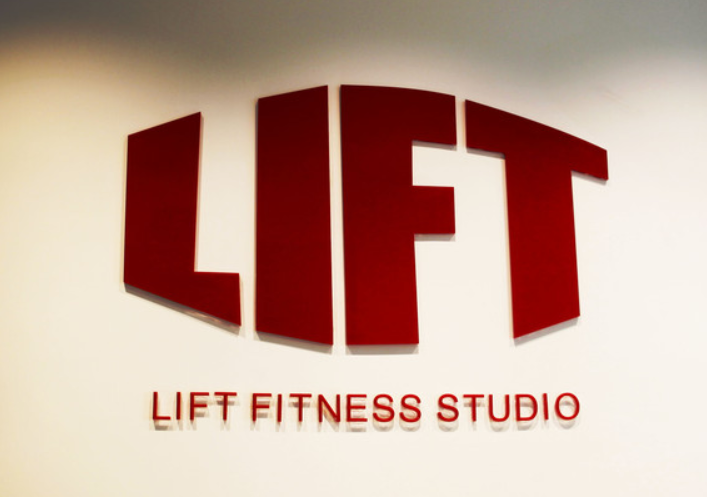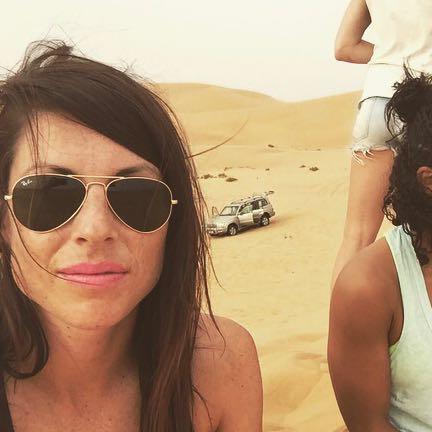 About the blogger:
Emily is a two-time Olympian and 2012 Olympic bronze medalist with the Canadian Women's Soccer Team. Since retiring from professional soccer, Emily has explored her other passions such as traveling, yoga, snowboarding, and eating her way through any new country she visits. Emily moved to Shanghai a few months ago with her boyfriend Taylor, and is now working as a fitness instructor and youth soccer coach. They live in the French Concession with their adorable adopted dog, Griffey.