I was raised in a downtown apartment in Shanghai. Longtang life seems to be distant for me. At the same time, Longtang, along with its unique lifestyle, has fascinated me for a long time: what's life like in Shanghai Longtang? What's the Shanghai-styled vintage life? Lately, I have been doing research on Shanghai Longtang history, and my research answers those two questions from my childhood. I would love to share great Longtang stories with you and you will have a lot to take away from this blog. Also, I strongly recommend that you take a walk in some famous Longtang areas, that would totally be an experience.
Read on to learn more about Shanghai Longtang and some great Longtang spots.
First of all, I would like to explain the differences between Shanghai Longtang and Beijing Hutong. Many people think that Longtang and Hutong are the same thing. Actually, they are two distinct architecture structures. Through them, you can have a glimpse of the city as a whole. They are mirrors of the people in the city, as they reflect different philosophies of people in these two cities.
Early neighborhoods of Shanghai consist of hundreds of Shikumen ("石库门" in Chinese), two- or three-story structures resembling Western terrace houses. In between these Shikumen, there are narrow passageways; they are called "Longtang" ("弄堂" in Chinese). Longtang in Shanghai are narrow and cramped. Residents would put bikes or dry quilts in Longtang. People share small bathrooms, kitchens, corridors, staircase…… They share everything. Longtang is about living with one another and it is always full of traces of living a life.
Like roads in Shanghai, Longtang is complicated, like a spider web. It's very easy to get lost in Shanghai Longtang if you don't have a map or knew little about Shanghai Longtang. As a metropolis with huge population, Shanghai has little space to offer, especially in downtown areas. Consequently, people learnt to build a sharing living space in slender Longtang. This is the folk wisdom of Shanghai people: limited space with everything a person need.
Contrary to sharing and confined life in Longtang, Beijing Hutong has spacious room. The traditional residence in Beijing is called "Siheyuan" ("四合院" in Chinese), which means a courtyard surrounded by buildings on all four sides. The corridor space between Siheyuan is known as Hutong. Different from Longtang life in Shanghai, Hutong life is not about crowded room and sharing everything. One Siheyuan usually houses one family and it has enough room, even for a huge four-generation family. There is no need to share. Siheyuan is also the basic structure for the Forbidden City, which is the palace for emperors in Ming Dynasty and Qing Dynasty. The planning of Siheyuan and Hutong is very neat and clean. In Hutong, you can always find your direction no matter where you are. Hutong creates a symmetric, rigorous and magnificent city of Beijing.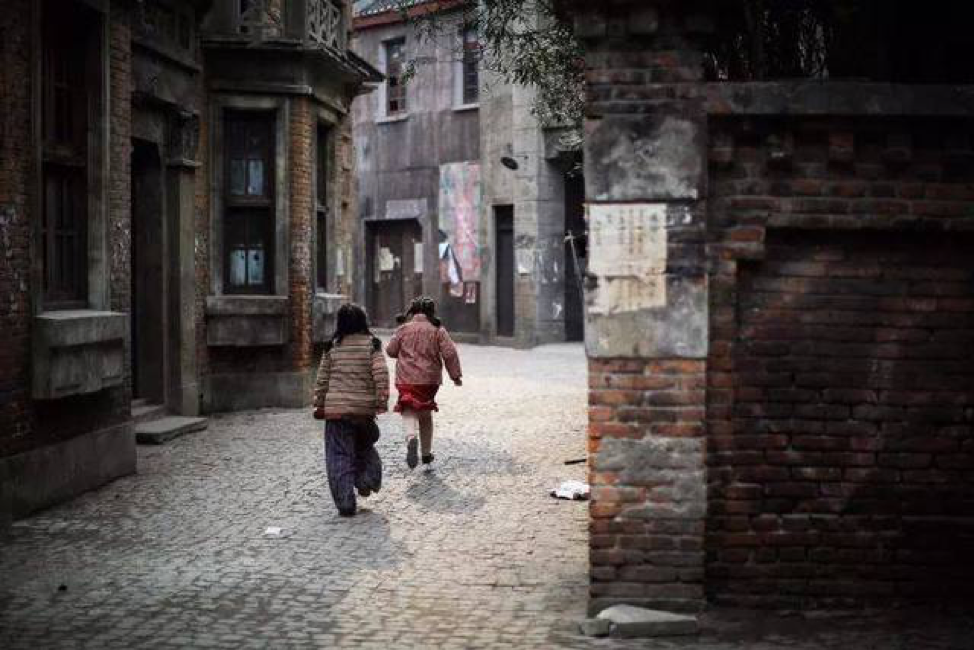 So, what's life like in Longtang?
Wang Anyi, Eileen Zhang, Chen Danyan…… Many authors and poets had pictured Longtang life in literature. They all mentioned the same thing: no matter rich or poor, people living in Longtang preserve sentiment of bourgeoisie. You would see children playing around, women buying groceries, and maybe, through the window, a rose on the balcony and pretty curtains and carpet in the room. Longtang life is busy and crowded, but it also can be elegant and relaxing; that's the magic of people living there.
I really recommend that you take a walk in these Longtang area and see how locals live their life. Here is my Longtang trip guide.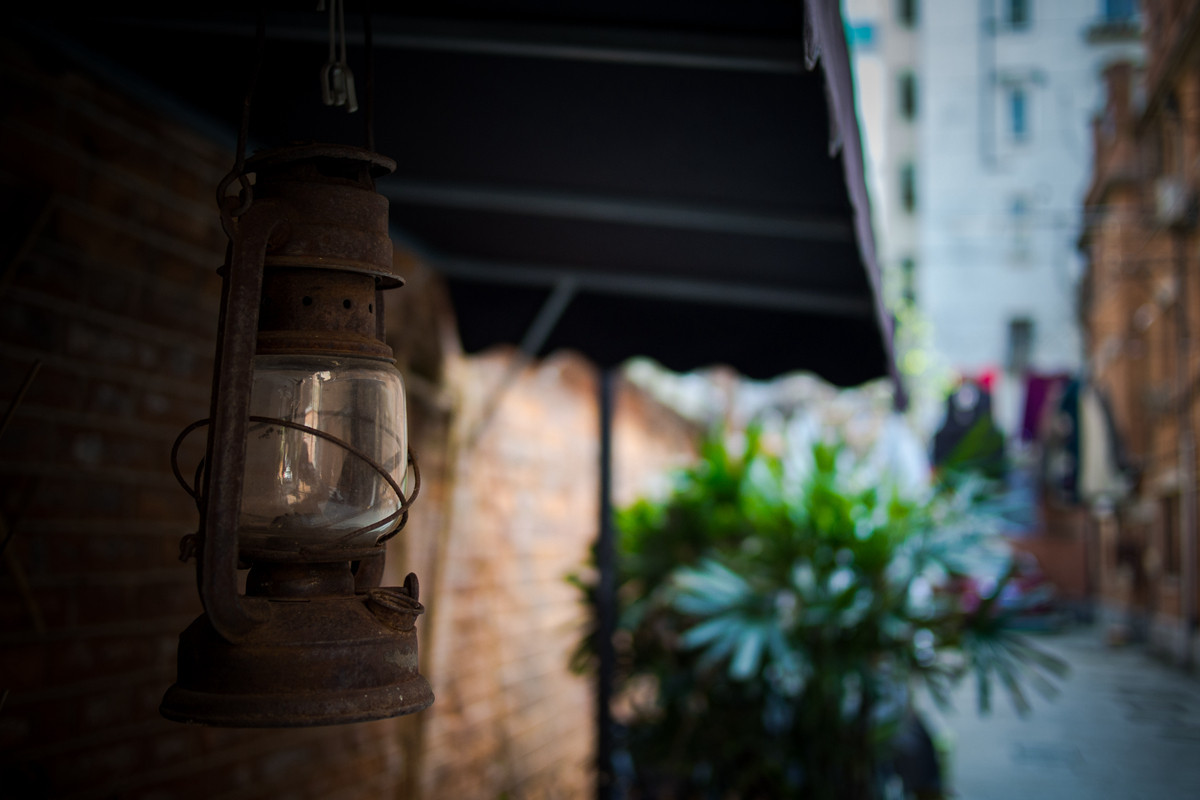 NanJing XiLu, Jingan Qu, Shanghai Shi, China, 200000
A beautiful neighborhood near Mandarin Inn. (Maybe you can roam freely there after class?) This area is known for exquisite western-styled garden and unique local grocery shops.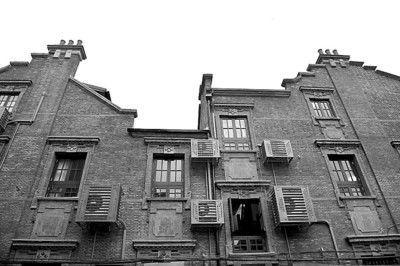 No. 590 WeiHai Rd, Shanghai Shi
This is the greatest private garden in Shanghai. It is famous for its delicate and economic design, which earns it great reputation as "the best community area in Shanghai" (海上第一名园). It owns the highest structure, the "Arcadia Hall", in Shanghai during 1880s, which can hold up to a thousand people.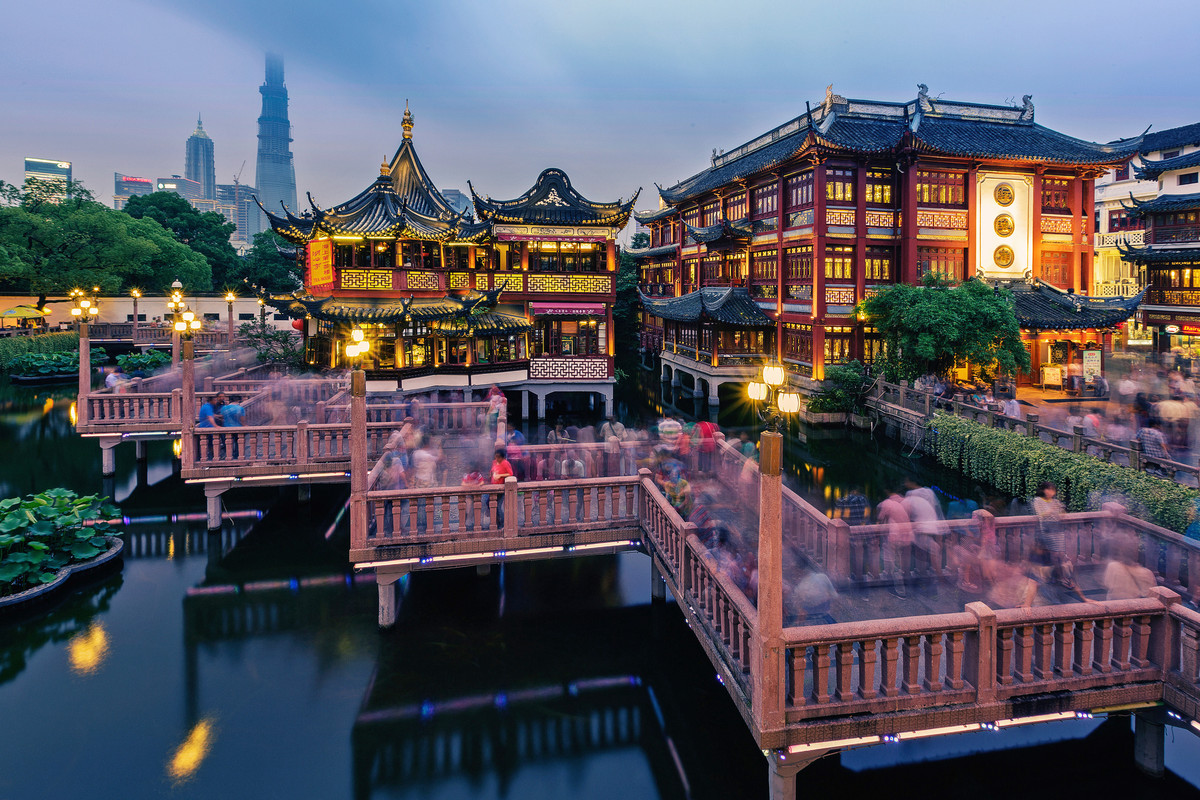 No. 3 City God Temple of Shanghai
249 Fangbang Middle Rd, ChengHuangMiao, Huangpu Qu, Shanghai Shi, China, 200000
Different from the grand Zhang Yuan, City God Temple area houses common people. You could experience various Shikumen communities in this area, along with its ancient temples and Longtang.
I still live in an apartment. Now, living in Longtang becomes more like a tourism program instead of normal life, even though it houses long-term residences nowadays. I think people love and hate it at the same time. People who are tired of sharing life, long for new and roomy modern apartments. But they also love to recall years ago, when they struggled to create an elegant lifestyle in limited living space. Their stories are lovely and cheerful, and they truly know what the happiness of life is.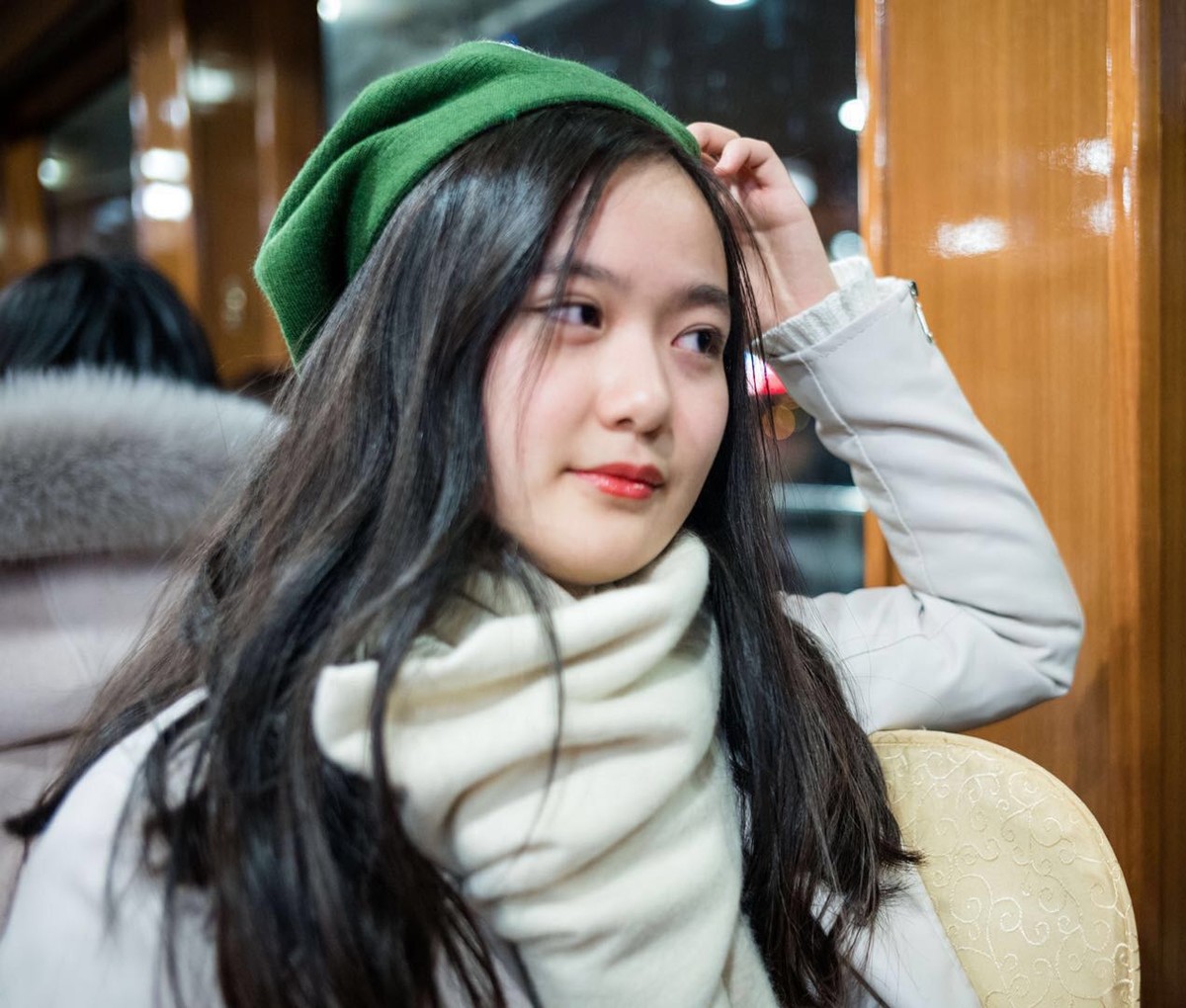 About the blogger:
Sharon Wang is attending Reed college in Portland, OR. Shanghainese born and raised, she's returned home for the summer to blog, take over our Instagram and to learn about running a Mandarin school. She's passionate about math and marketing and is exploring ways to improve our marketing activities with math. If you see her around Mandarin Inn, ask where to eat nearby - she's a total foodie.