Now, "万圣夜 wàn shèng yè (Halloween, the eve of All Saints' Day / All Hallows' Day)" is popular in many western countries. On Halloween, people will hold various festival activities to avoid the interference of evil spirits and pray for peace. There are many activities and customs in Halloween. What do you know about this "鬼节guǐ jié (Ghosts' Festival)"? Do you know how to describe and express these things in Chinese? Today, let's sort out some common Chinese words and talk about Chinese "Halloween"!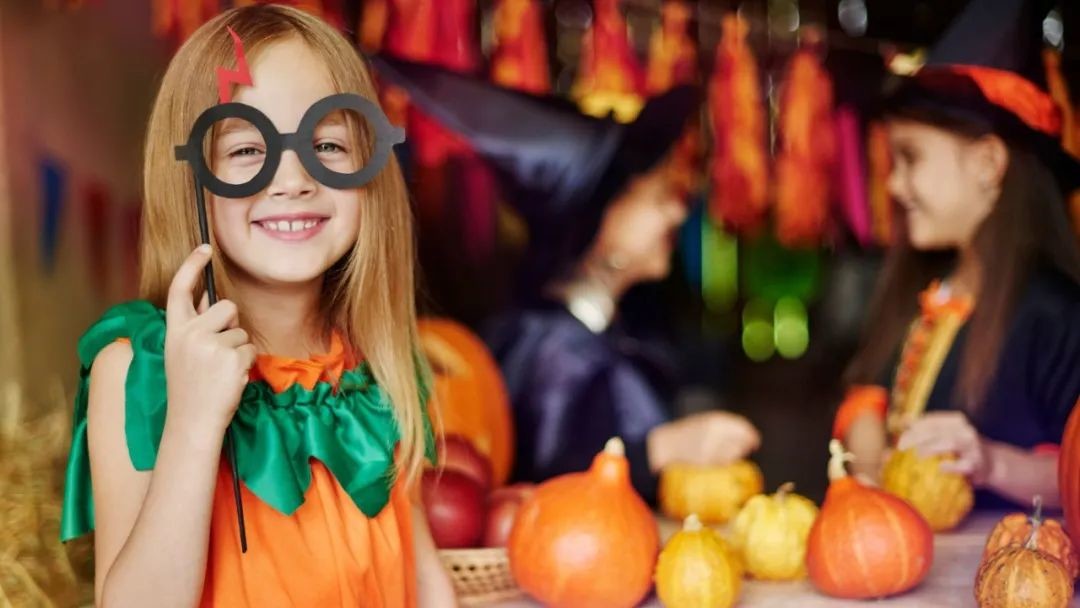 1. 南瓜灯 nán guā dēng (pumpkin lantern)
"南瓜nán guā" is the symbol of Halloween. Black and orange are part of Halloween, black is the symbol of night, and orange represents pumpkin. The pumpkin lantern is carved into a strange face with a knife. The middle of the pumpkin is hollowed out, and then a candle is inserted into it. After lighting the candle inside the pumpkin, a creepy hot face will be shaped.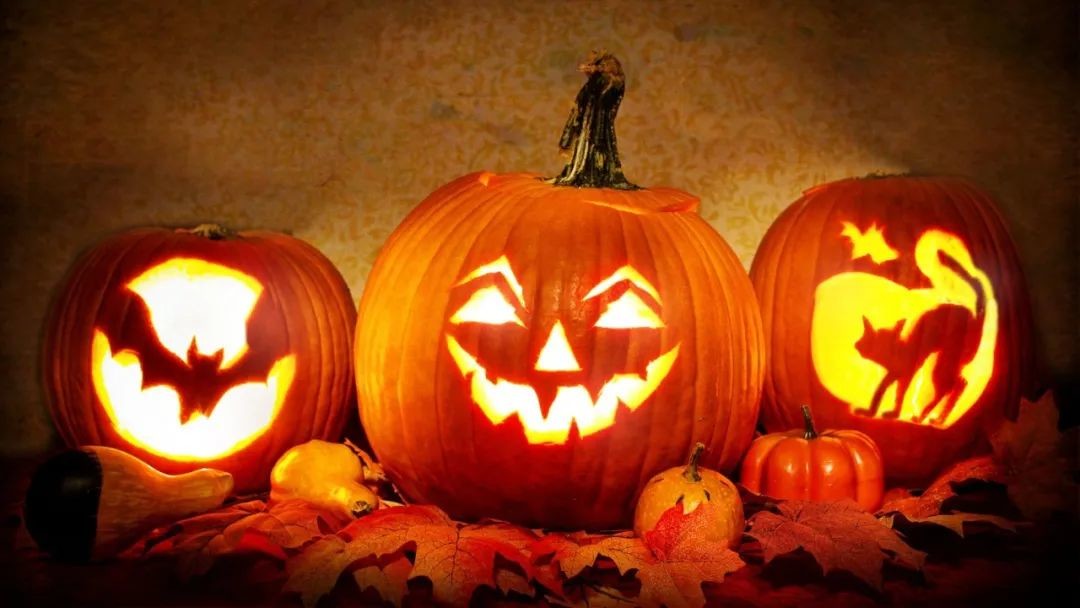 2. 糖果 táng guǒ (candy)
Halloween is the most "haunted" time of the year. It is a custom for children to carry pumpkin lanterns and dress up in all kinds of costumes to knock on doors and shout "Trick or treat !", the host family (who may also be dressed in scary costumes) sends out candy, chocolate, or small gifts; If you don't give them, the kids will play all kinds of tricks, like dumping the garbage in your house.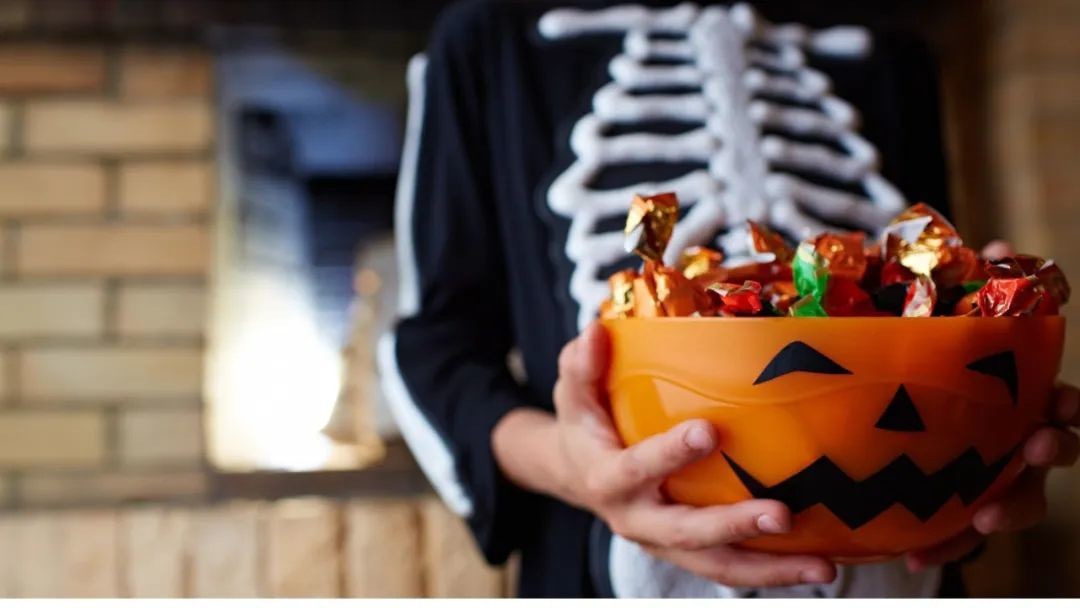 3. 假面舞会 jiǎ miàn wǔ huì (masquerade)
Masquerade is one of Halloween activities, and masquerade is one of the most romantic and exciting activities. This dance is full of western cultural elements, charm and gorgeous atmosphere. Participants will not only put on masks, but also parade in costumes. The "wizards", "ghosts" and "vampires" will perform together with the background frightening music at the dance scene decorated by pumpkin lanterns.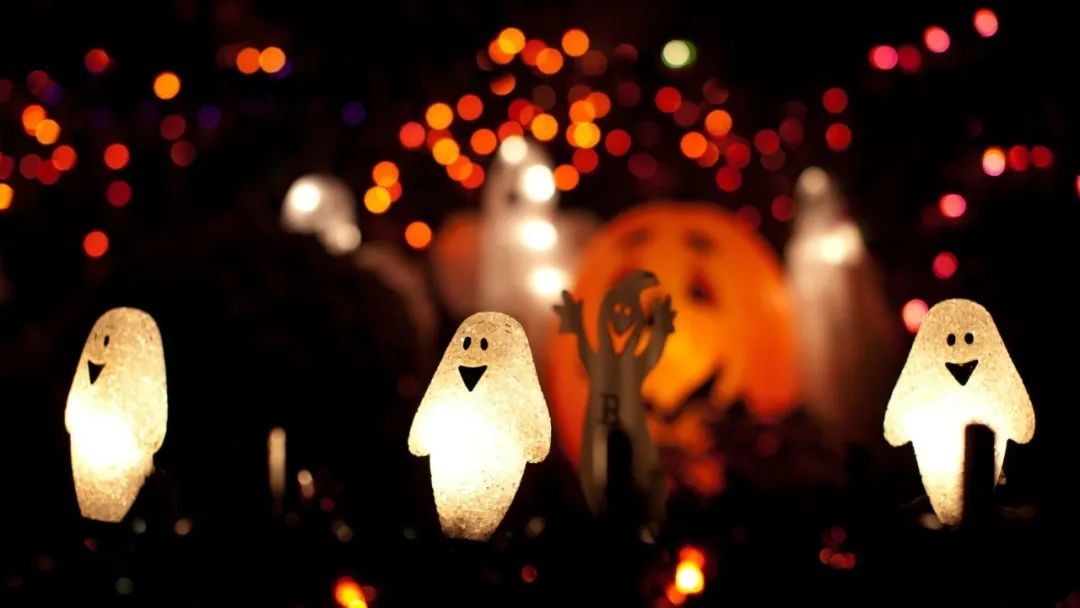 4. 巫师 wū shī (wizard); 女巫 nǚ wū (witch)
Wizards and Witches are very popular figures on Halloween, and people often think that they have powerful magic power. Wizards and Witches usually wear pointed hats and black capes, flying around on magical brooms. In ancient Chinese, "巫wū", the character, itself refers to a person with divine power.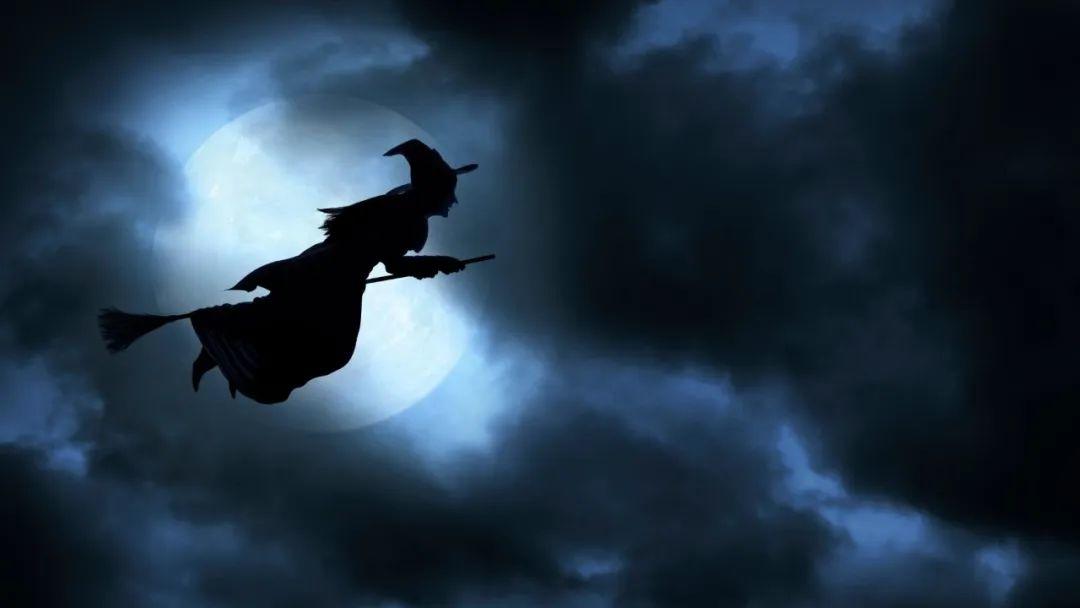 5. 鬼怪 guǐ guài (ghost); 亡灵 wáng líng/ 幽灵 yōu líng (soul of the dead); 吸血鬼 xī xuè guǐ (vampire)
There are many things closely related to Halloween, such as supernatural creatures like ghosts and vampires. Such creatures are not a part of nature, they themselves do not exist. But people dress up on Halloween.
Dressing up is one of the most popular Halloween customs, especially popular with children. According to tradition, people dress up in some special costumes and parade in the streets, just like a big fancy dress party. Even if you are a coward, you can join them, just like the "Ghosts' Carnival" or "Ghosts' Festival".
People dress up as vampires, ghosts, werewolves, demons, goblins, zombies, weirdos, skeletons and so on. "鬼怪 guǐ guài" is a general term for these strange things. Specifically, the soul of the deceased is considered as a "亡灵 wáng líng/ 幽灵 yōu líng", while the legendary monster that feeds on human blood is a "吸血鬼 xī xuè guǐ".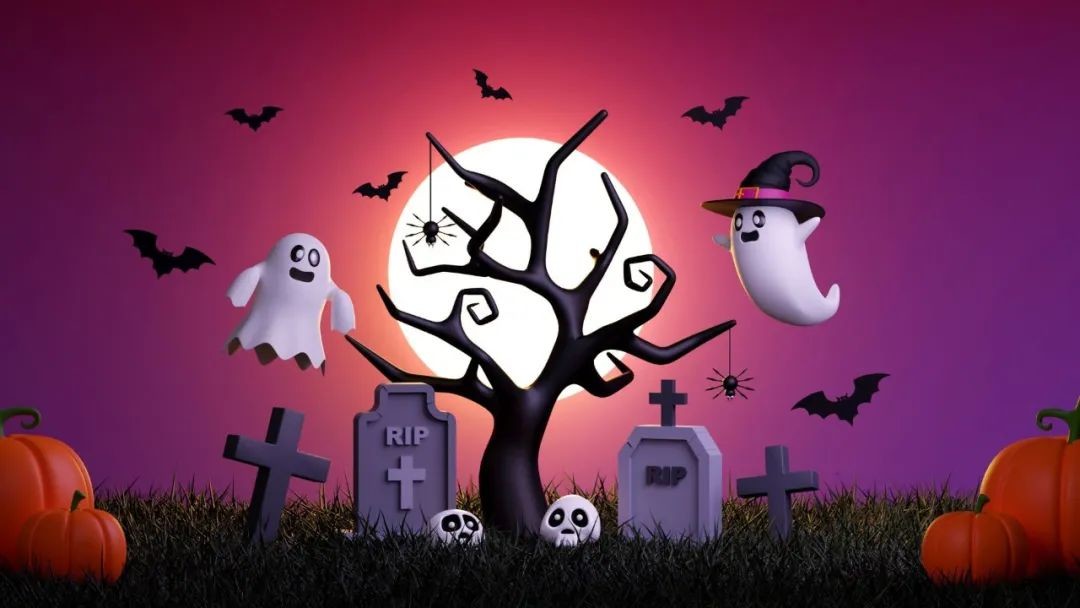 6. 蜘蛛 zhī zhū (spider); 蝙蝠 biān fú (bat); 黑猫 hēi māo (black cat)
The theme of Halloween is related to death, magic and ghosts. Therefore, there are usually mysterious things such as owls and ghouls that "appear" on this night.
On Halloween, you can also see chilling figures about spiders, bats and black cats. Because these three things, including other dark-colored creatures, are all in line with the Halloween theme. Some black things will bring bad luck to people, so they are all bad omen, and they will be combined with ghosts and other elements in Halloween or reflected in various activities.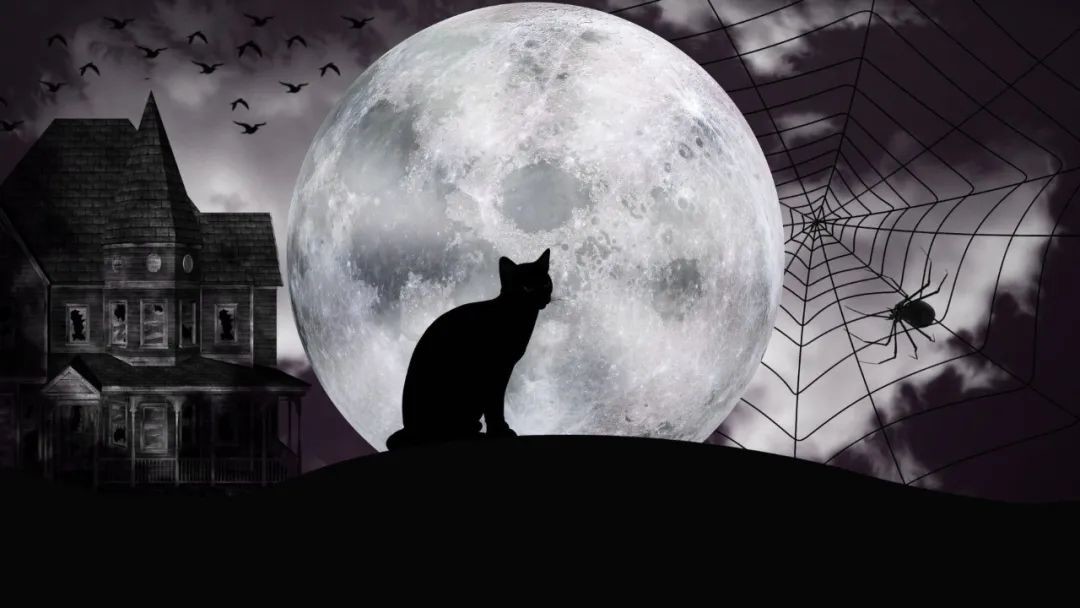 A lot of people confuse 万圣夜 wàn shèng yè (Halloween, the abbreviation of "All Hallows' Eve") and 万圣节 wàn shèng jié (All Saints' Day / All Hallows' Day). The distinction between All Saints' Day and Halloween can be considered as the difference between Christmas Day and Christmas Eve. The night before All Saints' Day is Halloween (on the night of October 31st), and the night before Christmas Day is Christmas Eve (on the night of December 24th).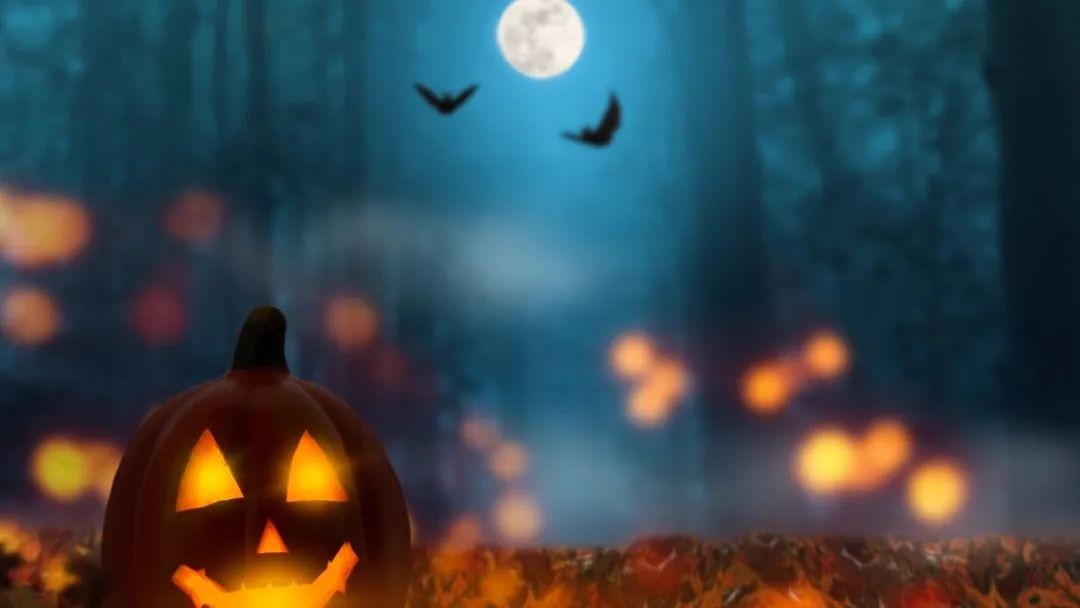 What is Chinese "Halloween"?
It is called "中元节 zhōng yuán jié (Zhong Yuan Festival)" on the 15th of the seventh lunar month. It was established during the Northern Wei Dynasty. It is said that on the day of Zhongyuan, the gate of the underworld will open and the ghosts will return to their homes to reunite with their relatives. If there is no home, they will wander in the world, looking for food, and wait until the gate of the underworld closes.
There are traditional activities such as doing ancestor worship, putting river lanterns, and burning paper money. In order to welcome the return of the deceased relatives, Chinese people will start preparing the night before July 15th, set up the table in advance, invite the ancestors' tablets on the morning of the next day, and then put the offerings such as tea, rice, and fruit on the table. What's more, to celebrate the harvest and reward the earth and ancestors for their care, people will worship their ancestors on this day, and report the autumn harvest to the ancestors, which is considered to share the joy of the harvest with the ancestors.
Any of these Chinese words make you feel scared or frightened? If you want to know more about Halloween in Chinese, welcome to try our newest coupons and learn Chinese smarter with Mandarin Inn !
Groups are available for a trial~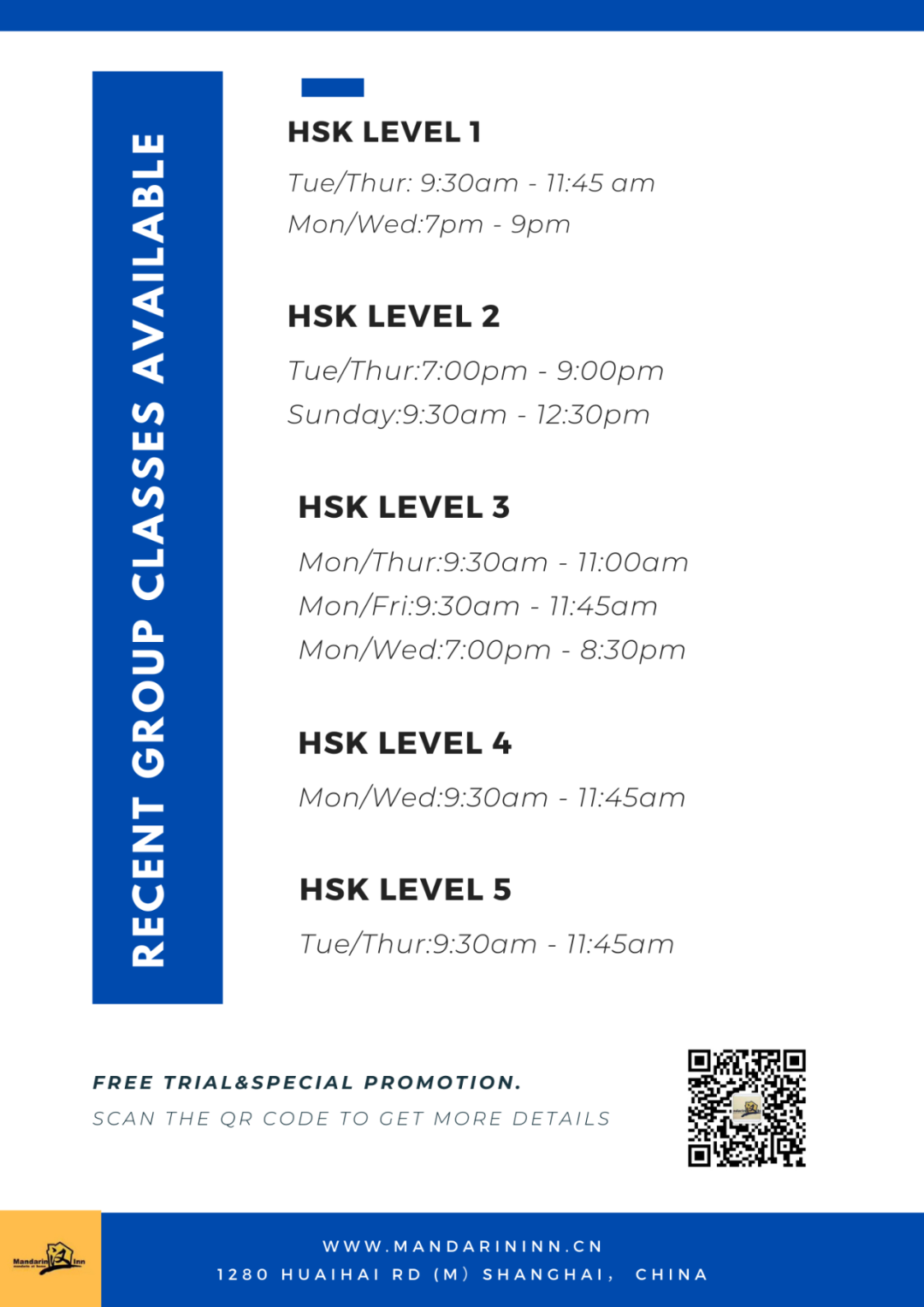 Scan the QR code to get more promotion information about Chinese courses.