I still remember how my mom and me were worried that when I arrived to China there would be a problem to find supermarket and buy some essentials, that's why I brought folk, spoon and other things like that 😂 glad I didn't take plate and cup🙃
Here I would like to share some tips and experience to help someone who is going to China for the first time~
1. First of all, write down all of important information. Yes, we have phone with everything in it, but what if it is broke or battery died? Before coming try to get as much information about getting to this place and how much it should cost as possible. Then in the airport you will be ready and when taxi driver tries to deceive you, you can say that you actually know the real price for the taxi and try to bargain with him.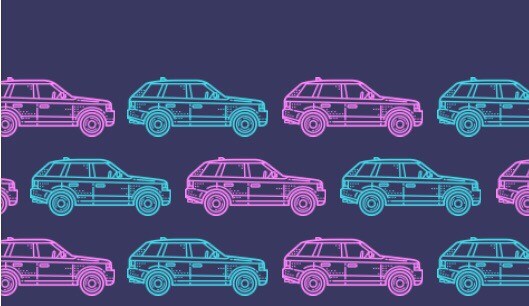 2. Secondly, in China, especially next to universities, there are always some shops and you don't need to worry about staying without essentials.
But at the same time, I recommend you to take bedsheet with you, because not all of universities' dormitories proved it. Plus, you probably won't have pillow and blanket (if you are coming in summer-autumn, you don't need to worry about blanket for looong time, because it's too hot). But about pillow, I brought inflatable travel pillow, it doesn't take any space and can help you a lot.
as I started to talk about what things to bring, then I will continue.
Of course, nowadays you can buy everything in China. But if I have space in my luggage, I always take shampoo, cosmetics, deodorant. Because in China imported brands are more expensive than in Europe, or at least than in Russia. Moreover, sometimes in China you cannot find some skin or hair treatment products, which your country has, so you should think what kind of treatment you are in-need, or what you can easily change for something else.
Next one, is medicine. If you are scared to try Chinese one, you should bring it from your country. And it's better to bring medicine from different illnesses, and doesn't matter if you are really healthy or not. Better safe than sorry.
Bring some souvenirs, magnets, and your country special food, chocolate, alcohol, chewing gum and so on. But check first what can you bring with you and what not, because there were some cases when sausage, cheese and dairy products were taken from people at customs. After some time, you will make friends with people from all over the world and people are always interested in other countries specialties. It will be always a good present!
Bring several copies of all your documents and pictures. Because while registration you might use lots of them and if you didn't bring enough, you need to hurry up to find a place where to copy it, then you need to hurry to make it in time. It just takes lots of energy and brings extra stress. And we want to avoid it, right ?~
About money, better bring some cash with you. You will need to pay for the taxi around 100-200 yuan, then room deposit around 400 yuan, 100-200 yuan you will use in supermarket for buying stuff which you need for the first time. Change money in your hometown's bank, I would recommend you to take at least one thousand yuan to not worry about money at the beginning.
About clothes. Although now mostly clothes made in China, but shoes sizes are different, lots of foreigners are complaining that Chinese sizes are not fitting them well, and also find a big size can be a problem sometimes, so I recommend you to take shoes with you.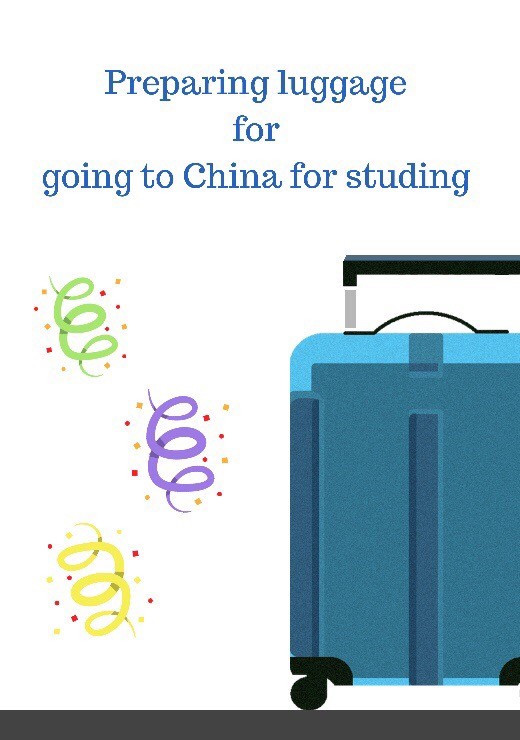 3 thing which you should do before leaving your country is to go to the doctor. Even if you don't have a strong pain, just a little bit of discomfort, go and check it. You will feel better after and know that everything fine with you. And again better safe than sorry.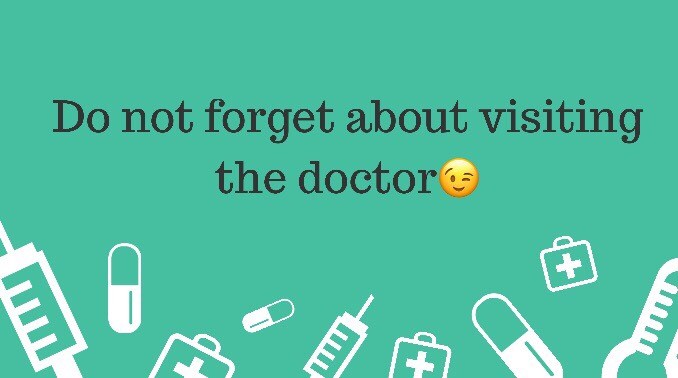 Well, that's the most important things which I've paid and would pay attention while going to China for studying. If there is something you would like to know more, you are welcome to ask in comments :)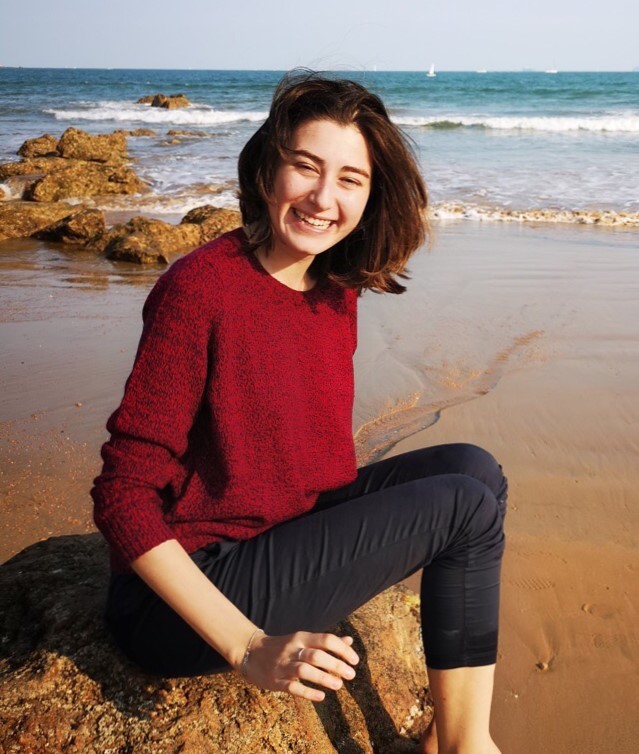 Masha is a Chinese Government scholarship student at Fudan University. She started her way of learning Chinese language from 2015 year, since she had enrolled in Moscow City University as a bachelor student in Oriental studies. After two years she got a Chinese Government scholarship and went to Zhejiang University for one-year language course. During that year she successfully passed HSK 5 and has been accepted by Fudan University. Now she started new page in her life in Shanghai, but she did not drop out at Moscow City University. So now she is a bachelor student at two universities.